"I Had a Bit of Superpower That Day" – Sebastian Vettel Reveals the James Bond Moment of His F1 Career
Published 09/22/2021, 2:22 AM EDT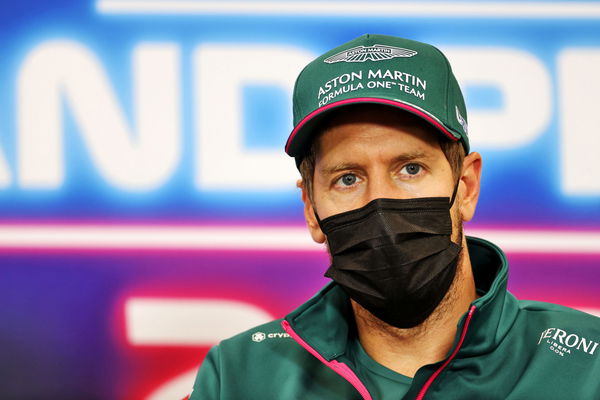 ---
---
The 2021 F1 grid has a very good mix of rookies, young drivers, and veterans. One person who would be standing out on the veteran list would be the 4-times Formula 1 World Champion Sebastian Vettel, currently driving for the Aston Martin F1 team. With the release of the latest James Bond film getting closer and closer, obviously, 007 is on all our minds. And leading up to the Russian Grand Prix at Sochi, Vettel revealed the 'James Bond' moment of his career to Sky Sports F1.
ADVERTISEMENT
Article continues below this ad
WATCH STORY: From Cristiano Ronaldo to Shaquille O'Neal: When Other Athletes Mingled With F1 Stars
A James Bond on the F1 grid in the form of Sebastian Vettel
ADVERTISEMENT
Article continues below this ad
Highly intelligent, knowledgeable, and charismatic, and at the same time sensible, calm, and having a strong fighting spirit. This description would probably fit both James Bond and Sebastian Vettel. With both of them having an Aston Martin as their car, Sky Sports reporter Craig Slater caught up with Vettel and asked him if any moment in his career made him feel like Bond.
"Hard to say, obviously, James Bond is fiction. On the track, there is always real stuff happening. But I wouldn't mind if at times I had a button on my wheel to maybe get rid of a car in front of me or behind, to make my life a bit easier. But, yeah, I guess you can pick some drama or some overtakes.", said Seb.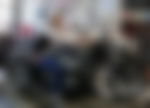 When asked if Brazil 2012 was one of those moments, Vettel promptly answered, "Maybe yeah, spinning around, damaged car, and then coming back through the field, so yeah, felt a little bit like I had a bit of superpower that day, maybe a bit of help from Q."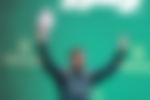 Also, on being reminded of the 2011 Italian Grand Prix when Vettel passed Alonso with his wheels on the grass, Vettel said that could also be one. He has had such a long career that the more he thinks, the more he will remember moments that he can compare to James Bond.
ADVERTISEMENT
Article continues below this ad
Aston Martin brings James Bond feeling to the paddock
Aston Martin was one of the two new teams that joined F1 in 2021. With the latest James Bond film set to release on the 30 of September, the James Bond – Aston Martin connection has become quite visible.
ADVERTISEMENT
Article continues below this ad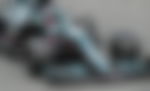 A lot of 007 brandings are appearing on the Aston Martin F1 cars. But the performance of the team hasn't been what fans expected. Maybe James Bond can bring them a bit of luck that could help them out.