'I Had Never Even Seen a Race' – Former Renault Boss Believes Brivio's Inexperience Won't Be a Concern
Published 01/09/2021, 7:48 AM EST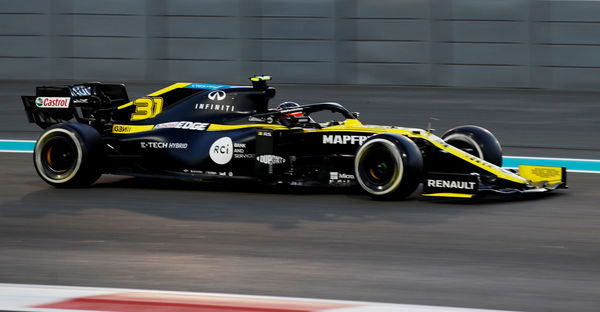 ---
---
A couple of days ago, MotoGP team Suzuki had announced the departure of team principal Davide Brivio. Although there hasn't been any official confirmation as of yet, Brivio is seemingly set to move to Renault (or Alpine, as they'll be known this year).
ADVERTISEMENT
Article continues below this ad
What Brivio's role will be within the team is not known. However, reports suggest he could take over from Cyril Abiteboul as the team principal. The Frenchman himself would then move to a bigger role within the Alpine brand.
The choice of Brivio is an interesting one. Not least because he doesn't have any F1 experience. However, former Renault team boss Flavio Briatore doesn't believe that will be of any concern because he too had come into F1 with no experience.
ADVERTISEMENT
Article continues below this ad
Briatore, who had won two Constructors' championship titles with Renault, said (translated via Google), "Even I was fasting when I got there. I had never even seen a race. Then I won 7 World Championships."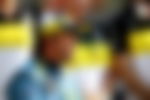 The seven world championships Briatore alludes to are three Constructors' titles (with Benetton and Renault), and four Drivers' titles (with Michael Schumacher and Fernando Alonso).
Brivio himself is a well-distinguished team manager in the world of MotoGP. The Italian won four Constructors' championships with Yamaha between 2005 and 2010. Under his leadership, MotoGP legend Valentino Rossi won five Riders' championships too.
Brivio's latest achievement was winning the team championship with Suzuki in 2020.
Briatore wishes Brivio to have success with Renault (Alpine) F1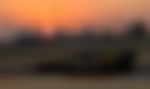 Briatore continued, "So I don't think there is anything else to add and I hope Brivio will do the same. Of course if Renault chose him there will be many good reasons, so I'm sure inexperience won't be a problem.
ADVERTISEMENT
Article continues below this ad
"In the end, it's about managing. men. In a few months he will understand everything that needs to be done."
It'll be interesting to see how Brivio fares in the world of F1. Moreover, it'll be interesting to see how he manages the returning Fernando Alonso, who is known to exert his influence in the paddock. That might be an amusing topic to keep an eye out for throughout the course of the campaign.
ADVERTISEMENT
Article continues below this ad
Can Brivio bring back the golden days at Renault? We shall find out soon.