"I Hate That" – Alpine Director Threatens to Quit F1 Over Ferrari's Latest Proposal
Published 09/19/2021, 5:12 AM EDT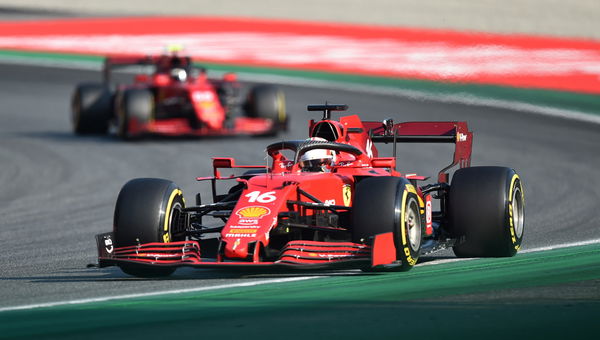 ---
---
Ever since 2020, Formula 1's motive has shifted to producing better and equal racing amongst the teams by restricting technical regulations to a certain level and infusing budget cap into the sport. In addition to that, Ferrari recently revived the buzz surrounding the introduction of the reverse grid into F1.
ADVERTISEMENT
Article continues below this ad
However, Alain Prost, former Ferrari & McLaren driver, confessed his hate towards the reverse grid. During a podcast led by the Alpine F1 team, the 4-time world champion reckoned that he would quit the sport. Why? You might ask.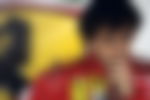 Well, according to the Frenchman, F1 is all about dominance, meaning the best team wins. Hence, altering the tradition to increase competitiveness within teams would sabotage the effort of the best team.
ADVERTISEMENT
Article continues below this ad
"I hate that! I hate that! If they would introduce a reverse grid in Formula 1, I think I would quit the sport," he said while featuring in the 'Prost in the Paddock' podcast.
"Because I think it's the worse you can do for Formula 1. I prefer to have a domination of a team because they have done the best job rather than having that."
Prost opposes the latest Ferrari suggestion
The 66-year-old reckoned that he is open to F1 experimenting with such new concepts, but he does fear that F1 might deviate from its traditional path, which has been the case for the past 70 years.
"I am very happy of that testing things, you know, if it's possible. But, you need to understand why you want to make these decisions. What is the reason for… you know?" Prost said.
ADVERTISEMENT
Article continues below this ad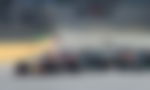 "Formula 1 has to stay sort of traditions that mean technology and pinnacle of the sport and we need to understand that winning team or the best team has to win because it's the best, not because it's the spirit at the end of Formula 1," the Frenchman added.
Overall, while Ferrari are open to reverse grid, Mercedes and Red Bull don't seem as interested, considering both the teams have worked quite hard over the past couple of years to lay a strong dominion, and scraping it away wouldn't play fair to either of them.
ADVERTISEMENT
Article continues below this ad
So, will Ferrari's bid for the reverse grid receive the nod from F1? Well, only time will tell.
Watch Story: What Are Sprint Races & Where Will They Be Held?