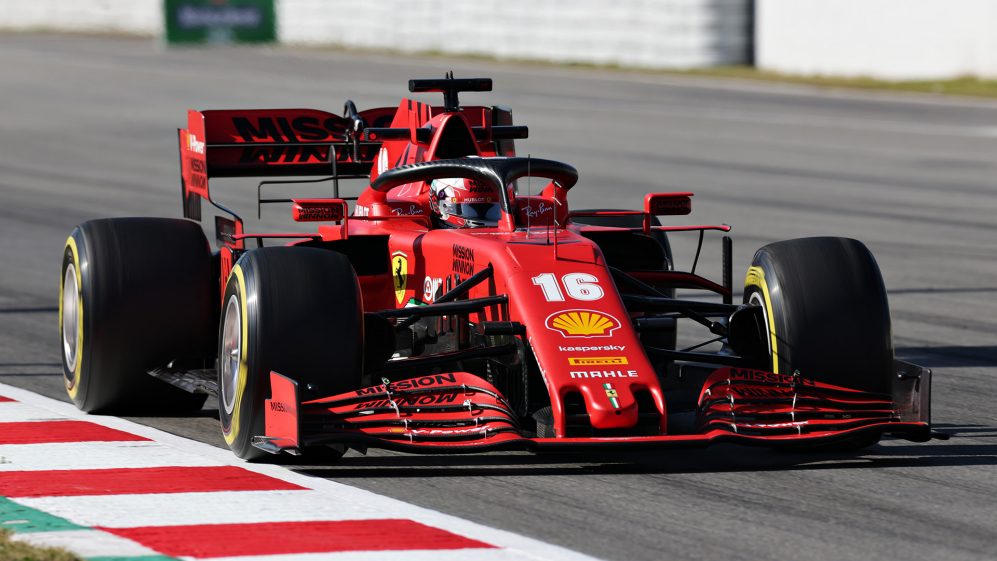 Evidently, F1 must be doing something right in the 2020 season. A number of drivers have noted that the 2020 cars are far quicker, compared to the 2019 season.
"I took it easy and was flabbergasted at the laptime," exclaimed an exhilarated Carlos Sainz. "It was so easy for me to do. I thought we must have done something special. I have never driven a car so fast."
His initial joy was soon tempered when he realised that McLaren's rivals were just as quick. Of course, one can chalk it up to the fact that the drivers have not raced each other for the last 3 months.
The Spanish driver made a surprising admission about the season. He believes that 2020 will become the fastest Formula 1 season in history.
Speaking to BT newspaper, Haas driver Kevin Magnussen echoed Sainz' sentiments. The Danish driver revealed that during his lap, he was flat out in turn 9 on the second lap.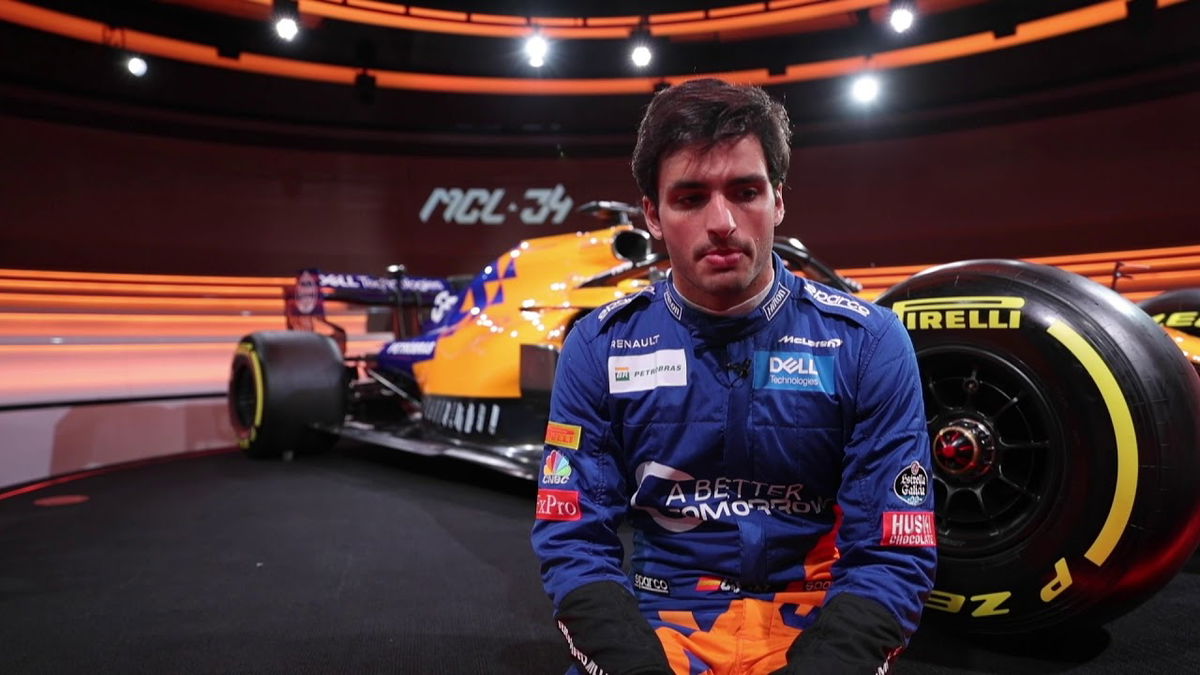 F1 drivers are shaking off the rust
It was clear that it had been a while since the drivers stepped in an F1 car. Mercedes driver Valtteri Bottas revealed that when the opening day drew to a close, his neck realy began to give him trouble. He is aware that in spite of training, they still feel it, though the second week of testing gives tham time to get used to it
On the subject of Mercedes, team principal Toto Wolff predicted that Red Bull would be more of a threat than Ferrari. If this happens, Max has a chance to be the youngest world champion.
However, Scuderia Ferrari cannot be counted out, as they may be holding back until the season begins. So, can Mercedes F1 romp to a 7th title double? Will Red Bull challenge them and hand Verstappen a maide title? Is Scuderia Ferrari hiding its true pace? Can someone break into the top 3 stranglehold?