"I Have to Get Used to That" – Lewis Hamilton Wary of "Unusual" Experience During the British Grand Prix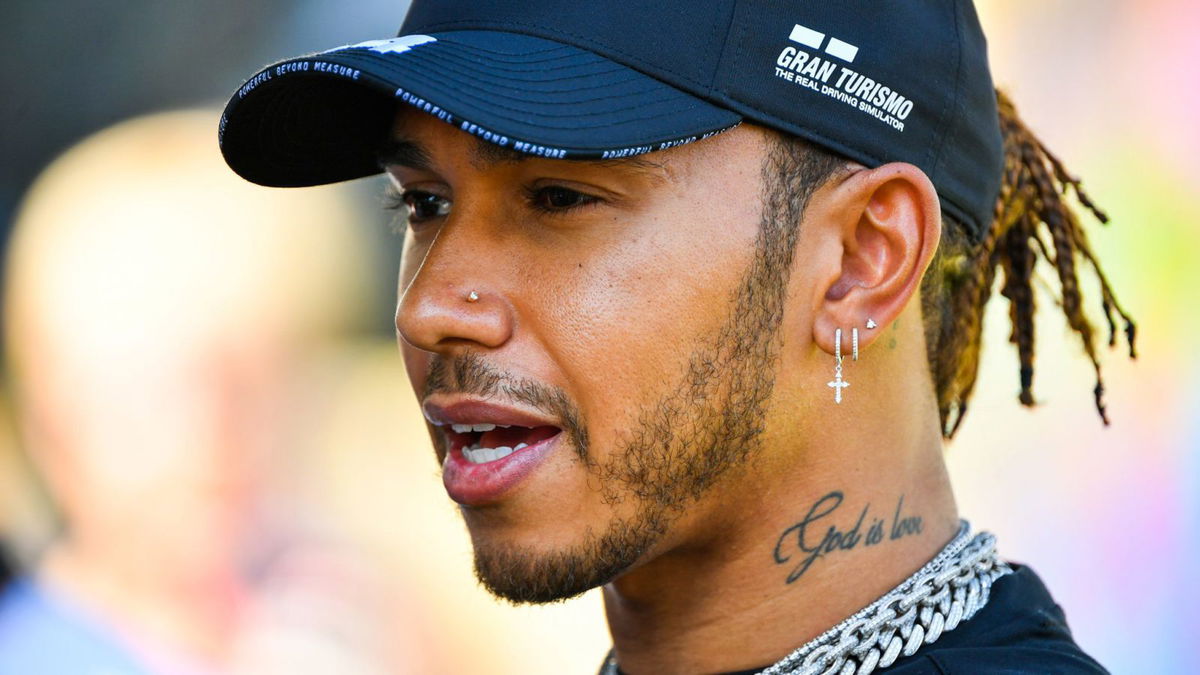 The upcoming British Grand Prix will be held behind closed doors, yet another barren race, so to speak. A couple of days ago, Mercedes' Lewis Hamilton issued some advice to fans.
He urged them to avoid unnecessary risks to their health by gathering near the circuit to watch the action from afar.
However, without the fans to cheer on the 6-time World Champion, it will be a strange and different scenario, according to Hamilton.
According to Motorsport-Total.com, Lewis said (translated by Google), "The British Grand Prix is the best Grand Prix, thanks above to all the fans. Thousands come along the track and provide the spectacle. (Without them) it will be super strange."
The modern-day F1 legend feels that racing at his home track, without fans, will almost feel like pre-season testing. Hamilton said, "It will feel the same way – empty. (But) I have to get used to that because it is definitely unusual."
ALSO READ- "I Wouldn't Advise That" – Lewis Hamilton Reveals Concerns Ahead of the British Grand Prix
Can Lewis Hamilton continue his dominance at Silverstone?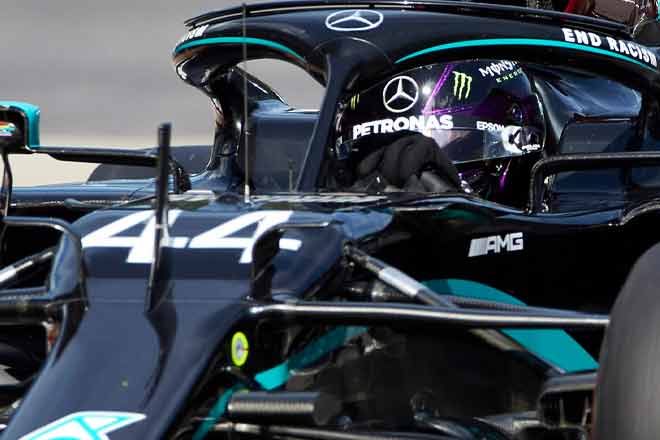 There aren't a lot of tracks where the Mercedes man fails to dominate. And Silverstone is definitely 'not' one of them. In the last 6 years, Hamilton has won an incredible tally of 5 British Grands Prix.
His so-called worst performance came in 2018, where he finished behind Ferrari's Sebastian Vettel.
The Silverstone circuit is also a track where Mercedes as a whole have dominated as well. In the past 5 F1 campaigns, never has a Mercedes driver finished outside of a podium place.
Additionally, the Brackley-based outfit will head into this year's British Grand Prix, 66 points clear of the team in second place, i.e. Red Bull.
Moreover, considering that there will be two back-to-back races at Silverstone this year, not only could Mercedes run away with their seventh consecutive Constructors' title, Lewis Hamilton could also clinch his 7th Drivers' Championship crown and equal the record set by Michael Schumacher.
Can any team delay the inevitable? Could the likes of Red Bull and Racing Point spring a surprise attack to Mercedes' dominion? Or will the Mercedes juggernaut continue to steam forth?
All will be revealed in a week's time when the F1 circus goes to Britain's shores.