'I Kept My Head Cool' – Carlos Sainz Doesn't Regret His Decision to Join Ferrari Despite Horror Campaign
Published 01/09/2021, 6:42 AM EST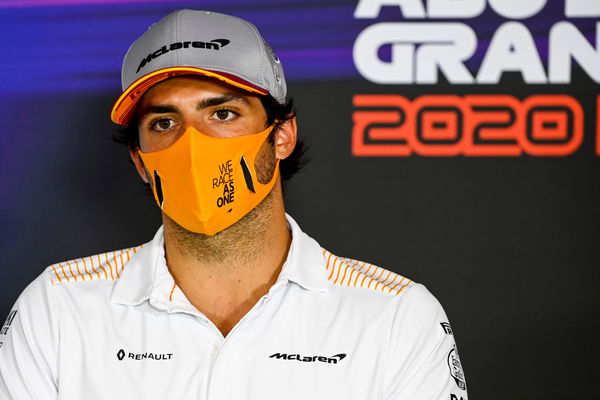 ---
---
After two impressive years at McLaren, Carlos Sainz now moves to Ferrari for the 2021 season. The move had been announced in May last year. At the time, it seemed like a well-deserved achievement for Sainz, making the step up to a title-contending team. Little did anyone know how bad Ferrari were going to be during the course of that year.
ADVERTISEMENT
Article continues below this ad
Ferrari's form raised questions over whether Sainz had made the right choice and if he regretted that decision. McLaren seems to be in a much better position than what the Scuderia find themselves in. However, Sainz has dismissed those talks as 'annoying.'
The Spaniard said, "Certainly it was a bit annoying, because everyone was kind of implying that Ferrari was going to also be as bad in 2021, and you never know in Formula 1. People were just convinced that 2021 was also going to be a struggle.
ADVERTISEMENT
Article continues below this ad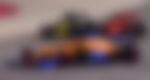 "I think that with having a two-year deal with Ferrari and 2022 being a huge change in regulation, 2021 is a lot less important than what people are thinking. [It was] annoying at the time, but I kept my head cool. I never said something or anything that I regret. I guess [I'm] happy for that."
Carlos Sainz believes in Ferrari's ability to turn things around
The Prancing Horse ended the 2020 campaign in 6th place. They only managed to muster up 131 points and 3 podiums. By contrast, Sainz himself bagged 105 points, including a podium. However, if there was any solace from Ferrari's campaign that Sainz derived, it was the fact that they managed to put the car on the podium.
ADVERTISEMENT
Article continues below this ad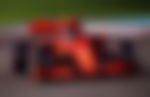 He said, "It just looks a bit better for them, and I'm happy to see that they're moving forward. I've always said that if there's a team that is able to turn things around quickly in Formula 1, for me that is Ferrari."
The Scuderia might have largely the same car for the next season. But that doesn't mean there aren't any improvements. The team expects more power this year and has reportedly addressed their drag issues. So that should give Sainz some much-needed confidence going into the new season.
ADVERTISEMENT
Article continues below this ad
It'll be interesting to see how he fares in the red Ferrari. Can he produce something similar to what Charles Leclerc had done last season? We'll soon find out.