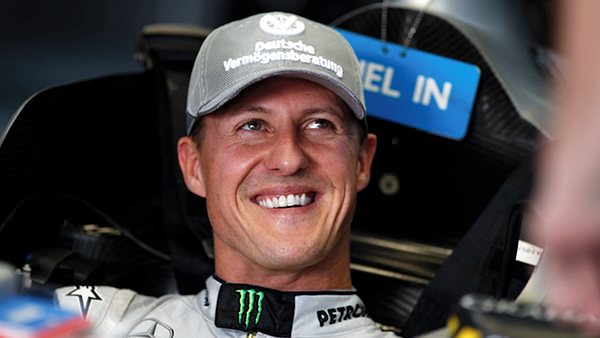 Former F1 driver Felipe Massa opened up on Michael's Schumacher's health. The Brazilian revealed that he was aware of his former teammate's condition, which remains a mystery to this day. However, Massa asserted that he wouldn't go into the specifics regarding the health of Michael Schumacher.
 Felipe Massa on Michael Schumacher
For those unaware, F1 legend Michael Schumacher suffered a horrific injury whilst skiing in the French alps in late 2013. The 7 times World Champion was initially in a medically induced coma but has allegedly gained consciousness. According to many reports, Schumacher is currently in a paralytic state and faces difficulty in communicating. However, his manager confirmed that the Former Ferrari driver was slowly improving.
Massa was teammates with the German driver for a short time, but the pair bonded well. The Brazilian revealed that he was aware of Michael's current condition but maintained that he wouldn't go into any details.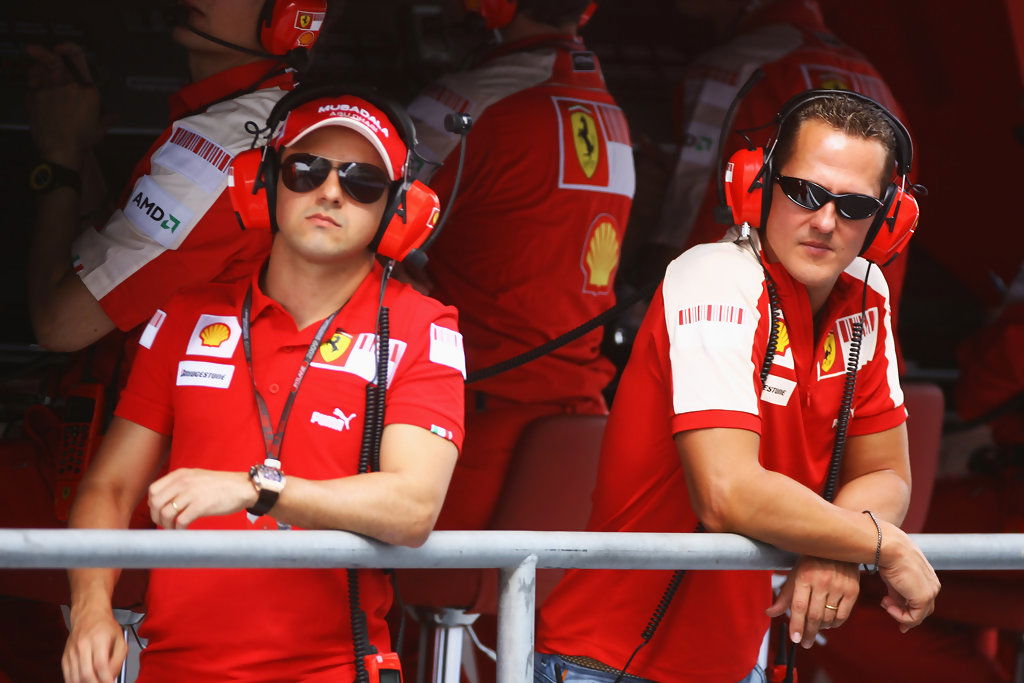 Speaking to Fox Brasil, Massa said:
"I know how he (Schumacher) is, I have information. My relationship with him has always been very close.
"It is less close with his wife Corinna because she did not go to many races,"
"But I think the main thing about all this is that we know that his situation is not easy. He is in a difficult phase but we need to respect him and the family.
"They do not like to divulge any information, so who am I to do that? Massa said.
I dream and pray every day that he gets better and that he can appear at a circuit again, especially now that his son is racing.
"So I pray that it may happen one day."
The Brazilian also spoke about Schumi's son and his prospects of making it to F1. Michael's son, Mick, currently drives in Formula 1's feeder series – F2. While the young German is yet to emulate his father's brilliance, he's making commendable progress.
"As for Mick, I would suggest that we see how this season goes. It will be a very important season for him in Formula 2 and I would say that Mick needs to be given a little more time," concluded Felipe.