'I Like Being Kept on My Toes' – Daniel Ricciardo Explains How Ocon and Verstappen Helped Him
Published 01/11/2021, 12:15 AM EST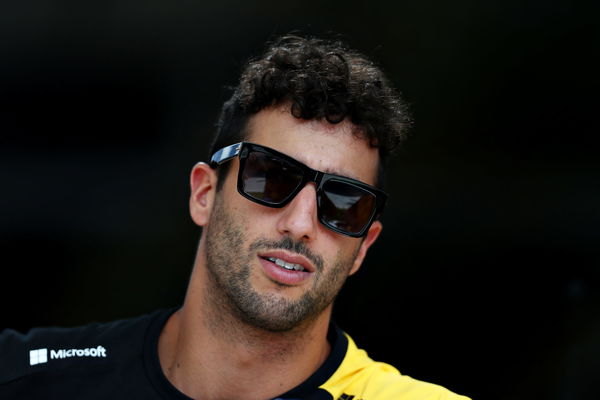 ---
---
Daniel Ricciardo helped Renault to a relatively good season before he moves on to McLaren this coming season. He claimed 2 podiums for the team and finished the season in P5 with 119 points on the standing.
ADVERTISEMENT
Article continues below this ad
Over the past few years, Daniel Ricciardo has been teammates with younger individuals in Red Bull and Renault. In the Austrian team, he was driving alongside Max Verstappen and in the Enstone based team, it was Esteban Ocon.
Daniel Ricciardo explained that he has embraced this challenge of battling young teammates every weekend. However, he said that his time with Esteban Ocon in Renault has helped him figure out his approach.
ADVERTISEMENT
Article continues below this ad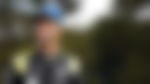 "I've always enjoyed and embraced a new teammate. It's no secret that they are your first rival. They are always the guy that deep down you want to beat the most because they represent your fairest competition.
"And [Ocon] is a young, hungry kid coming up – a bit similar to Max [Verstappen] in some respects. It's been an opportunity to learn, and to understand how the younger generation are wired," pointed out the Australian.
Young drivers keep me on my toes, admits Daniel Ricciardo
Daniel Ricciardo was teammates with Max Verstappen in Red Bull who was 8 years younger to him. In Renault, Esteban Ocon was 7 years younger than the Australian. He will drive alongside Lando Norris in McLaren, who is a decade younger than the Honey Badger.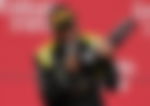 "I think with the younger drivers you see they are pretty quick learners. If I go out and do a fast corner, full-throttle, then in the next session, or on the next lap even, they're going to do it too, so I like that.
ADVERTISEMENT
Article continues below this ad
"I like being kept on my toes and it's forcing me to grow and get better," explained Ricciardo.
Ricciardo and Lando will surely spice up the season with their personalities this year. However, the pair will be highly competitive on the grid. Daniel Ricciardo comes to McLaren at an interesting time when the team is rising up the championship standing.
Do you believe Ricciardo will have a shot at the championship with the new Mercedes powered McLaren car?
ADVERTISEMENT
Article continues below this ad