"I Lost Consciousness"- Robert Kubica Opens Up on His Terrifying Accident at the Canadian Grand Prix
Published 06/02/2020, 1:56 AM EDT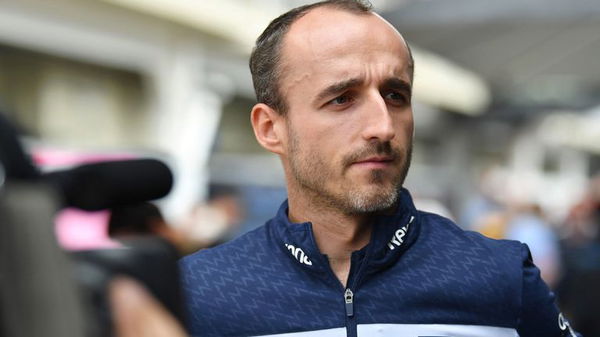 Robert Kubica had a poor season at Williams last year. He only managed a solitary point. None of it was his fault though, considering how poor the Williams FW42 was its a wonder how he ever got a point. After a frustrating season at the Grove-based outfit, Kubica left for Alfa Romeo and joined as a reserve driver for the 2020 season.
ADVERTISEMENT
Article continues below this ad
The unfortunate Polish driver has had a number of serious accidents in his racing career. The crash in 2011 was nearly a fatal one. However, Kubica doesn't count this one as the biggest accident in his career.
"You just don't think about these things"- Robert Kubica
ADVERTISEMENT
Article continues below this ad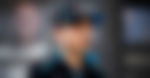 That's the best way according to Kubica if one wants to keep on racing despite having had a bad accident. Recalling his major crash in the 2007 Canada Grand Prix, Kubica said, " This accident was the biggest in my career. Considering the speed, the course of the event, the impact itself and what would have happened to me, you have to admit that I was very lucky then. The consequences do not always go with speed."
ADVERTISEMENT
Article continues below this ad
To explain his point he further added, " You can drive at 300 kilometres per hour, crash a band and get out without serious injuries and (while) you can fall off your bike while standing and do a lot of damage to yourself."
When asked what a driver sees when he crashes at high speeds and if he has time to react, Kubica said," The last thing I saw then were the two highest levels of the stands, the flags and the sky. Nothing more. In such a situation you feel as if you were taking off by plane. You go up and you have no idea what will happen next."
"I lost consciousness for a few seconds. The impact that happened then was huge. The luck was that the force spread under the car. The impact was concrete." He added.
ADVERTISEMENT
Article continues below this ad
It's sad that someone that possessed so much talent had such rotten luck. If it weren't for his near-fatal crash in 2011 Kubica surely would have won a few more Grand Prix's by now.