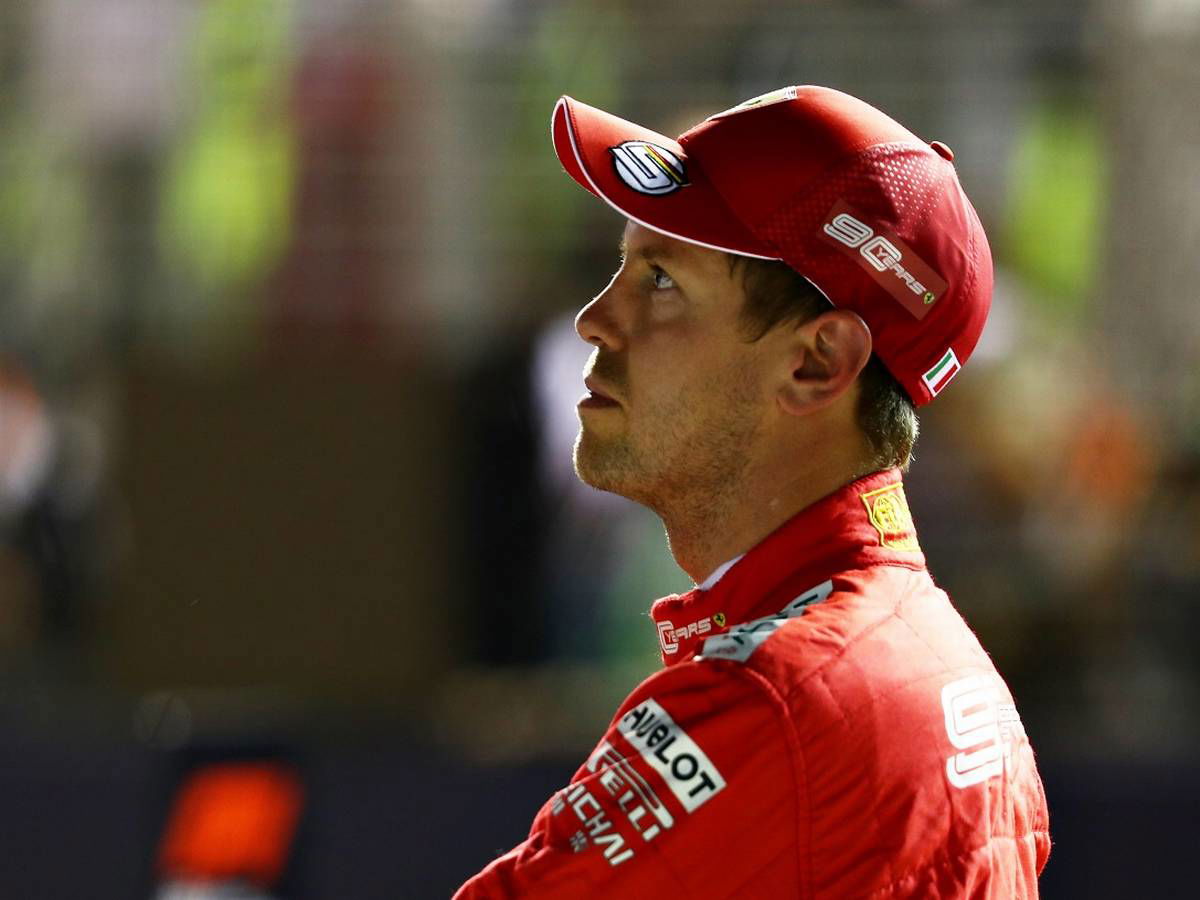 Come 2021, Sebastian Vettel will no longer be seen in the scarlet overalls of Scuderia Ferrari. In fact, his future in Formula 1 is also in doubt, but the German driver is determined to stay on. Ahead of the season-opening Austrian Grand Prix, Vettel and teammate Charles Leclerc spoke to the media in a press conference.
He admitted that his sudden departure from the Maranello outfit was not a mutual decision. Apparently, Ferrari never made him an offer. This was until team principal Mattia Binotto told him that they were parting ways. Now, the 4-time world champion is in a tough spot, in terms of deciding his future.
Speaking to Motorsport.com, he said, "Obviously I want to make sure I make the right decision for myself and my future. I think I have a very competitive nature, I have achieved a lot in the sport, I'm motivated and willing to achieve more."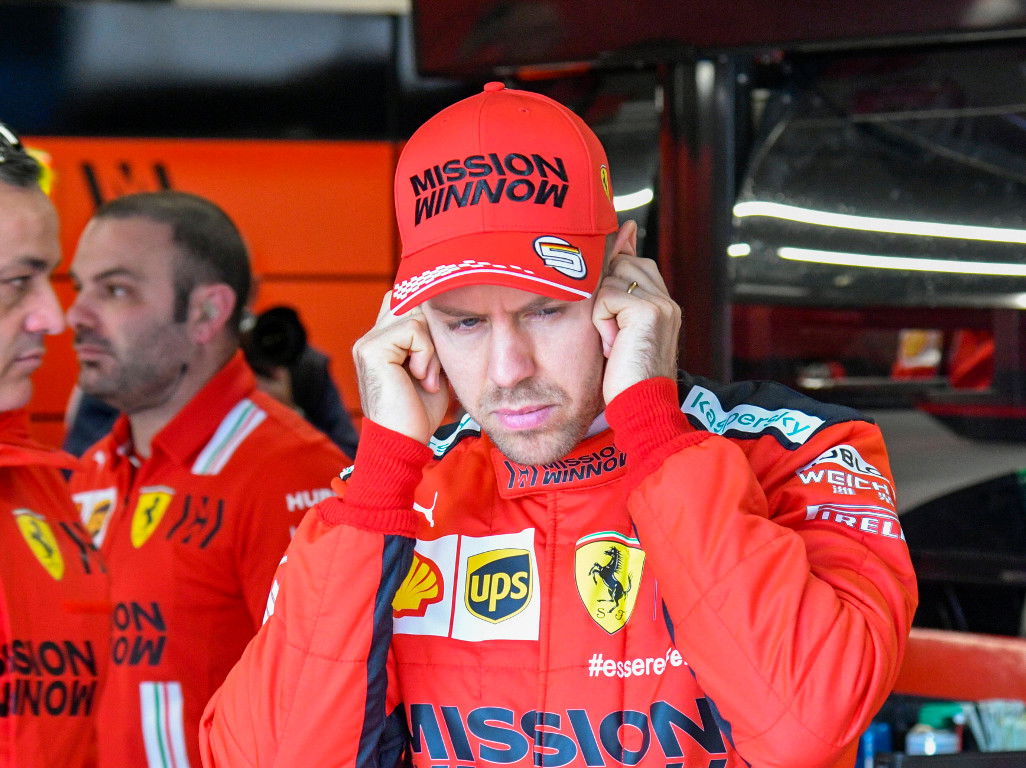 Will Sebastian Vettel get his Ferrari swansong?
It is clear that Charles Leclerc is steadily being pushed to the forefront as Ferrari's numero uno. In other words, Vettel has lost his standing within the Ferrari team and will no longer enjoy that status again. So, in 2020, Sebastian Vettel has a limited number of races to prove his mettle and snatch a last gasp seat in F1.
He continued, "To do so I need the right package and the right people around me so that's what I'm looking out for at the moment, if the right opportunity should arise then it is quite clear. If that's not the case then I'll probably have to look out for something else."
Whatever the case, 2020 should hopefully be a year of redemption for Sebastian Vettel. According to some experts, Vettel will be under less pressure since this is his final season with Ferrari. He has nothing to lose this time around so chances are that this could be Vettel unleashed.