'I Thought Papaya Would Look Good On Me' – Daniel Ricciardo Hilariously Reveals Why He Joined McLaren F1
Published 02/15/2021, 7:06 PM EST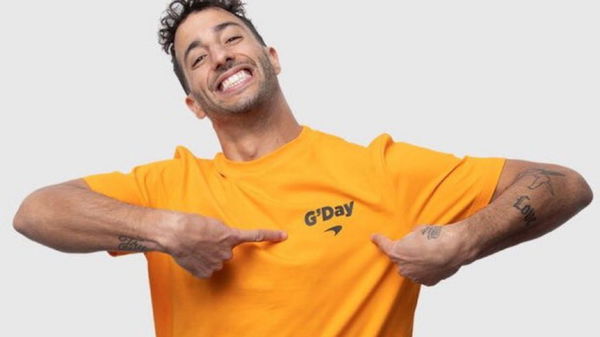 ---
---
Seeing Daniel Ricciardo in a McLaren suit is the moment that we all have been waiting for. While we are itching to see him behind the wheels of their car, he is present at the McLaren technology center to officially launch their challenger that will drive for the 2021 F1 season.
ADVERTISEMENT
Article continues below this ad
As one would expect, the charismatic Australian took center stage with his humor and personality. When asked by the interviewer, why he chose to join McLaren over its other competitors, he hilariously revealed –
"I just thought papaya would look good on me; the complexity, the beauty!"
ADVERTISEMENT
Article continues below this ad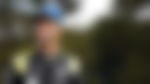 Looks like he forgot the actual reason why he joined the Woking outfit. After all, it feels like an eternity since he put pen to paper on the deal, "Feels like a long time ago. I mean the decision was made or let's say kind of executed around May 2020."
However, Daniel Ricciardo's got his memory back. The upward trajectory that they had undertaken in the past few seasons swayed him. Fueled by the acquisition of Andreas Seidl, they recorded their best finish of the turbo-hybrid era (third).
"I was just very impressed with what the team had done, particularly the last couple of years. Felt like I wanted to be a part of it, and fortunately, the feeling was mutual. And we made it happen," said Ricciardo.
Daniel Ricciardo became a McLaren fan during Senna's tenure
It is not the first time that the team made an impression on him. During the 90s when the late great Ayrton Senna was at the behest of the team, he fell in love. Their championship success left an imprint on him.
"As a kid you remember two teams and obviously being an Italian, it was Ferrari, which was a team I remembered and there was McLaren. Obviously, a big fan of Senna as well."
ADVERTISEMENT
Article continues below this ad
He attests to his fandom even when he entered F1, "But one of the gifts that I bought myself once I was in F1. And had enough of money to buy a pair of jeans, the first kind of real gift that I got was a McLaren road car."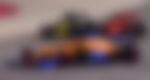 We could not be more excited to see the former Red Bull driver achieving great things with them. He is the final piece in their puzzle to return back to their glory days.
ADVERTISEMENT
Article continues below this ad