"I Want to Carry on the Hamilton Name" – Lewis Open to Idea of Having Kids After F1
Published 07/10/2021, 10:50 AM EDT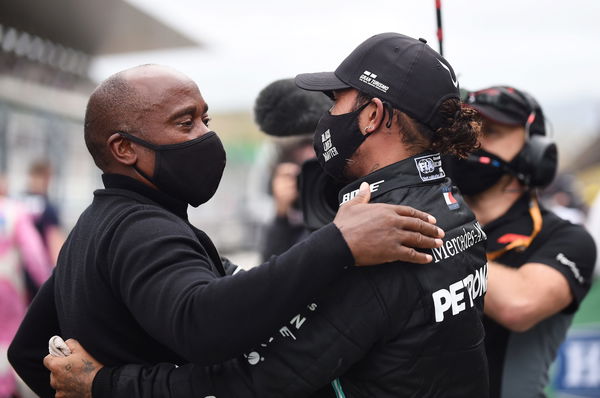 ---
---
Seven-time world champion Lewis Hamilton has had one of the most successful careers in Formula 1 history. He has broken many records and has made his name synonymous with the sport. After a tough childhood and a strenuous path to the top, Hamilton's maxim, "Still I rise" holds testament to his life.
ADVERTISEMENT
Article continues below this ad
In all his victories and the endless possibilities of his future, Hamilton claims to have one dream. "To be a father like my dad one day, but better… I want to carry on the Hamilton name and make him proud."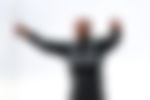 Lewis sat down with the Guardian and discussed the trajectory of his career. Having only one more meaningful record left to break, his sights are set on the eighth championship title.
ADVERTISEMENT
Article continues below this ad
Discussing his dreams of the past, he said, "My dream when I was younger was to get to Formula One. Then I thought I would love to emulate Ayrton [Senna]. And then I reached three world championships [Senna's record before he died]. And then I'm like, shoot, now what."
After surpassing his hero and matching the legendary Schumacher, Hamilton's dreams are now much simpler.
The legend of Sir Lewis Hamilton
Hamilton made his entry into the sport with a bang. In his rookie season in 2007, Hamilton proved his determination as a driver. He started P4 on his first race, and on the first turn, he was in third place. Overtaking his teammate, the reigning world champion, set the tone for his dominance for the rest of his career.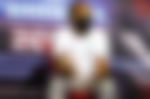 A true showcase of his talent and determination was the 2018 German GP. The Brit had problems with the car during qualifying and was starting 14th on the grid.
At lights out, he drove like a madman, piling on overtakes one after the other. Sebastian Vettel lead the race and as the rain fell, Hamilton only pushed harder. The German was eventually out of the race, and even then, with a confusing radio and a competitive teammate, Hamilton was declared the victor.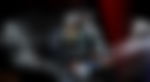 Having now won seven world championships, 98 wins, and 171 podiums, Hamilton has made himself a valid contender as the G.O.A.T. Having silenced critics and naysayers all his life, no one can hold a question against the drover today. He has truly set the bar for the next generation of drivers on the grid.
ADVERTISEMENT
Article continues below this ad
From rookie to champion, Hamilton has earned the respect of everyone he has competed with. No matter the track, no matter the situation, Hamilton has his eyes set on the goal and once the lights go out, there is no stopping him.
"As the years pass, you realize that success is a wonderful thing. But it feels relatively short-lived. And I don't just want to be remembered as a driver, because I care about so many more different things."
ADVERTISEMENT
Article continues below this ad
Watch this story: Lewis Hamilton: Ranking His F1 World Titles From 2008 to 2020