"I Will Keep Them Private": Haas Boss Steiner Weighs in on Nikita Mazepin Controversy
Published 12/17/2020, 11:25 PM EST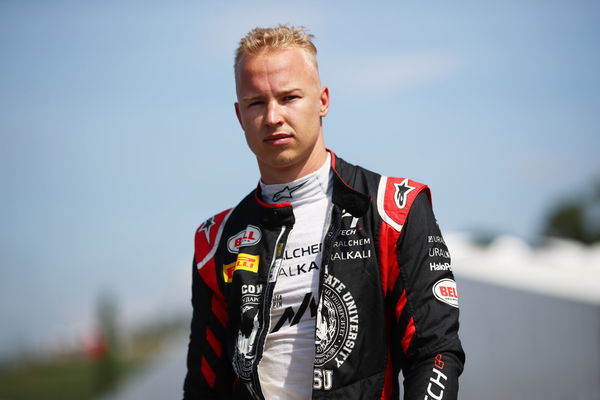 ---
---
Haas recently signed Nikita Mazepin as one of their 2021 drivers. The decision was criticized as the Formula 1 community believed that the Russian is primarily a pay driver. Mazepin brings with him a significant backing from his father, valued at over a billion dollars.
ADVERTISEMENT
Article continues below this ad
Haas made the decision, keeping in mind their best interests, but the decision soon backfired. One week after the announcement, Nikita Mazepin found himself in the midst of a huge controversy over an inappropriate video.
The video faced immense backlash from the Formula 1 community. Haas condemned Mazepin's behavior, stating that they will look at the matter very seriously.
ADVERTISEMENT
Article continues below this ad
Meanwhile, Mazepin issued an apology and admitted he should have held himself to a higher standard.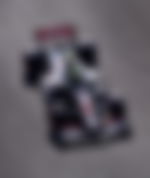 Speaking about the incident, Haas Chief Guenther Steiner mentioned that the matter was still pending on his table. Now, with the season wrapped up, Steiner opened up on the situation.
He pointed out, "I will deal with that the coming week. Maybe you guys will never know what was dealt with, and what are the circumstances because I will keep them private."
Steiner to maintain objectivity on the Nikita Mazepin issue
Steiner was caught up with the season finale when Mazepin's video went up. He will deal with the situation this week, once he makes his way back home.
Meanwhile, Steiner clarified that he has to maintain objectivity through the process.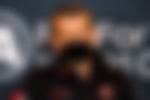 "I don't think it's about my personal reaction," he said. "My first things was, I looked into it, and I had no reaction, because I need to stay objective. So I have to have no reaction to it. I need to get the facts together, speak with people, speak with the people involved and speak [about] how it happened," he further added.
ADVERTISEMENT
Article continues below this ad
"And then I can make my assessment. It doesn't get to me personally at that moment. I cannot do that, because then I'm not objective anymore. I need to be objective about everything in these things," Steiner concluded.
Guenter will have to make an assessment and decide with the team whether to let Mazepin go or retain him. However, this could have significant financial implications too.
ADVERTISEMENT
Article continues below this ad
A decision is pending, and it could be very critical for the team's future in Formula 1.