'I Will Need Time' – Carlos Sainz Warns Ferrari F1's Fans against Unreal Expectations
Published 01/03/2021, 11:54 AM EST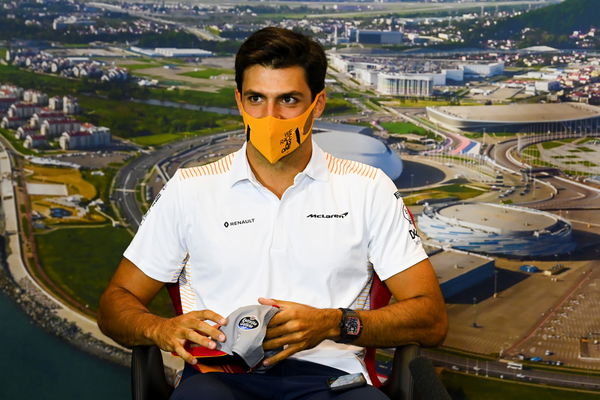 ---
---
Carlos Sainz comes closer to his dream season with each passing day. The Italians have already conducted his seat fittings session, and they will soon begin gearing up for the winter practice session. Although he might be very excited by the thought, he will need to take it slow initially.
ADVERTISEMENT
Article continues below this ad
The driver seems to have come a long way from his Red Bull days and has learned a lot at the English camp. Thus, the Tifosi and Ferrari expect him to implement that education, as well as maintain his form from McLaren and drag them out of their misery.
Matched with Charles Leclerc, the Spaniard feels a tad bit intimidated by him. The pilot from Monaco has occupied a central position at the Italian team for the last two years. His bond with the team and his understanding of the crew is far better than Sainz; thus, he is worried that he will need some time to adjust to all that.
ADVERTISEMENT
Article continues below this ad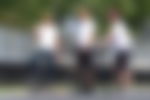 However, considering his mettle, it won't be long before he catches on with his crew and team.
Sainz had clarified earlier that he is switching to Ferrari to win races and championships. Although that is far-fetched given Ferrari's present form, the Spaniard sure has a plan in mind.
"I realise I am up against one of the fastest drivers in Formula 1. Charles has been at Ferrari for almost two years. I will need time to find the right set-up, to get to know the engineers and to feel at my very best," expressed Sainz.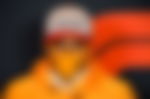 Carlos Sainz confident of performing better after settled
Charles Leclerc and Carlos Sainz are one of the most appealing duos of the 2021 season. With the renewed promise from Ferrari and their form from the 2020 season, they are ready to take on their challenge. Their aim – win podiums and score points to help regain Ferrari their lost respect.
Well, the drivers seem set in their objectives. However, the concern is the constructor. Ferrari is not the mammoth team it used to be once; with the steady competition growing every season, it is being pushed to the midfield. Although they promise to lift themselves up soon, time ticks by very rapidly.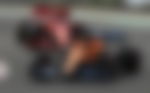 Sainz, on the other hand, had a decent season, with a podium finish at Monza and P6 in the drivers' championship. Those stats are impressive, but not enough to chase Mercedes or Red Bull. He will want to pump them up at Ferrari, and he will need to work with mutual trust and co-operation.
ADVERTISEMENT
Article continues below this ad
"That makes the challenge even greater. But I am sure that when I am settled, I will be able to perform at a high level," remarked Carlos.
Confidence is key, but some actual effort is essential for success. While we don't doubt Carlos on that aspect, Ferrari raises grave concerns.
ADVERTISEMENT
Article continues below this ad