'I Would Show Him the Door' – Former F1 Team Boss Labels Lewis Hamilton Replaceable at Mercedes
Published 01/16/2021, 10:59 AM EST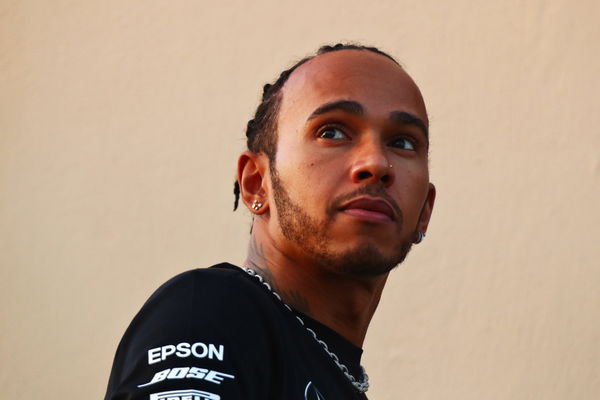 ---
---
We have entered 2021 and the contract saga between Mercedes and Lewis Hamilton still rumbles on. All the other cockpits on the grid have been locked, and only this elusive seat remains.
ADVERTISEMENT
Article continues below this ad
But what is holding the two parties from continuing their successful partnership? A former F1 Team Boss has the answer.
"Apparently, the parties disagree on the terms. I just heard that Lewis wants more than Mercedes is willing to pay. It's also about sharing the team's income and having an influential role in the Mercedes group," said Eddie Jordan.
ADVERTISEMENT
Article continues below this ad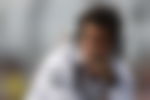 The former owner of the Jordan F1 team is as colorful as they come in F1. His team was famous for hosting glamorous parties in the paddock before the races. Even though he is retired, he stays well-connected through his various sources, the most prominent of which is F1 magnate Bernie Ecclestone.
The Briton is not pleased with his counterpart's humongous demands. So, his conscience is clear as to what he would have done if he was the one pulling the strings at Mercedes.
"If I were the boss of Daimler, I would show him the door: Either you drive on our terms or you go."
Lewis Hamilton is not 'irreplaceable'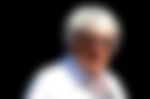 His blunt proclamations do not end there. He feels that Hamilton is not indispensable in the world of F1.
ADVERTISEMENT
Article continues below this ad
To prove that he quotes the example of the legendary driver, Ayrton Senna, who died at Imola. The former McLaren driver was the charming face of F1 when his fatal crash occurred.
"I would also tell him what Bernie Ecclestone said after Ayrton Senna's death. Even if Bernie was shocked and sad like everyone else, he was the first to regain his composure and said to us: 'Now stop whining. Everybody is replaceable.' Lewis should know that by now," said Jordan.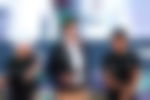 Never one to mince his words, typical Jordan! But as hard as it may be to admit, he may not be completely off the mark with his remarks. Hamilton will eventually retire one day and the Formula 1 would still continue. It is best that he put pen to paper on what Daimler have offered and go away on his own terms.
ADVERTISEMENT
Article continues below this ad