"If Michael Schumacher Had Not Been There, I Would Have Considered it": Juan Pablo Montoya Reflects Back on His Decision to Decline Ferrari
One glance at Juan Pablo Montoya's resume is enough to reveal that he was indeed a very, very good driver. The Colombian won 7 races and a total of 30 podiums in his rather short 6-year F1 career. Therefore It's no surprise that Montoya was reportedly approached by Ferrari who intended to sign him. Had Montoya signed with the Prancing Horse, he would have been racing alongside Michael Schumacher. However, he declined the move since he didn't want to be the team's second driver. He switched to NASCAR in late 2006 where he continued to impress. However, soon after switching to NASCAR, 'F1 Supremo' Bernie Ecclestone, wanted him back in F1, claims Juan Pablo Montoya.
Juan Pablo Montoya held no interest in returning to F1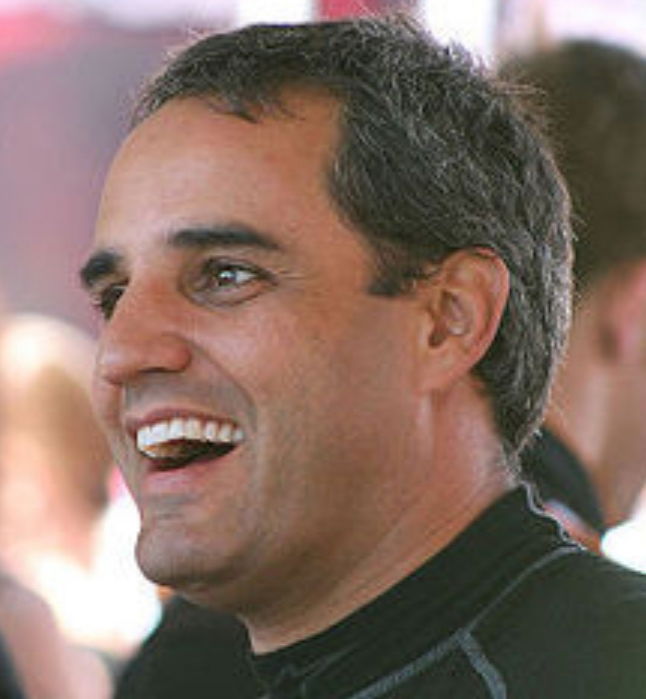 In an interview with Colombia's Antena2.com Montoya said Bernie Ecclestone rang him up to enquire if he would be interested in a return to Formula One. Montoya said, "When I left, the issue was already defined because I told Chip Ganassi and signed a five-year contract for NASCAR since there was nothing good in Formula One. Bernie Ecclestone called, but I didn't want to go back to Europe. He said: ah, ok, thanks."
Also reflecting on his choice to decline a move to Ferrari, Montoya said, "If Michael Schumacher had not been there, I would have considered it because Ferrari was a great team and still is. At that time, Schumacher was number one of that team, and going to be second did not appeal to me."
Montoya, now 44, continues to race in motorsport. He currently drives for Acura Team Penske in the WeatherTech SportsCar Championship. He won the championship with them in 2019 as well. It's also worth mentioning, Montoya and Fernando Alonso are the only two active drivers in motorsport to win 2 of the 3 (original) Triple crown events. Montoya won the Monaco Grand Prix in 2003 and has won the Indianapolis 500 on two occasions. The first in 2000 and the second in 2015.