If not For Williams, I'd Still be in F1 – Robert Kubica
Published 03/05/2020, 7:43 AM EST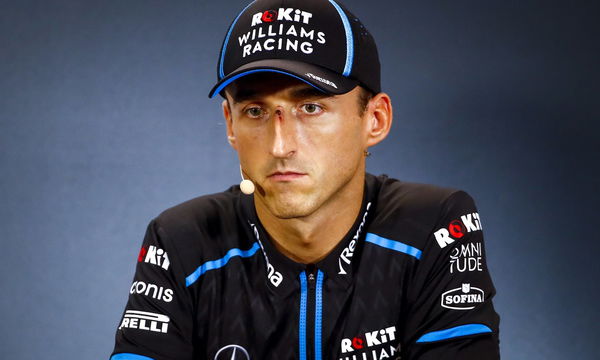 ---
---
Alfa Romeo's Robert Kubica reckons he would have made it to the starting grid in 2020, had it not been for Williams. The pole criticized the team for not producing a more competitive car in 2019.
ADVERTISEMENT
Article continues below this ad
Robert Kubica blames Williams' 2019 car for losing F1 seat
Kubica's partnership with Williams was anything but smooth sailing. There were constant accusations and a general lack of trust from both parties in their limited time together. The pole often blamed the team for withholding information or performing actions without his knowledge.
ADVERTISEMENT
Article continues below this ad
Robert Kubica's comeback story wasn't exactly a fairytale but did have a lot of grit and determination. When Williams announced its driver lineup for 2019, fans expected Robert to recreate his amazing drives from the past. Unfortunately, that never happened and the team released the Pole from his contract after a single season.
The Williams FW42 was the worst car on the grid in 2019. The car was a good 2 seconds off the pace and consistently qualified and finished last. This justified Kubica's criticism of the car but hides a bigger story. The pole was out-qualified by his rookie teammate George Russel in every race of the calendar. Russel also finished ahead of the pole in 16 races.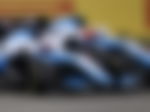 Yes, Williams didn't have the best car but the stats never lie. Nevertheless, Kubica believes he would still have a seat in F1 despite his poor showing last season. The Pole also asserted that a few people at Williams didn't necessarily do a good job at the team.
Speaking to Gosc Radia Zet, Kubica said:
"It is possible that if I had a better car last year, I would not be sitting here, I would be preparing to race in Australia."
ADVERTISEMENT
Article continues below this ad
"At Williams, I found a group of people who know what they are doing, but there were others who could have done better work."
The pole also acknowledged the fact that getting a drive in the first place was a big deal. Many drivers who leave the sport seldom get a second chance in F1.
"I think I'm lucky anyway because many of my colleagues with great talent never got to Formula 1,"
ADVERTISEMENT
Article continues below this ad
After leaving Williams, the Pole signed with Alfa Romeo as a reserve driver for 2020. Furthermore, Kubica took part in the recently concluded preseason test and even topped the timing sheets in week 2.