"If the Rain Comes, We Might Suffer"- Carlos Sainz Reveals Mclaren's Fears for the Belgian Grand Prix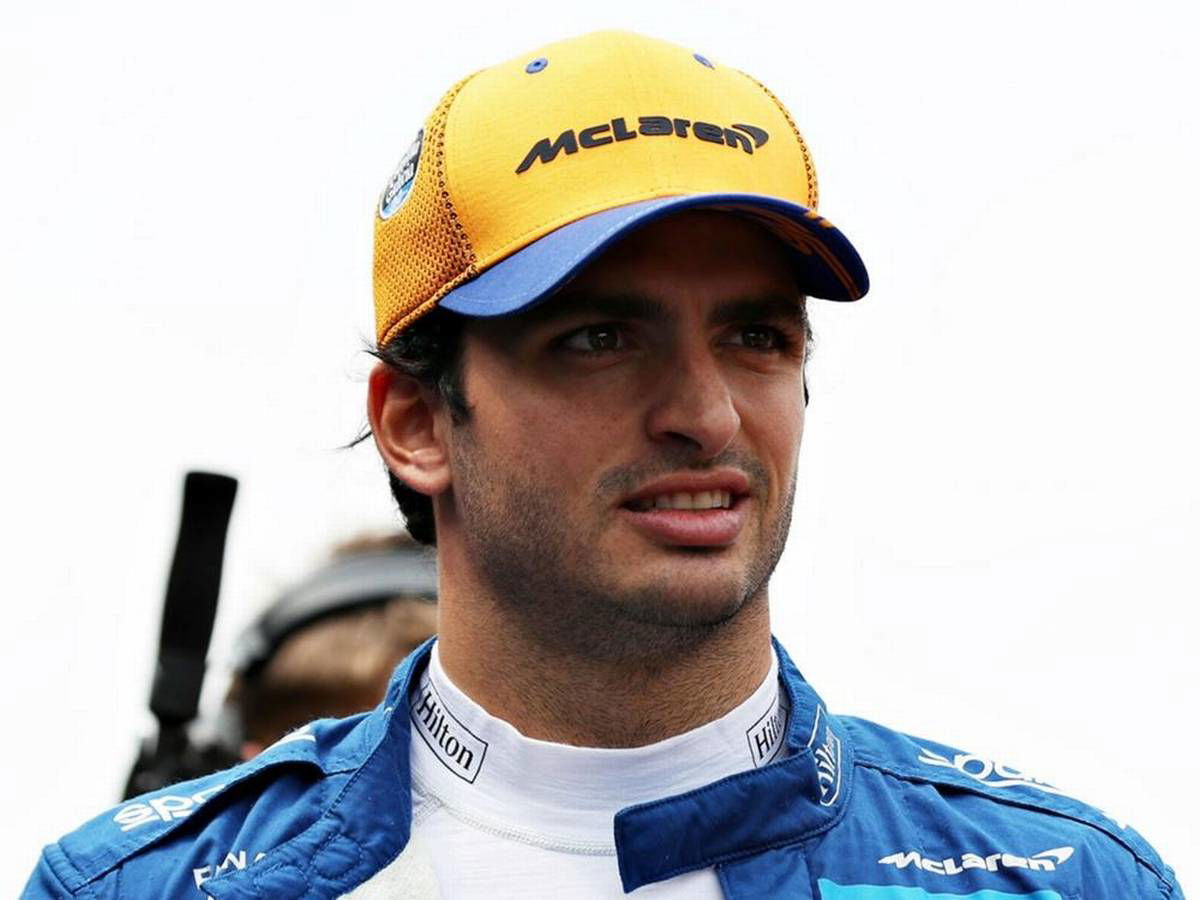 McLaren driver Carlos Sainz isn't looking forward to a damp track for today's Belgian Grand Prix. The Spaniard revealed that McLaren chose to run lesser wing to compensate for the nature of the Spa-Francorchamps circuit.
Monza and Spa are two Formula 1 tracks which see teams shaving off their rear wings and taking the downforce off to achieve maximum straight-line speed. With the majority of the track taken on full throttle and long straights, teams can gain or lose a significant amount of time depending on their car setups.
However, rain mixes things up. With lesser downforce, F1 cars suffer on wet tracks. The handling is nothing short of a nightmare and needs the best skill a driver can conjure in tricky conditions.
Sainz revealed that McLaren could be in a "bit of trouble" over its setup choice for today's race. As exhilarating as it is, a dry Spa circuit is a lot easier to tackle compared to the same track in the wet.
"We elected to run super low downforce, which means if the rain comes, we might suffer a bit," Sainz said.
"So normally on Saturday if I see there's any rain risk, I would actually sing and try and make the rain come. Because as you know, I like the rain.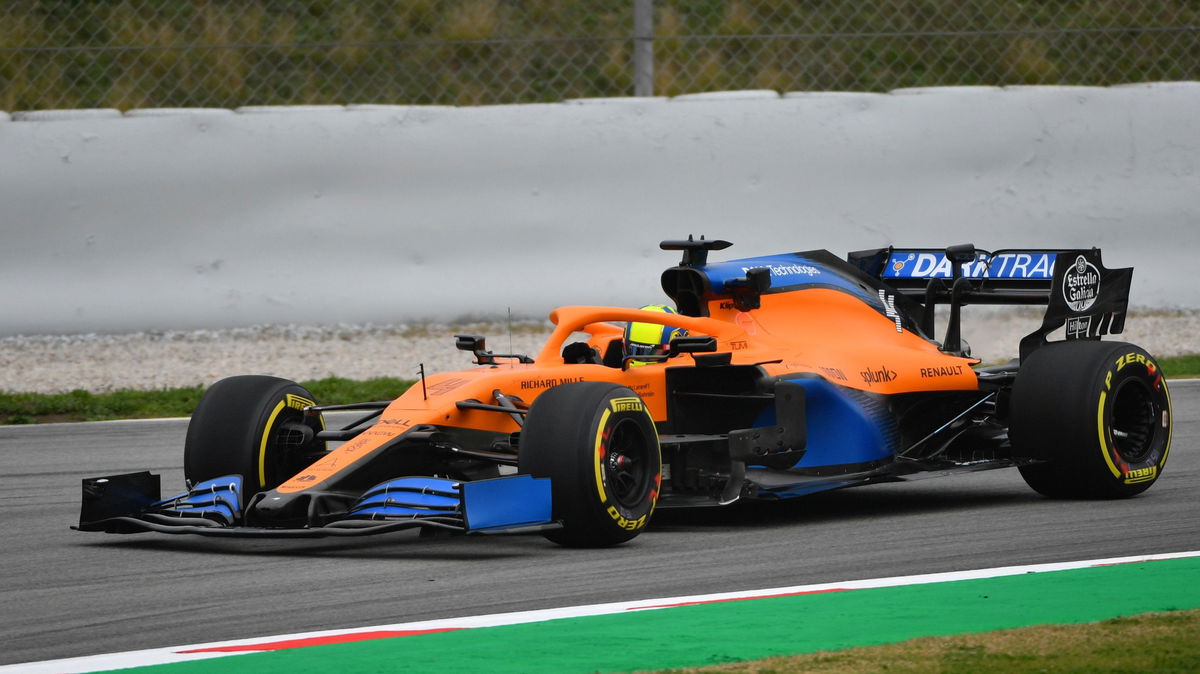 "And for a midfield car it's always nice to have rain, because it means maybe there's opportunities. For a bit more than P6 or P5 or P7. So I'm always looking forward to the rain.
"But maybe there's one race that maybe would not suit us very much it's here in Spa. Because of the little wing that we are running. We could find ourselves a bit in trouble if it suddenly rains. So let's see."
Can McLaren outperform Racing Point?
In the wet, iconic portions of the track can easily turn the asphalt into oil, making every lap a challenge.
Fans may remember the 2008 Belgian Grand Prix, which started off as a dry race before the heavens opened up, resulting in a classic.
One of the bigger surprises of the weekend was Mclaren out-qualifying Racing Point. Historically, the Silverstone outfit has been competitive at Spa but endured a lackluster result yesterday.
Can McLaren topple Racing Point to retake P4 in the Constructors' Championship?