'If You Don't Like Me, Don't Do It' – Max Verstappen's Frank Advice to F1 Skeptics and Fans
Published 12/31/2020, 7:21 AM EST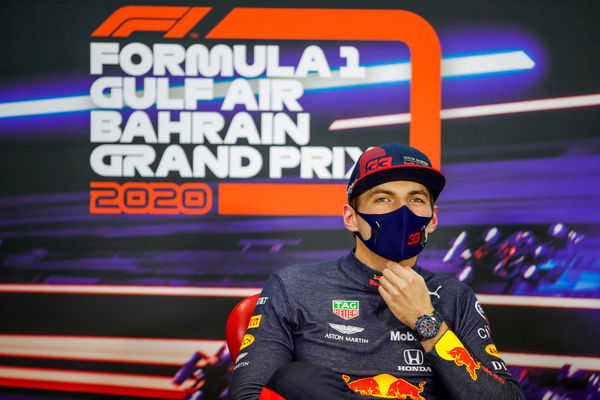 ---
---
Max Verstappen is very straightforward with his words. The Dutchman is extremely dedicated to his work, and he appears well established now. After the surreal drive at Abu Dhabi, he made a statement that he will be coming for Mercedes next year.
ADVERTISEMENT
Article continues below this ad
The Red Bull pilot has never really cared much for his screen time and his social appearance. Hailing from a background, bred into the tracks, growing inhaling burned tires, all he understands is racing.
He cares little about anything other than their passion, and he has openly said that he does not try to please anybody.
ADVERTISEMENT
Article continues below this ad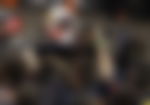 In an interview with De Telegraaf, he disclosed that he cared little about what everyone had to say about him.
"You either like me or not at all. I always have that idea a bit. And you don't have to look at me, do you. If you don't like me, don't do it.
"I think it's more important what the people around me say to me. No, I don't worry about anything anyway. And when I wake up, it might be because I'm going to eat. I like that," explained Verstappen.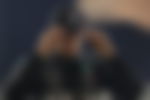 "I know that some things are sensitive in the world. The situation is different from roughly five years ago, also on social media. I realize you can't say everything. And I certainly don't. I say like it says, but I don't say everything I think. I have such a moment every day, haha"
Checo and Max Verstappen – Power-packed duo
Although Max appears set for the 2021 season, he cannot win solely on his own. He will need the support of his team and his crew for the car to function well.
Max Verstappen is a massive talent on the grid. Even after only scratching the surface of his potential, he is a significant threat to the champion of this era. There is no limit to what he can do once he reaches his full potential. Red Bull realized that, but they could not provide him with a worthy teammate.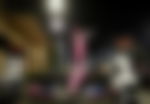 With Sergio Perez in the team now, that void might get filled. The Mexican appears to be taking on his new team in great fashion. The choice perplexed Red Bull, but they eventually went with the winner of the Sakhir Grand Prix. Hopefully, Checo can help both Red Bull and Max.
ADVERTISEMENT
Article continues below this ad
Reeling back to Max, it is going to be difficult to give him a battle, no matter how good anyone is on track. The manner in which he has wielded the car at Red Bull, his teammates have failed to out-race him.
However, he has a good feeling about Checo and believes they can see it through with the Mexican. What eventually happens is on time and destiny.
ADVERTISEMENT
Article continues below this ad