While all F1 fans are eagerly awaiting the kick off of the 2020 season, this piece will be drifting slightly away from the spotlight of racing. A couple of months ago, Mercedes team principal Toto Wolff, bought a stake in the British car manufacturer, Aston Martin.
The decision to invest in a company that would have its own F1 team in 2021, sparked rumors of Wolff leaving Mercedes for Aston Martin next season.
However, the Mercedes boss continues to insist that his investment isn't a hint towards his defection to the British powerhouse.
Toto Wolff insists that he is nothing more than an investor for Aston Martin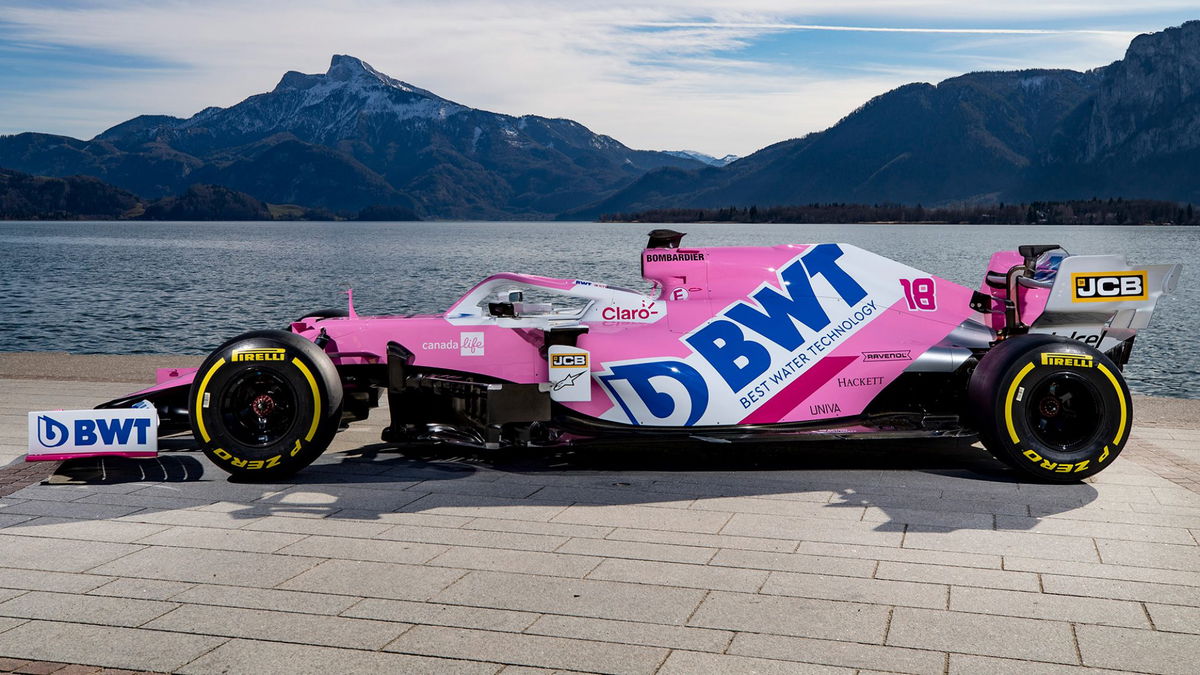 Speaking to 'This is Money,' the financial section of the MailOnline website, Wolff reiterated the same thing that he had said in April. He said, "(I'm) not playing any operational or executive role. I'm not going to be the CEO and I'm not going to be sitting on the board."
He added, "I am just in there as one of the investors who believe that this could fly. I believe that the Aston Martin brand is undervalued, even considering the financial metrics of a relatively high debt rate and slow car sales. The SUV will be a game-changer."
So Wolff has made it very clear that this is only a matter of personal investment for him. His personal relationship with Aston Martin is unrelated to him working as Mercedes F1's team principal.
That should mean – barring anything dramatic – Wolff will continue to be the Mercedes boss, come 2021. Sorry Racing Point …. err Aston Martin fans.
However, coming back to more interesting matters at hand, there remains less than a week for the racing action to resume! Finally, F1 fans will have something to look forward to during the weekends. Something other than virtual racing.
Wolff's team will be looking to continue their dominance on the track. They will be aiming to bag their 7th consecutive Constructors' championship title.
By early indications, it seems as though it may only be a two-horse race for the title, fought between Mercedes and Red Bull. However, rule out the prancing horses at your own peril.
ALSO READ- Ferrari F1 Confirm No Major Upgrades Coming to the Car for the Austrian Grand Prix