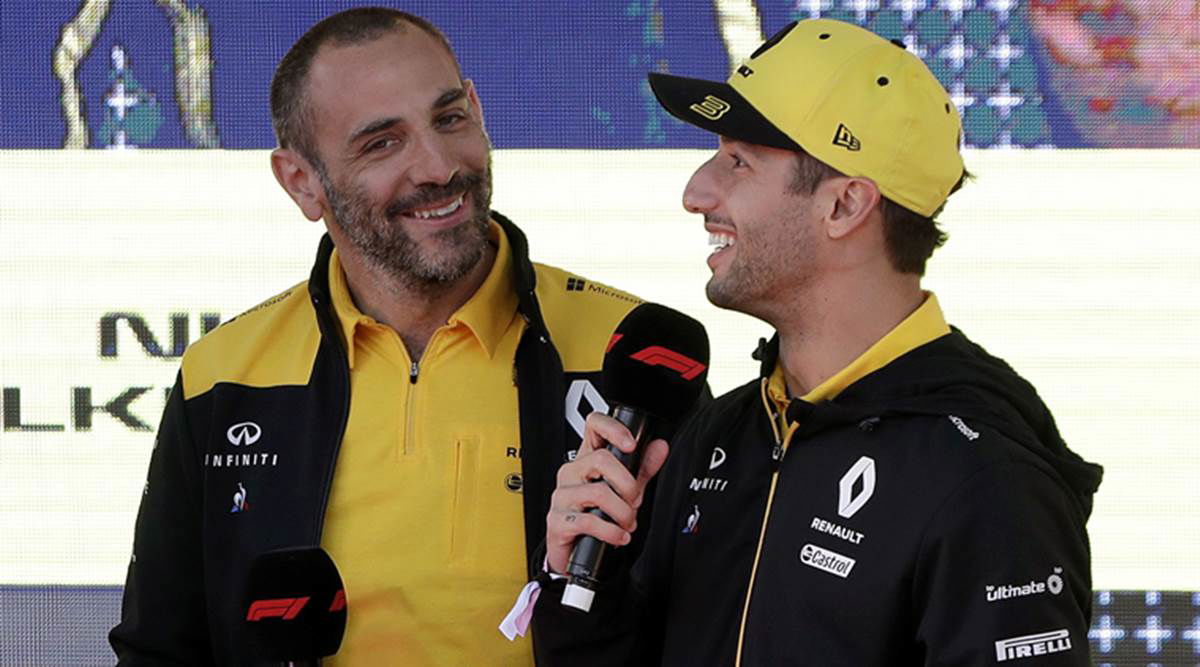 Renault driver Daniel Ricciardo reflected on his last win in F1 and revealed that he was "craving" another victory.  The Australian hasn't stood on the podium since his victory in Monaco over two years ago. Ricciardo admitted that he was "not the most patient" but maintained that he wasn't giving up.
Daniel Ricciardo: still confident
It's been a while since F1 fans witnessed the last "shoey" celebration in F1. Seeing Daniel Ricciardo pour champagne into a smelly, dirty shoe and partake in his patented podium ritual gave a whole new meaning to post-race celebrations.  Daniel himself admitted that he missed the podium and winning feeling in the pinnacle of motorsport.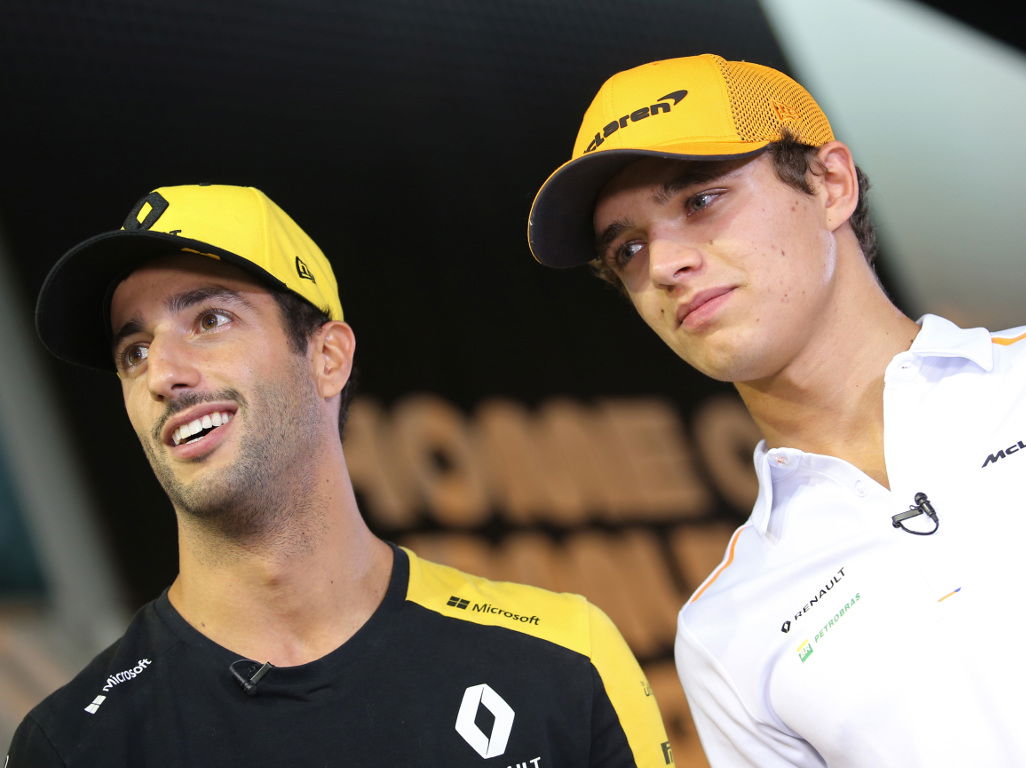 However, it shouldn't come as a surprise as switching to Renault was always going to be a gamble. It hasn't worked, but Ricciardo has one more chance to make things right with McLaren.
Daniel joined Renault with lofty ambitions but the French team ultimately failed to deliver. It's harsh to blame Renault entirely, as resurrecting a midfield team and getting back to winning ways is a demanding task. Nevertheless, the honey badger remains positive and wants to finish his time at the Enstone outfit on a high.
Speaking to Autocar, Ricciardo said:
"For sure I'm not the most patient person,"
"because I believe in myself and that I can be winning races and I don't want to deny myself that too long.
"It's now two years since Monaco so it's been a while for sure since I tasted it and I'm craving it again. But I've also [realized], with age, this sport is what it is, it is 20 drivers and not all 20 are going to be in a winning position. It does require patience it's just how it works."
"Certainly, I want to be up there again winning"
"And that's why I was really curious to see how Melbourne went for us"
"And see how much of a step we made and how much the team has progressed in the winter,
Daniel may not need to wait too long as McLaren is on a positive growth curve. With Mercedes's power, Ricciardo could be on the podium as early as next season.