'I'm Pretty Thick Boned' – Daniel Ricciardo Reveals Peculiar Reason Behind McLaren Seat Fit Fail
Published 02/17/2021, 1:05 AM EST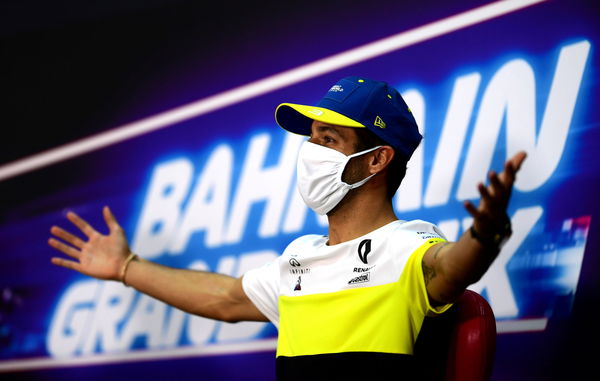 ---
---
Daniel Ricciardo had made a move from Renault to McLaren this season for a three-year contract. Upon his arrival, the first task for the Australian was to get comfortable with the McLaren MCL35M. The Woking team had shared a video of Ricciardo's first seat fit in the 'Unboxing McLaren' series.
ADVERTISEMENT
Article continues below this ad
Hilariously, the Honey Badger could not fit in the car during his visit to the factory. Earlier this week, during McLaren's car launch, he was asked to explain what really happened during the seat fit.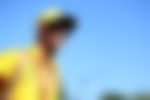 Ricciardo described his hip as the reason for his seating limitation. "I do have wide hips. I'm pretty thick boned, I guess – but I got in!
ADVERTISEMENT
Article continues below this ad
"It's pretty normal. It was the first mock-up of a seat, and with the dimensions they had, and assumed what would be okay for me, wasn't quite okay," he explained.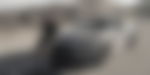 Daniel Ricciardo assured he'll make up for the loss in Aerodynamics
McLaren have tried to make a compact car this season. The design of the car is to limit the aerodynamic effect on the racing MCL35M. Therefore, a tight seat is a problem because it means that McLaren will have to compromise on aerodynamics.
However, Ricciardo explained that the priority is to be comfortable. "I just tell them: 'Make sure I'm comfortable, and if you think that loses you a tenth of aerodynamics, then I'll just drive faster on track!" he claimed.
"I feel like I'm certainly the limit. You know, I think the way they design the cars and the chassis now, everything's trying to be as tight and compact as possible. So really, my hips are sometimes the limiting factor"
ADVERTISEMENT
Article continues below this ad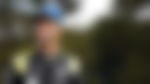 Daniel Ricciardo had a great season with Renault last year and claimed a P5 finish on the standings. Meanwhile, McLaren recorded their best result since 2012 as they broke into the top-three positions. The pair has a clear momentum going into the 2021 season.
They will hope that this partnership can help both of them deliver stronger performance this season. The three-year contract spells out the faith McLaren has in Daniel Ricciardo.
ADVERTISEMENT
Article continues below this ad
Do you believe the Australian will be McLaren's messiah that will help them get back to the top once again?