The 2020 Formula 1 season is almost upon us, to the delight of the entire F1 community. With this, speculation about who holds the advantage for the first races and the championship, can finally begin. According to Sky Sports, Mercedes star Lewis Hamilton is still the person with a giant target on his back
However, many acknowledge that the opening two races in Austria will provide extra excitement. Hamilton has his work cut out for him, since Red Bull always seem to perform well at the Red Bull Ring. Max Verstappen has already won twice in a row, and is aiming for a hat-trick.
Former F1 driver Johnny Herbert spoked about Lewis Hamilton and his chances of winning. He said, "It's important that he starts the season strongly when he arrives in Austria. It's a track he hasn't liked in the last couple of years. Four years ago he won there, but after that he was fourth, fifth and even dropped out once. Max Verstappen is the man who is doing very well there at the moment".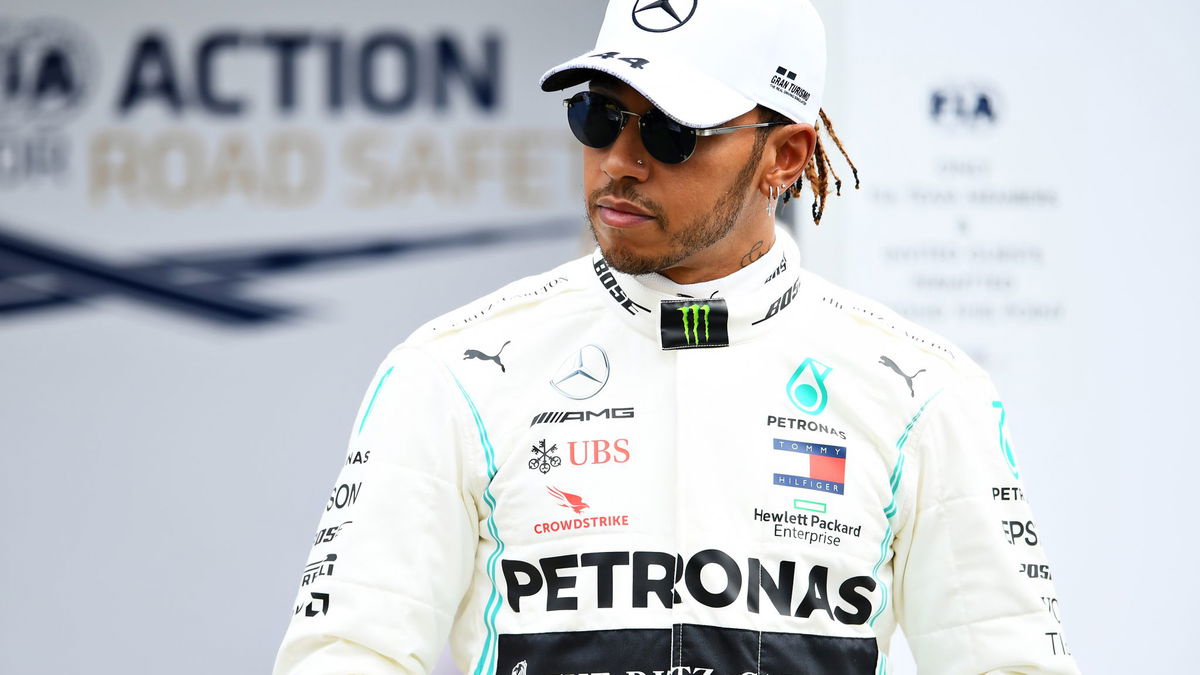 Lewis Hamilton still is the one to watch out for
According to Herbert all eyes will still trained on Mercedes and Hamilton this season, as usual. So, everyone is really invested in when Hamilton wins his seventh world title and equals Michael Schumacher.
However, Red Bull Racing and Max Verstappen will do everything in their power to keep the champagne on ice. The Flying Dutchman is capable of spoiling the party and posing a danger. However, Herbert believes that Mercedes teammate Valtteri Bottas many not be as big a threat as Verstappen.
He concluded, "Bottas needs to become more consistant. We saw last year that he started the season very well, but in the end he dropped back. While Hamilton is constantly increasing the pressure, both on himself and on his teammate. If Bottas wants to put pressure on Hamilton, he will have to improve, because that has not happened so far".