'In Your Dreams': F1 Pundit Dismisses Fernando Alonso's Sensational Return
Published 03/01/2021, 8:09 AM EST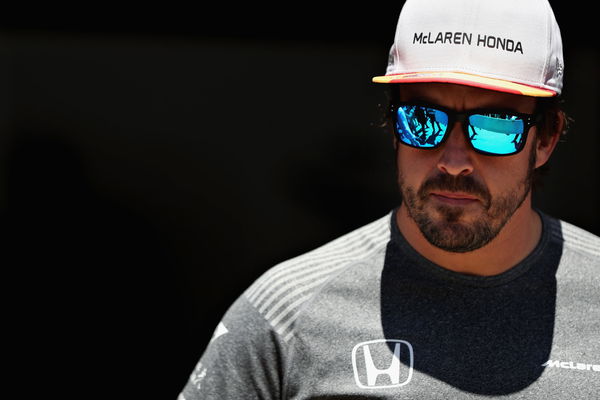 ---
---
None of us have a crystal ball or are born with some magical powers that help us predict the future. Some of us might have a good natural instinct and get it right 90% of the time. But that's how far as it goes. So, that makes us wonder how Fernando Alonso will bode on his Formula 1 return.
ADVERTISEMENT
Article continues below this ad
Will he have the same raw speed that he had when he left the sport? Can he overthrow the utter domination of Mercedes and Lewis Hamilton to rise to the top?
"And then you woke up: in your dreams," in came the blunt response from Tom Coronel.
ADVERTISEMENT
Article continues below this ad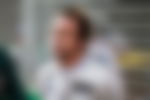 In case if you are wondering who that is, Tom is former Tour driver who works as a TV analyst at Ziggo Sport. He attempted to enter F1 in 2000 through outside financing, but it was only as far as his F1 dream materialised. Yet, he feels qualified enough to dish the dirt on Fernando with his harsh take –
"If he does, I'll be the first to make a very, very deep bow. But that is not going to happen, it would be against all natural laws. Once you've left Formula 1, you're done," he continued.
"When you have been away for a year, you already lose speed. Alonso has been away for two years: that is no longer possible. The youngsters are sharper, bolder, more burnt…
"Alonso is a fighter, but almost 40. You dream at night with your eyes closed and not with your eyes open during the day."
 Previous F1 returns have had mixed success. So, why can't Fernando Alonso be similarly successful?
People have short memories, especially Tom. Yes, we do agree that Michael Schumacher did not write the best comeback story. But go further back in history and look at the examples of Alain Prost and Niki Lauda.
ADVERTISEMENT
Article continues below this ad
While Prost became a world champion with Williams after a one-year hiatus, Niki did so after a three-year one with McLaren in 1984. Granted, he was 35 years old and not close to his 40s like Fernando is, but times are much different now.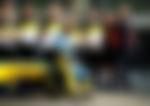 Athletes count on better nutritional training and sports medicine to prolong their careers. Tom Brady just won his Super Bowl MVP, and he is 43. So, why can't Fernando have any success in his 40s?
ADVERTISEMENT
Article continues below this ad
The problem is that people only look at the example of Schumacher and use that as an explanation of Fernando's potentially doomed return. While we ourselves can't say for sure how it will turn out to be, it is not justified for anyone to be so blatantly dismissive and disrespectful of Fernando.