Indy Hero Romain Grosjean Explains His Continued Role in F1 Through Russell & Vettel
Published 05/15/2021, 5:16 PM EDT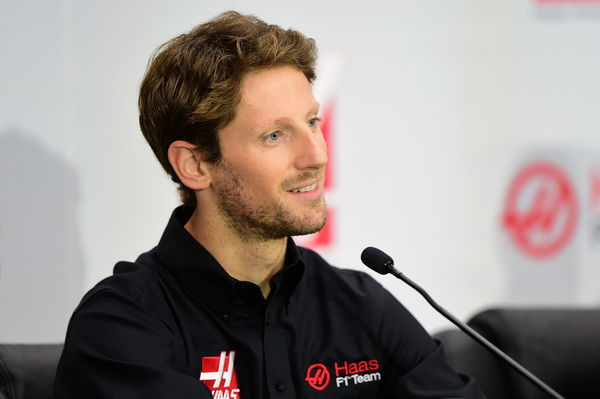 ---
---
After taking pole in just his third professional IndyCar start, Romain Grosjean finished in second place at the Indianapolis Grand Prix. But while he's away in America, displaying his versatile racing skills, he's still not forgotten about his decade-old F1 family.
ADVERTISEMENT
Article continues below this ad
The Frenchman left the sport at the end of the last season after surviving a scary fireball crash in Bahrain. However, it wasn't just the track where he was leaving a void with his decision to leave F1. It was also the all-important, Grand Prix Driver's Association, where he served as the director alongside Sebastian Vettel.
And even though George Russell's replaced him, he still plays an active role in the discussions.
ADVERTISEMENT
Article continues below this ad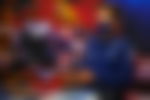 "I'm still in contact with them, still part of it as a non-member [to discuss] safety issues, a few things. We have a WhatsApp group so I'm still in there, still giving my feedback also from my outside window.
:I can watch it from outside and you see things slightly differently, which is a good asset to have," Grosjean revealed on F1 Podcast 'Beyond the Grid.' (Quotes via Formula 1)
Why Russell & Vettel make the right combination, according to Romain Grosjean
His replacement, George Russell, is in his early 20s. It's unusual for a driver this young to be serving as a director of the GDPA. However, Grosjean likes this combination, "It's good to have George managing with Sebastian in the GPDA."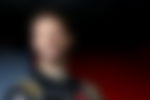 Giving his full endorsement to the new Russell-Vettel pairing, he said,
"I think George was the right guy. We needed a youngster to be on board, to bring in new ideas, a new vision. Between Sebastian and George is, what, 10 or 15 years' difference, which on track is not much, but in life, it's a bit."
ADVERTISEMENT
Article continues below this ad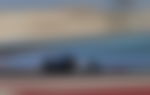 ADVERTISEMENT
Article continues below this ad
It's great to see the former Haas driver acing it on and off the track. While he's smashing on the track in the United States, he is still influencing F1's future for the good from far away.