"Interesting Potential Investors": Williams F1 Confirm it is Exploring Multiple Paths to Save Team's Future
Published 07/10/2020, 4:26 PM EDT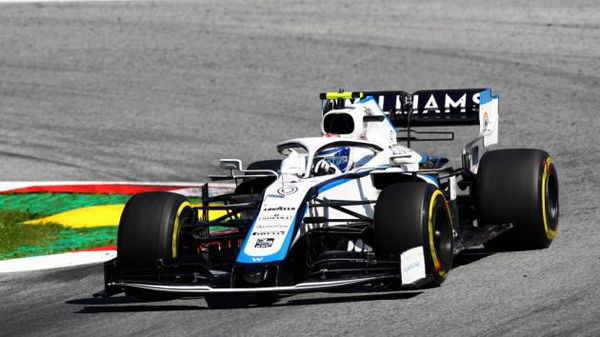 ---
---
Owing to the COVID-19 crisis, a tsunami of financial complications have struck several F1 teams. One of the worst-affected teams, is Williams F1, with many suggesting that the Grove-based outfit runs the risk of going under.
ADVERTISEMENT
Article continues below this ad
Deputy Team Principal, Claire Williams, revealed that the team is in talks with 'high quality' investors and buyers in a bid to stay afloat.
Back in late May, the British team announced its intention to search for new investors. In the worst-case scenario, they were entertaining the thought of selling F1's third-oldest team.
ADVERTISEMENT
Article continues below this ad
F1 Managing Director, Ross Brawn also revealed that there were a series of interested parties looking to cash in. In light of that situation, he is confident that the English home-grown outfit can strike a deal to get by.
One of the potential investors is Michael Latifi, Nicholas Latifi's father. Earlier this year, he promised to provide the team with a loan to get through the crisis.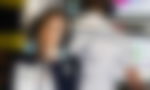 Can Williams F1 be saved?
Speaking to Autosport, Claire Williams said, "We're happy with the process and how it is going so far. We have received a number of very interesting potential investors, and we're talking to those at the moment. They are high quality, which we're delighted about."
According to her, the search could take a while, but she and the team predict that it will last around three to four months. However, as the team's fate lies in the balance, the team is speeding towards a viable solution to their plight.
She also admitted that an outright sale is not completely off the table just yet. Williams insisted that her team is a listed company. So the outfit has to function in accordance with the takeover code and panel.
The team is at a crossroads with three potential options, as revealed by Claire Williams, a team investment, a minority or majority shareholding divestment, or a full sale.
ADVERTISEMENT
Article continues below this ad
Williams concluded, "We're still thinking along any of those lines. The options are available to us, and it will be the board's decision as to the best option that is put on the table."
Admittedly, the Grove-based team has not enjoyed the run they've had in the last few years. To be precise, it has propped up the tail of the championship and is barely getting by in terms of points.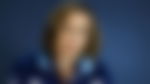 ADVERTISEMENT
Article continues below this ad