Is IndyCar Faster Than F1?
Published 05/28/2021, 1:30 PM EDT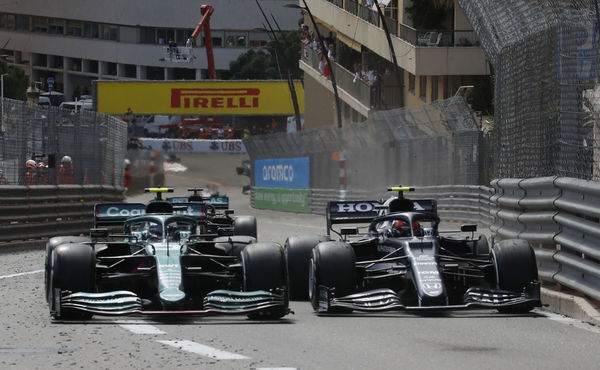 F1 and IndyCar are presumably the two greatest and most popular single-seater titles on the planet. Although the vehicles may look quite similar, the two arrangements are worlds apart. For drivers and fans across the world, it is the speed that attracts them to these formats.
ADVERTISEMENT
Article continues below this ad
Different arrangements have varying top speeds depending upon their force, optimal design, and innovation. Indeed, even the braking point has a ton of effect.
An F1 car is normalized race-by-race. Yet the advancement and improvement of the cars make for greater variety among the teams and around a variety of race tracks. It makes them the fastest racing vehicle on the planet.
ADVERTISEMENT
Article continues below this ad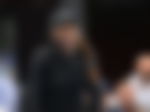 IndyCar races on a more extensive scope of tracks, and the vehicles are subject to change depending upon the circuit. Both the arrangements produce extraordinary races.
The greatest names that have made the jump from F1 to IndyCar are Fernando Alonso, Juan Pablo Montoya, Jim Clark, Graham Hill, Mario Andretti.
F1 and IndyCar races are a part of the Triple Crown of Motor racing. Only Graham Hill has been able to achieve the feat.
Difference between an F1 car and IndyCar?
F1 is the zenith of racing. The groups have huge financial plans. Teams use the budget to be at the front line of mechanical developments. Each group plans its own car and deciphers the standards to best suit a definitive plan.
F1 cars sport a 1.6-liter V6 turbo engine. It also has a hybrid framework. With the help of the engine and the hybrid system, the F1 car can generate 1000bhp. The aerodynamics of the vehicle are confined by the dimensions of the car.
The top speed achieved by an F1 vehicle is 378Km/h. The record is held by Valtteri Bottas, during the qualifying session for the 2016 European Grand Prix.
ADVERTISEMENT
Article continues below this ad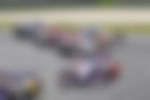 IndyCar run a similar body and streamlined unit. Above all, the engine is supplied to all the teams from one of two engine makers, Honda or Chevrolet.
The Dallara DW12 chassis is utilized by every team. The vehicles run 2.2-liter twin-turbocharged V6 motors. It is capable of producing 550bhp-700bhp.
ADVERTISEMENT
Article continues below this ad
However, this relies upon the downforce and the sort of circuit. Groups are permitted to construct and foster some of their own parts. The top speed of an IndyCar vehicle is roughly 240mph on oval superspeedway tracks.
In 2019, IndyCar raced the Circuit of The Americas. Will Power, the Australian racer, took the pole position with a 1m46.017s lap. The average speed was 115mph. Valtteri Bottas did a lap on the same track in 1m32.029s. The average speed was 133.5mph.