Is James Allison Destined to Succeed Toto Wolff as Mercedes F1 Team Principal?
Published 04/10/2021, 3:45 AM EDT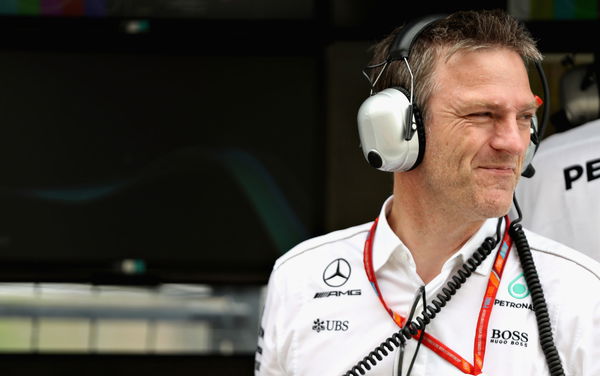 ---
---
Mercedes F1 recently announced that they would be shuffling some important positions in their team. The process particularly focused on two individuals in the team, i.e. James Allison and Mike Elliott. While the latter will take on the technical director role from Allison, they will promote the former to Chief Technical Officer. Allison's new role within the team has led people to speculate that Mercedes are training him to take on the mantle of team principal from Toto Wolff sooner rather than later.
ADVERTISEMENT
Article continues below this ad
Allison has been serving as the technical director at Silver Arrows for four years now. He is a highly rated member of Mercedes and the F1 paddock in general.
Since he landed at Brackley, James has played a crucial part in guiding the team to win four championships. Considering he operated in the same capacity at Renault and Ferrari, it is a role he is quite familiar with.
ADVERTISEMENT
Article continues below this ad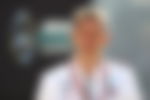 While his new role sees him step away from the day-to-day hassles of F1 racing, it also shows that Mercedes believe he is destined for higher honors, especially considering what team boss Toto Wolff has to say about him.
The Austrian, who doesn't seem to care about his own legacy at Mercedes, said, "Since joining Mercedes in 2017, James has been an exceptional technical leader for our team, and he has made an enormous contribution to our performance: he combines huge passion and determination with detailed expertise and exceptional moral character."
It may well be possible that the Silver Arrows are looking at Allison as a team boss in waiting.
Just how likely is James Allison to replace Toto Wolff as team boss at Mercedes?
When they announced Allison's new role, the team made it very clear that they wanted to build for the future. With the new regulations coming in for the 2022 season, it appears Mercedes view it as an introduction of a new generation.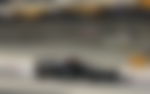 Moreover, Wolff himself has been very open about acknowledging that he has had thoughts to step aside from his incumbent role. Especially soon after the 2020 season, with Wolff's contract up, people believed he would depart as team boss and instead focus on his role as CEO of Mercedes F1.
ADVERTISEMENT
Article continues below this ad
But he went on to sign a new three-year deal. These three years could be the formative years for Allison himself. Whilst being the chief technical officer, he'll spend a lot of time with Wolff and could get hands-on experience and an insight into working as a team principal.
Then, once Wolff's contract is up, Allison could step up to the plate. As things stand, this is mere speculation. Nevertheless, it would appear that Allison is in pole position to become the new face of Mercedes F1.
ADVERTISEMENT
Article continues below this ad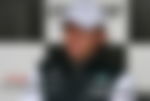 Trending Stories