Is Lewis Hamilton the Only Vegan F1 Driver?
Published 12/25/2021, 4:45 AM EST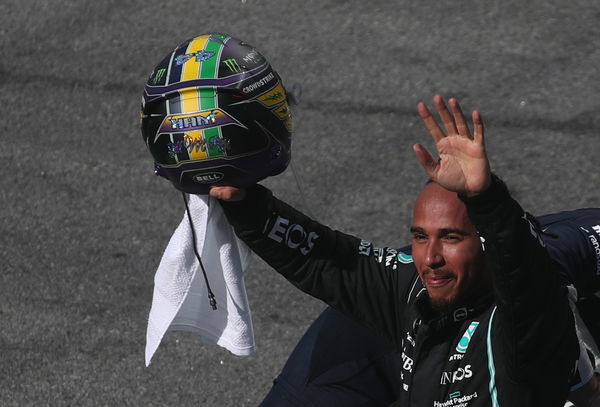 In recent years, veganism has been spreading like wildfire around the world, with a handful of athletes too and driving themselves to pursue vegan diets. One big entity in the world of motorsports that follows a vegan diet is the 7-time F1 world champion, Lewis Hamilton.
ADVERTISEMENT
Article continues below this ad
Not just Hamilton, but also his four-legged companion, Roscoe, follow a vegan diet. Hence, this might lead a few to wonder whether the Briton is the only F1 driver to follow the vegan diet. Or, are there any other drivers who don't consume animal products?
Lewis Hamilton had company for 6 weeks.
ADVERTISEMENT
Article continues below this ad
There was one other driver who experimented with veganism – Sebastian Vettel. During an interview back in 2019, the German revealed that he had maintained a six-week streak of following a vegan diet in 2018.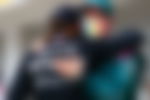 "It lasted about six weeks and I learned a lot from it. I have studied the subject intensively and there is no real diet. Everyone is different, everybody reacts differently," he said. "But I now eat less meat and pay more attention to the quality of the products, which is relatively easy in Switzerland. There are now also more vegetables on my plate."
As of 2021, Vettel is not vegan anymore. Although, Hamilton continues to exist as the only driver to follow the diet. Moreover, several F1 drivers including Kimi Raikkonen, Max Verstappen, and Romain Grosjean have contradicted Hamilton's claim that turning vegan would pay a dividend to the environment.
Watch Story: From Prince to the Queen: When F1 Stars Interacted With the Royal Family
Why did Hamilton turn vegan?
Back in 2017, the Mercedes driver revealed that when he had realized even producing a cow could lead to the emission of global-warming gases. He decided to stay away from meat and all dairy products.
ADVERTISEMENT
Article continues below this ad
After successfully turning vegan, he further urged his followers to adhere to his food diet. He advises on how to cope with the transition.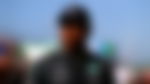 "Don't go hard," he told Men's Health. "You've just got to taper off things: stop eating chocolate, stop eating dairy and then slowly stop eating meat and stop eating fish. Go pescatarian for a while. That's what I did…and I don't miss a single thing."
ADVERTISEMENT
Article continues below this ad
Bottom line, Hamilton is indeed the one and only Formula 1 driver to be following a vegan diet. But, how long will this lonely journey last for the 7-time world champion? Will more drivers start seeking a similar diet in the coming years?