Is Netflix F1 Series 'Drive to Survive' Scripted?
Published 03/08/2021, 6:52 AM EST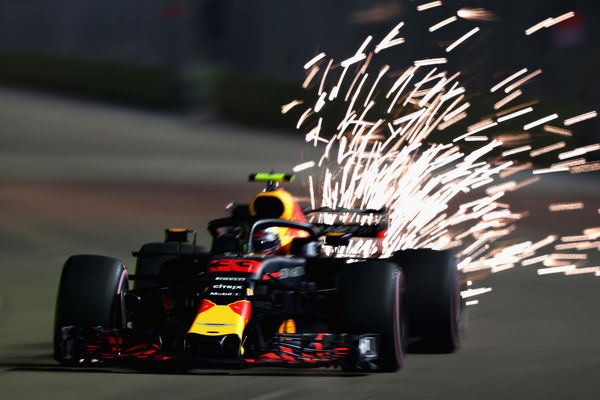 Ever since Liberty media came on board and took over the F1 scene from Bernie Ecclestone in 2018, they have been conscious efforts to make the sports more global, commercial, inclusive, and more family-friendly.
ADVERTISEMENT
Article continues below this ad
So, what is the best way to mix all these ingredients and get the desired results?
A documentary series – a stroke of genius, we must say. The concept of capturing behind the scenes originated in the United States, as seen by the Michael Jordan docuseries 'The Last Dance', which was filmed all the way back in 1998.
ADVERTISEMENT
Article continues below this ad
So, the new American owners took inspiration and incorporated it into the current F1 landscape.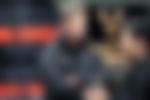 The 'Drive to Survive' series began in the 2018 season, with Netflix in charge of the filming and production. They released the first season just before the start of the successor in March 2019 to build the hype. And that has been the norm ever since then.
What have the results been like so far?
It has been breathtaking and indulging from a cinematic point of view. It's served its purpose – to create a new following for F1 while also furthering the interests of the new fans.
But what do the so-called 'purists' make of it?
Verstappen believes most of the F1 'Drive to Survive' is fake
Those who have been involved in the sport directly have not been a huge fan of the series. While it's made Haas Team Principal Guenther Steiner a soap-opera star, the likes of Toto Wolff don't shy away from sharing their discontent with it.
Last year, Max Verstappen too voiced his displeasure; usage of elements like sensationalism doesn't sit right with him.
"I didn't like that at all. Because a lot of it is fake. I know what I talked about with my engineers. Some of the things I said in Australia or in Austria, they used for another Grand Prix to make it more exciting. That's not OK. That's just sensationalism."
ADVERTISEMENT
Article continues below this ad
They also portrayed his rivalry with Daniel Ricciardo in not the best manner. There wasn't as much animosity between the pair as it may seem to an average viewer watching the first season. So, yes, there is a degree of hyperbole, exaggeration.
But is it scripted?
ADVERTISEMENT
Article continues below this ad
No, it does not mean their actions are pre-decided, like in WWE. All the teams and the drivers get a mandated schedule for when Netflix will film them, just like they did with Mercedes at the 2020 Russian GP. So, it is unfair or simply wrong to put that accusation on this series.