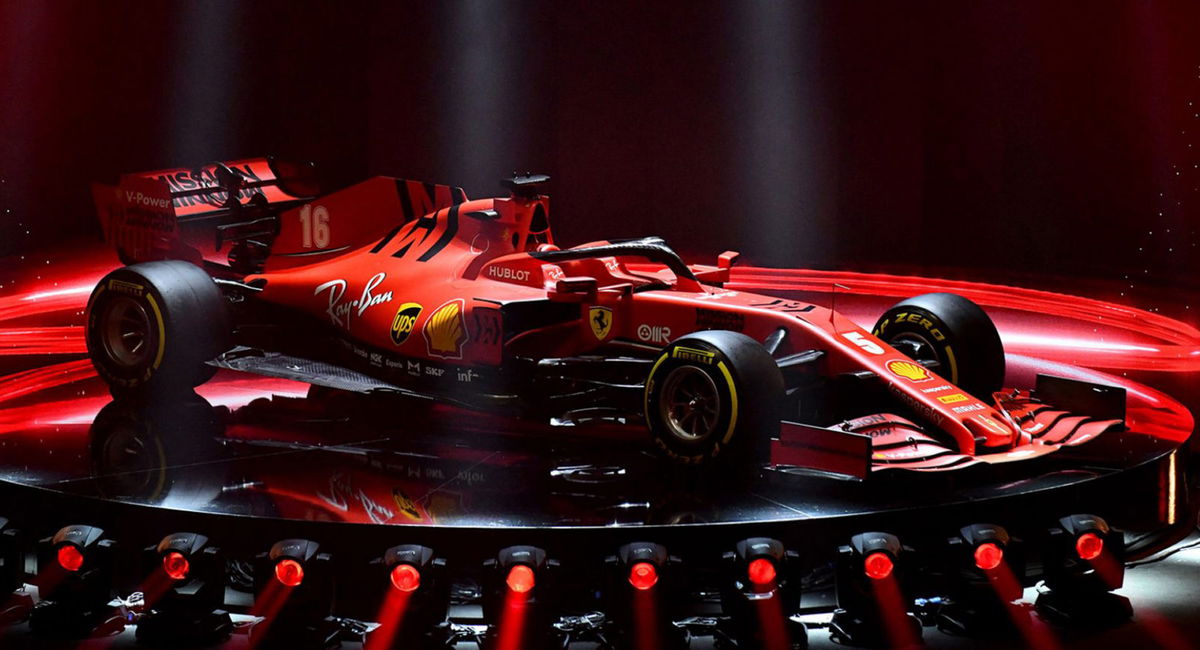 Previously, Mercedes were considered the kings of sandbagging in pre-season testing. However, it appears that Scuderia Ferrari may be challenging them for that crown. As it turns out, both Sebastian Vettel and Charles Leclerc suggested that the SF1000 will turn up the wick in Melbourne.
So far, Ferrari have been quite subdued and have not gone anywhere close to the top of the time sheets in testing. This was a far cry from the 2019 pre-season test, where they dominated the proceedings.
Vettel insisted that this time, Ferrari's main objective is not fast lap times. The German driver noted that he can feel the downforce improvements of the SF1000 compared to SF90.
When he spoke to the media in Barcelona during the break, the German was thrilled to say that the new car had more downforce. Vettel confessed that it seems like they are on the back foot in terms of pace. However, he insisted that Scuderia Ferrari are ignoring the lap times.
Instead he was just glad that the Maranello outfit is taking steps in the right direction. This is especially laying an emphasis on corner speed.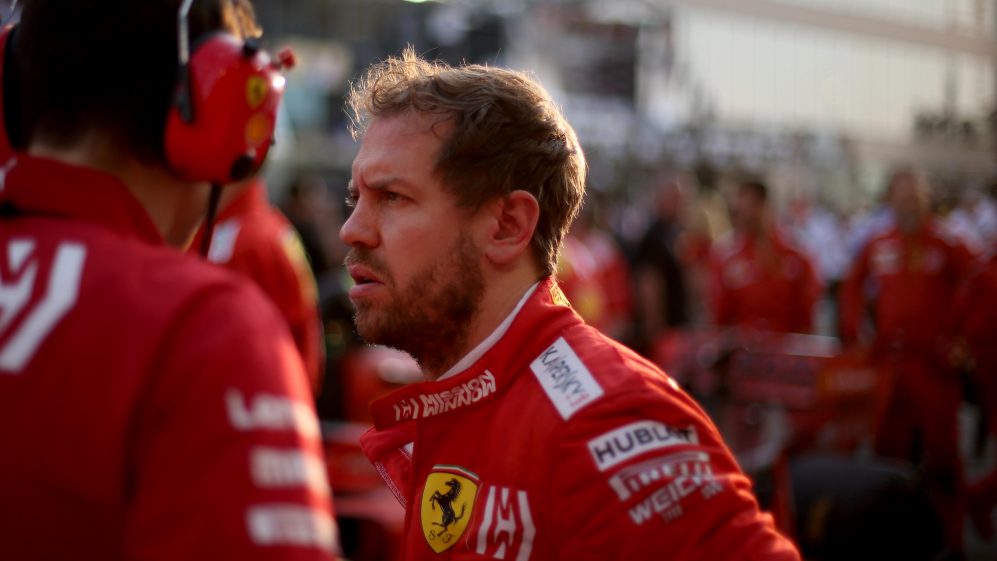 What's changed about the Ferrari SF1000?
Since the regulations have not changed much between 2019 and 2020, one cannot expect too many radical changes. In essence, the 2020 cars are not unfamiliar beasts, so Vettel has the liberty to tinker with various set-ups. All the while, the Ferrari SF1000 can continue to hold back until the Australian Grand Prix.
"A few properties of the car are similar to last year's," he added.
"But it is still early. We have time and we still have some leeway with the setup to refine the characteristics. You don't show the competition everything you have in testing. We will only turn the engine up in Melbourne."