Is This the Most Absurd Michael Schumacher Record Ever?
Published 01/02/2021, 5:13 AM EST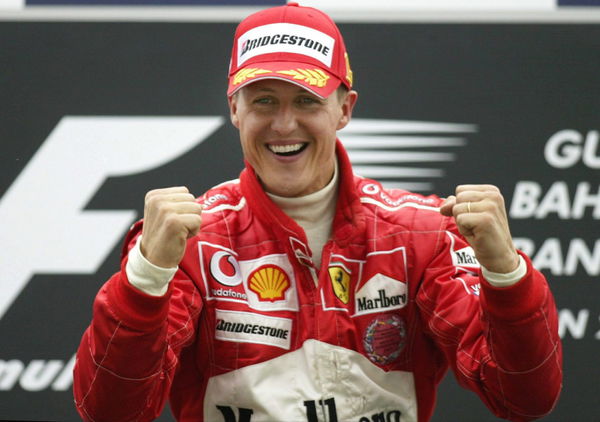 ---
---
Michael Schumacher is undoubtedly one of the best drivers to have graced the sport of F1. The German phenom was incredible on track and possesses some extraordinary records to his name, not least the joint record for seven world titles.
ADVERTISEMENT
Article continues below this ad
Schumacher has set the bar incredibly high for any F1 driver not named Sir Lewis Hamilton to cross. For those new to the sport, who haven't quite grasped just how good the German driver was, here is an incredible statistic (according to racing-reference.info) that'll blow your mind. Heck, even those who watched Schumacher might be left in awe.
Only once did Michael Schumacher not qualify in the top 10 during his first 194 races!
ADVERTISEMENT
Article continues below this ad
The German driver started his F1 career with Jordan. Albeit he only raced in one race for them during the 1991 season, he still managed to qualify P7 on debut. Schumacher then moved on to Benetton for the last four races of the season. There, he notched up his first F1 points and subsequently went on to win two titles in the years to come.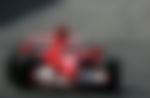 His first and only finish outside the top 10 in qualifying came during the 1995 season. Michael had won his first championship the previous year and would go on to win his second at the end of this year. The only slight speed bump came at the Belgian Grand Prix where he qualified in 16th place due to driving an underperforming car, patched up by the Benetton mechanics after a crash in free practice.
ADVERTISEMENT
Article continues below this ad
Nevertheless, the legend would go on to drive one of his finest F1 races to cut through the field and emerge as the winner in that very same race.
Following that season, he linked up with Ferrari and the rest, as they say, is history. The German was simply unstoppable in the red and never dropped out of the top 10 on quali day for the next seven seasons!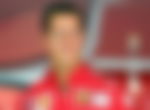 His next aberration in qualifying came in 2003 during the final race of that season in Suzuka. Michael only managed to qualify in P14 on a wet day and couldn't quite replicate his heroics from Spa eight years ago. He ended the race in P8. However, that result was enough for him to seal his sixth world title, beating Kimi Raikkonen to the prize.
ADVERTISEMENT
Article continues below this ad
This statistic just goes to show Schumacher's incredible consistency. No wonder he was the best in the business. The man was simply a machine!