Is This the Ugliest Car in F1 History?
Published 03/27/2020, 11:59 AM EDT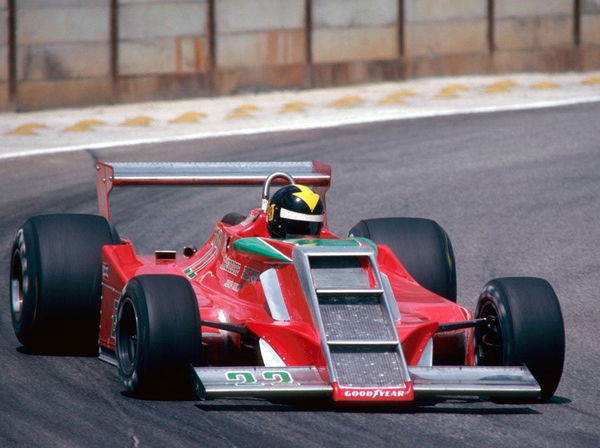 ---
---
F1 cars have drastically evolved over the years. Compare the cars of today to 30 or 40 years ago and the differences are staggering. The modern Formula One car is more efficient, faster and most importantly a lot safer. However, the 70s and 80s played a key role in shaping the future of F1 as we know it.
ADVERTISEMENT
Article continues below this ad
The ugliest car in F1 history?
In a bid to stay ahead of the curve and outsmart the competition, teams experimented to a great degree in the 70s. Team Lotus remains credited with the having really exploited the concept of drag and downforce.
ADVERTISEMENT
Article continues below this ad
Furthermore, Team Lotus was aerodynamically advanced at the time. Nevertheless, with teams going crazy with the designs in a bid to extract better performance, it wasn't uncommon to see ugly looking cars.
The Ensign N179 will go down in history as one of the ugliest cars to have entered an F1 World Championship. Why? well, the front of the car featured something that resembled a staircase. The N179 featured a gigantic radiator that extended from the front wing and covered the entirety of the car's anterior. As a result, fans referred to the car as a cheesegrater.
Ensign was a low budget F1 team but that didn't stop designer Dave Baldwin from thinking big. Unfortunately, the car failed to deliver on track. The team entered 11 races in the 1979 season and failed to score a single point.
Some honourable mentions of other ugly cars in F1 include the Matra MS10, the Tyrrell P34 and the infamous Brabham BT46.
Fast forward to 2020 and F1 is miles ahead in terms of speed, reliability and safety. The purists won't agree with this but it doesn't change the fact.
ADVERTISEMENT
Article continues below this ad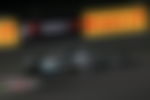 Bahrain 2014 – revisited
Fans are currently suffering from an acute bout of offseason blues. Luckily, F1 has us covered for this weekend with a classic race from 2014. The Bahrain Grand Prix, the original circuit for the 'duel in the desert. That race was an absolute thriller as it went right down to the wire with the two championship contenders fighting for the lead.
ADVERTISEMENT
Article continues below this ad
Bahrain set the stage in what was the first of many on-track battles between Nico Rosberg and Lewis Hamilton. Additionally, It remains a classic example of some good old fashioned wheel to wheel racing.
Tune in at 1500 GMT this Saturday on F1's official Youtube channel to relive the classic race.