"It Feels Like School"- Why Daniel Ricciardo's Unhappy With Present Day F1
Ever since racing resumed after the COVID-19 break, races are being conducted under a lot of regulations. Races are being held under closed doors and maintaining social distancing is a must. Daniel Ricciardo expressed his discontent over the issue, even though he accepts all these regulations are quintessential for the safety of the drivers, the crew, and everyone else involved.
Daniel Ricciardo took to Twitter to release his thoughts about the ongoing situation and what are the things he misses. The banter between teams and drivers made the races interesting. However, with the imposition of rules and regulations, these activities have been temporarily suspended.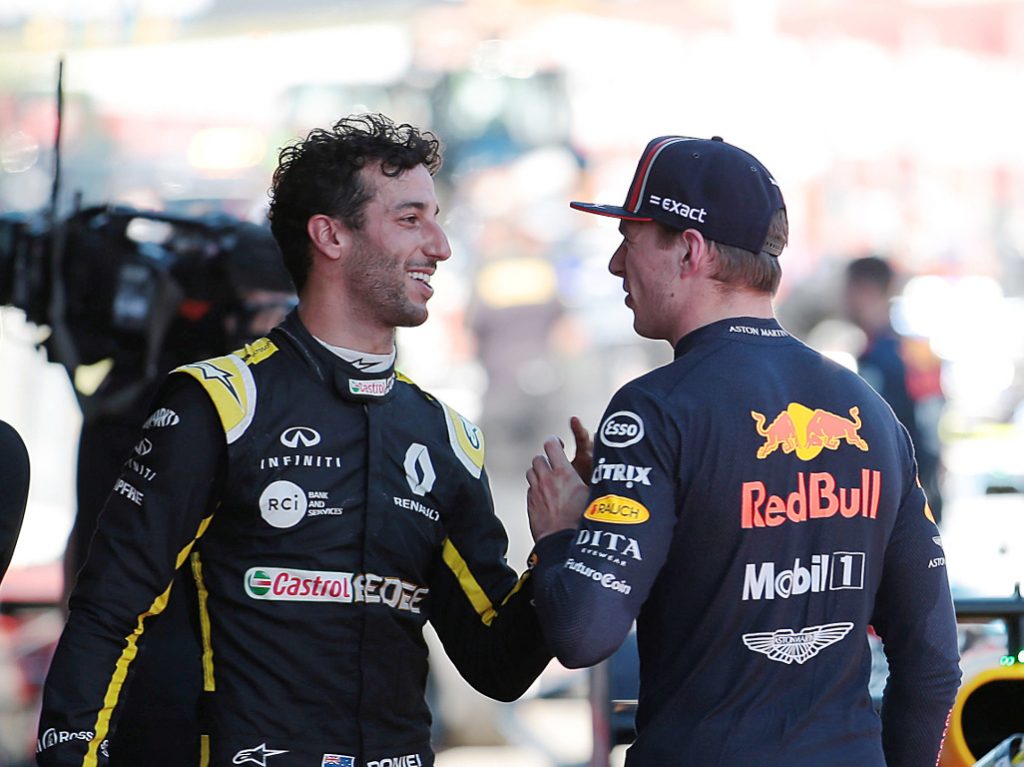 Ricciardo compares the present situation in Formula 1 to a school. The monotony of a similar schedule week after week forced him to make such a decision.
"It's a bit weird- I guess if you're not into socializing, It's probably really good!" he stated. "You have to enjoy the circus that is Formula 1 because it's such a big part of your life, so that bit of banter you can have, the interaction, crossing paths, and that, we don't have any of that at the moment.
"In a way, it feels like school was for me, get there, do what you've gotta do, and get out when the bell rings!"
Latest diary entry 📔 pic.twitter.com/m7Am16EQzM

— Daniel Ricciardo (@danielricciardo) September 18, 2020
Daniel Ricciardo admits missing the fans in Formula 1
In order to stop the spread of COVID-19, races are happening with empty stands. The absence of the fans greatly influenced the races. Time and again we've heard from the racers how racing has changed over the past few months.
This time Daniel Ricciardo steps forth to state how much he misses the fans. He admits Formula 1 is missing the ambiance which was created by the audience. Fans are the driving force behind the drivers, their cheers and jeers get them going.
Daniel Ricciardo stated that even if he manages to gather a podium this year, it won't be memorable as his fans are not around him. Delivering this statement, he solidified the fact that Formula 1 without the fans is not the same.