"It Was a Difficult Time for Me at Red Bull Because…": Gasly
Published 03/23/2021, 1:58 AM EDT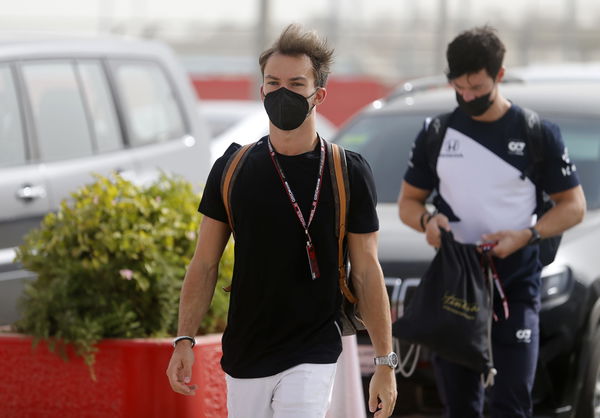 ---
---
In recent years, Red Bull have been known for their failures with the number 2 drivers; Alexander Albon being the latest victim. However, this trend started from the moment the Austrian outfit paired Pierre Gasly alongside the flying Dutchman, Max Verstappen, back in 2019.
ADVERTISEMENT
Article continues below this ad
Of course, it would be a dream for any racing driver to join a top-field team like Red Bull. And Gasly was over the moon following the official announcement, considering he potentially had the championship title in sight.
But soon after the first race, his dream started taking shape into an unavoidable nightmare. The Red Bull junior driver constantly fell victim to crashes through crucial race weekends.
ADVERTISEMENT
Article continues below this ad
Furthermore, he was nowhere near his Dutch teammate, as Gasly had to fight amongst the mid-field rather than Mercedes and Ferrari.
Soon, the much-anticipated announcement of reverting Gasly to AlphaTauri came to light. However, the switch to AlphaTauri turned out to be the perfect solution, as Gasly has since been uncatchable.
Over the 2 seasons with the sister Red Bull team, he's secured a podium and also his first race win. Hence, considering his blistering recent runs with the mid-field team, one might question his failure at Red Bull.
Was he really at fault for the disappointing outing? Well, the Frenchman had the answer for this million-dollar question.
Gasly's view on his Red Bull outing
Writing to The Players' Tribune, Gasly revealed the real reason behind his brief yet tough run with the raging bulls. Unsurprisingly, he blamed the crew for not supporting him through the 2019 season.
"I'd had a crash in winter testing, and from that moment on the season never really got going. Then I had a tough first two races with Red Bull and the media just ate me up," he said. "Anything I said in the press was twisted into an excuse for my form, and nobody really stuck up for me.
"It was a difficult time for me at Red Bull because I didn't feel like I was really supported and treated the same way as others there have been. And for me, that's something that I just can't accept. I was working my ass off every day, trying to get results for the team," Gasly added.
ADVERTISEMENT
Article continues below this ad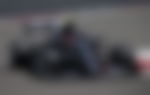 "But I was not being given all the tools I needed to succeed. I would try to offer solutions, but my voice wasn't heard. Or it would take weeks to see changes."
A similar trend continued even after Gasly's exit from the team. Only this time it was Albon. The 23-year-old just couldn't get going, as he was constantly surrounded by teams like Racing Point, Renault, and McLaren.
ADVERTISEMENT
Article continues below this ad
This brings us to the biggest question; will this trend ever end at Red Bull? Well, it all depends on how Red Bull treats the newly recruited Mexican driver, Sergio Perez.