"It Was Like a Divorce": $121 Million "Father Figure and Friend" Still Watching Over Red Bull Boss's Wife From the Beyond
Published 01/21/2023, 9:00 AM EST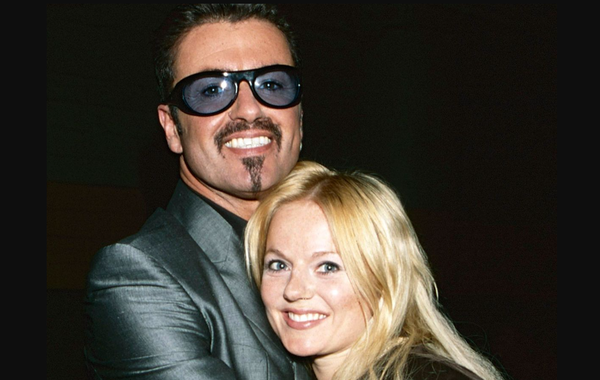 Not just on track, Red Bull boss Christian Horner has won in life as well. The longest-serving team principal on the grid married Ginger Spice and Britain's sweetheart Geri Halliwell. There is no doubt Christian Horner would have had to fend off a lot of competition and get a lot of approvals to get Halliwell's hand in marriage. However, despite winning the vote of approval, there is still someone watching over the British singer.
ADVERTISEMENT
Article continues below this ad
Who you might ask? Well, it will be a silly joke for the non-believers, but it's the late record-selling British singer George Michael who was worth $121 million. Michael tragically passed away on Christmas day in 2016. Halliwell and Michael developed a strong bond after she stayed with the late singer for three months after she quit her band. Recently, Psychic Jasmine Anderson revealed to Daily Star how the late singer was still watching over Halliwell from the beyond.
She said, "He is showing me that he is watching over Geri just now and keeping an eye on her because there's some healing that is needed in her life just now. He wants her to know that he's around her and he's with her because she thinks about him often, especially when she's singing."
ADVERTISEMENT
Article continues below this ad
The psychic also said, "I feel she could be working on a project…" which Halliwell is. However, the fans are not giving her reasons to be excited about the project.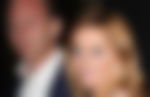 Despite that, we're not sure how the wife of the Red Bull boss will take this news. However, she would not mind a guiding light from some she regarded as "a mentor, father figure, and friend."
Red Bull boss's wife Geri Halliwell opens up about George Michael's death
ADVERTISEMENT
Article continues below this ad
The former Ginger Spice was extremely close to the late British singer. This is exactly why it took her six months to open up and talk to the British news outlet Mirror about her mentor's death.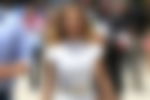 She said, "He was so sweet to me. I was so lost when I left that band. It was 100% my entire life. I was broken. It was like a divorce. It was too much to deal with too young and I felt vulnerable. But he was so kind and made me laugh."
ADVERTISEMENT
Article continues below this ad
WATCH THIS STORY: Most glamorous Formula 1 WAGS
The ones closest to the person often take longer to heal from a tragic death. We're not sure how well Halliwell takes the news of her beloved friend watching over her from the beyond. However, if she accepts it, it might come as a piece of soothing news.
Edited By: Varunkumaar Chelladurai