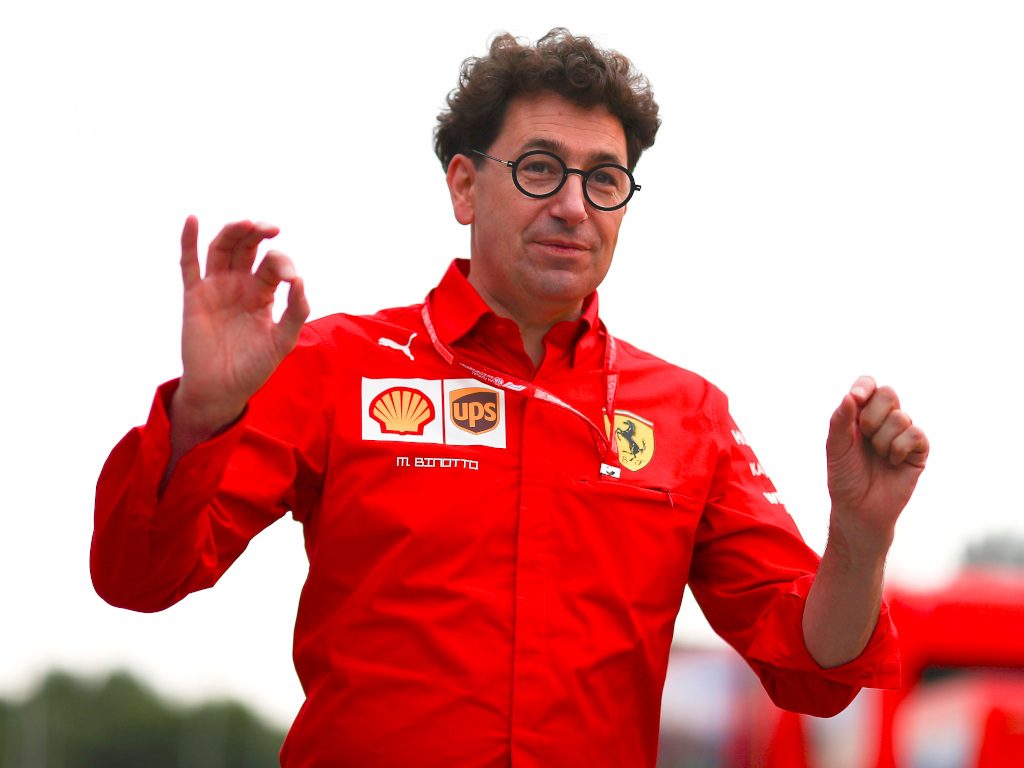 Ferrari are all geared up for the first Grand Prix of the season in Austria on the 5th of July. They recently announced new upgrades for their SF1000 car. Sebastian Vettel and Charles Leclerc will be hoping to beat the Mercedes drivers as well as each other for the crown of world champion. Ferrari will be on the hunt for their first champion since Kimi Raikkonen in 2007. They'll also be looking to win the constructors' championship after a 12-year wait.
With passionate fans like the Tifosi, it is clear what F1 means for the Scuderia team and its supporters. Scuderia Ferrari's team principal Mattia Binotto tells us the same.
During lockdown, technology helped us a lot at Ferrari says Binotto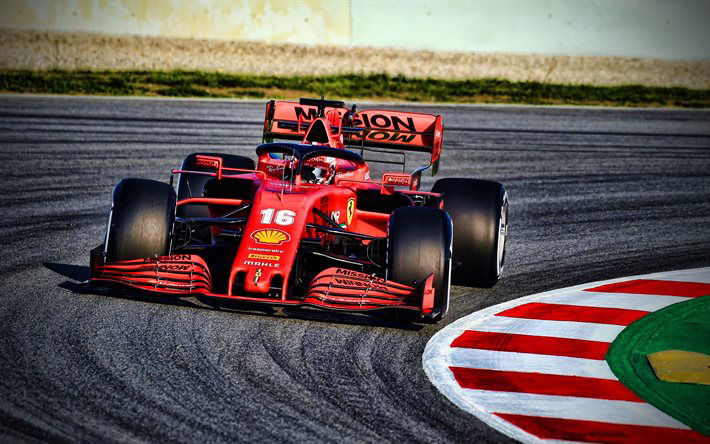 Mattia Binotto has been part of Scuderia Ferrari for over 20 years now. He joined with the engine department in 1995 and worked his way up to becoming Team Principal in January 2019. He recently wrote a piece for La Gazzetta dello Sport.
In the article, he says, " Sports is our passion and for us Italians, it represents an important part of everyday life. Its (F1) restart is not only a sign of optimism but a significant moment, a new step forward towards normality. I was lucky enough to be able to spend the long period of isolation together with my family."
Additionally, he says, " The Internet allowed us to continue to stay in touch with our colleagues and to work in a particularly delicate environment. It was not at all easy to deal with certain crucial points for the short- term and medium-term future. Ferrari acted with a strong sense of responsibility, placing the collective interest before that of only one part."
The other difficult decision Ferrari had to make was to part ways with Vettel and sign a driver, Carlos Sainz Jr., who'd be okay with being the number 2 at least for a short while. Also, they would have had to make a plan to comply with the new F1 rules and budget cap.
Binotto also that he's happy F1 is resuming and can't wait to see his colleagues again.
Everyone's focus will now shift to the track. We'll soon find out if Charles and Sebastian will help Ferrari break their long championship drought.