'It Was So Embarrassing With the Costume': Toto Wolff Recalls Hilarious Story Before Joining F1
Published 04/05/2021, 4:30 AM EDT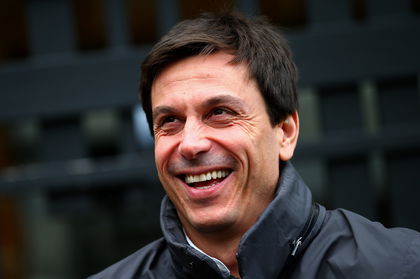 ---
---
Toto Wolff is the man leading the current most dominant team, Mercedes, in Formula One. The team have won seven consecutive constructors' championships with him at the helm. However, before leading a leading F1 team, Wolff had to resort to odd jobs to sustain himself.
ADVERTISEMENT
Article continues below this ad
The first round in Bahrain for the 2021 season was nerve-racking for the Austrian boss, but the brilliant driving from Lewis Hamilton and a bit of luck saw Mercedes win and achieve a double podium.
The Silver Arrows look to dominate in Imola for the Italian Grand Prix. Wolff and company will also be looking to win another constructor's championship in the 2021 season.
ADVERTISEMENT
Article continues below this ad
Toto Wolff did some odd jobs to make ends meet
In an interview with The Race, who found an interesting fact about the team principal. Wolff said, "Where did you find that?! The story is absolutely true, just it is one of the more embarrassing, I was an aspiring racing driver, and really tried to make money to race wherever I could."
The Mercedes boss added, "So there was this electronics shop in Austria, it still exists, that has about 100 retail places. It was an hour's drive from Vienna. And it was before Christmas. I went there alone. And I had to wear a golden cape, which went all the way to the floor. It wasn't only a cape, it was like a ball gown with the cape. And there was, I think, some kind of stick."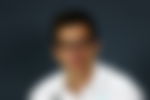 "I was handing out vouchers for this electronic shop. I was standing right in the middle of the city center, a kind of marketplace, handing out these vouchers, and it was so embarrassing with the costume. I was hoping that there wouldn't be anybody that I would know." He concluded.
Wolff is cautious about their rivals Red Bull
Mercedes are a team that are always leading the pack. However, Wolff considers Red Bull's pace a threat to their dominance. He said, "If somebody had told me before Sunday that a Mercedes win would be the result I would not have believed them."
Wolff added, "In the past, Bahrain has not been a strong race for Red Bull and they have not been particularly good out of the blocks either, but this weekend shows that in 2021 that is no longer the case. I have no doubt they are extremely difficult to beat and are leading the pack."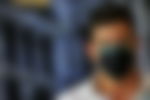 The 2021 season of Formula One has its own challenges. But can Wolff and Mercedes overcome them and have another year of dominance on the track? Only time will give us our answers.
ADVERTISEMENT
Article continues below this ad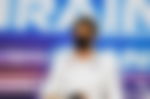 ADVERTISEMENT
Article continues below this ad