"It Was too Much For Us" – Red Bull Boss Horner Recounts the Most Tiring Aspect of Sebastian Vettel
Recently, Red Bull team boss Christian Horner spoke to David Coulthard in his podcast, F1 Unscripted. The Briton opened up on working with Sebastian Vettel during his successful 4-championship run.
Sadly, it appears that the German's time in F1 is almost up, barring a miracle. In other words, there is a possibility that he will not be on the grid next season, especially after leaving Ferrari.
In light of this, some of his former colleagues reminisced working with the 32-year old. Like compatriot Michael Schumacher, Vettel tends to focus on the details and go in depth, something that Horner admires.
"Sebastian's debriefs would take about two hours, we'd be half-an-hour in and he's just completed the formation lap and tested his drinks bottle," Horner told former Red Bull driver David Coulthard.
"The detail he used to go into in recounting every stage of the race, every stage of the tyre, it was way too much information for us to be even able to digest but it was a useful exercise for him to go through, recounting what could have been done better."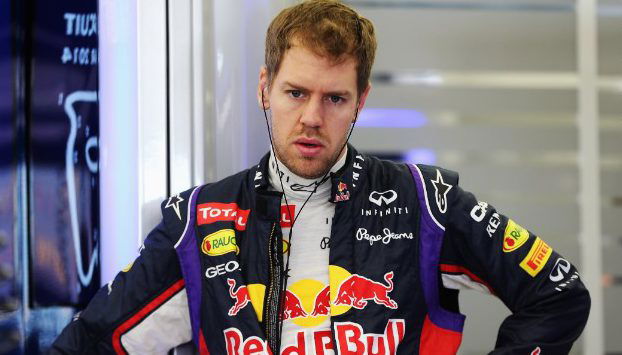 This set Sebastian Vettel apart from his teammates
According to Horner, Mark Webber's debrief sessions took around 15 minutes to cover the entire race. However, he did note that there are different styles for different drivers.
He alluded to Max Verstappen, who is improving, as he adds experience to his Formula 1 career. Though the Dutchman lacks the ability to give a more analytical report of the car.
The Red Bull boss concluded: "As Max matures, the information coming from him gets deeper and deeper because his understanding of details such as 'the wind changed on lap six-to-eight when I was approaching Turn 4 and 5'. Their ability to recount details is phenomenal."
The Red Bull team principal also hopes that F1 has not seen the last of Sebastian Vettel. Like many others, Horner dreams about seeing Vettel team up with Lewis Hamilton at Mercedes. However, he acknowledged that the pairing could give the Silver Arrows team a massive headache.