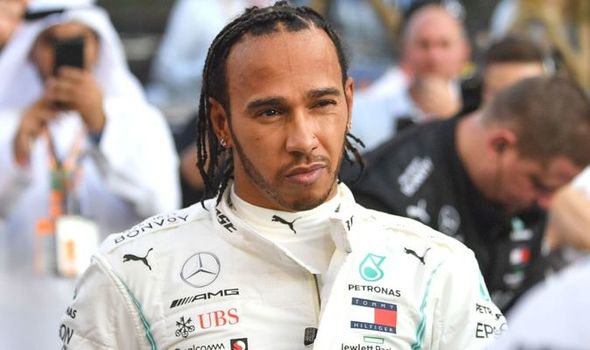 F1 will hold the initial races of the season with no onlookers due to the current conditions. There hasn't been an official affirmation from F1 or FIA with respect to the first race. Yet, Chase Carey and Ross Brawn state the initial races will be "Ghost Races". Not seeing a huge number of fans at an F1 race is not a good sight for any racer. Lewis Hamilton talks about the races without the "best fans" in a recent interview with Mercedes.
The initial 10 races this season have been delayed or dropped in the midst of the coronavirus pandemic. The famous Monaco Grand Prix has been canceled for the first time in 66 years. With no races, the teams are facing a monetary crunch.
F1 stays positive that the season can begin toward the beginning of July with a doubleheader at the Austrian Grand Prix, and that 15 to 18 of the 22 planned races can be contested.
Yet, every one of them would be held with no onlookers until it is safe.
It feels very empty – Lewis Hamilton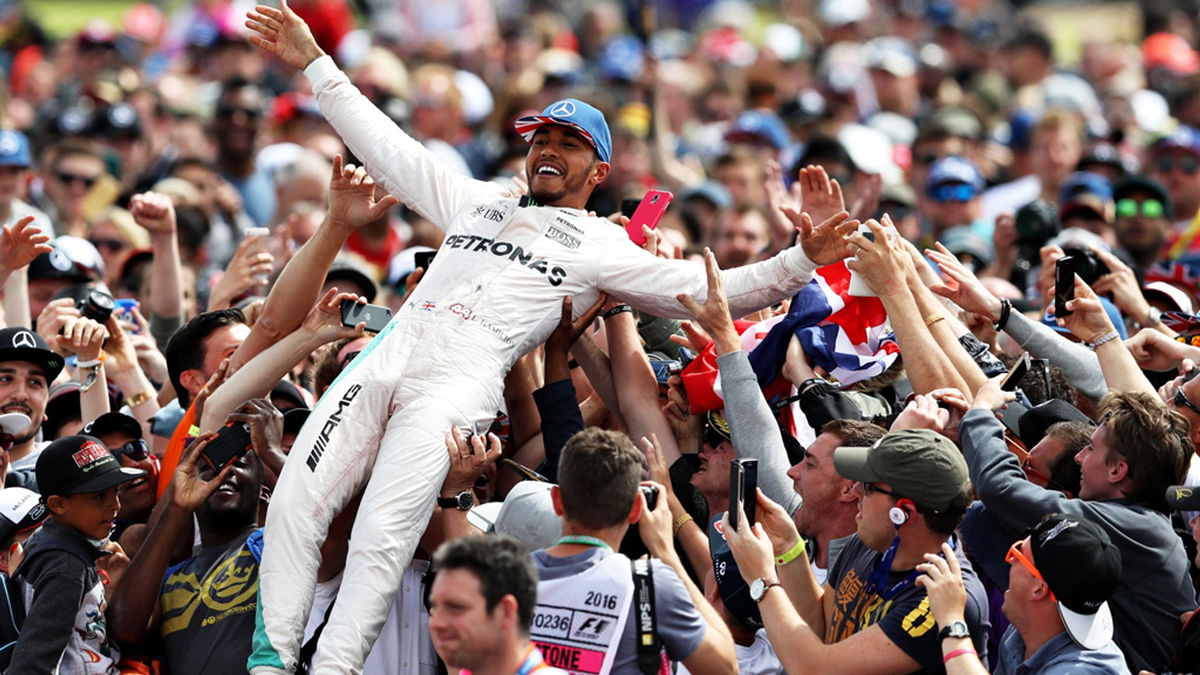 The Six-times Formula One title holder Lewis Hamilton says the possibility of a home British Grand Prix without fans leaves him void inside however he is ready to race after months of waiting.
None of the drivers have raced since December, with the season slowed down because of the Covid-19 pandemic. There are plans to start the season behind closed doors in Austria and afterward Silverstone in July.
"It gave me a really empty feeling because the fans really make that race," Hamilton, a six-time winner of British GP, said in the interview with Mercedes.
The Brit compares the 'Ghost Race' to the tests.
"For us, it's going to be like a test day. Probably even worse than a test day in the sense that at a test day there's not a huge amount of people in Barcelona that come to watch but there are still some.
"But here you're going to have nobody in the crowd. You're just going to see empty seats as you're driving down."
Lewis Hamilton also talks about the sudden cancelation of the Australian GP, says it was really shocking.
"It really, really was a shock to the system. Obviously on that Thursday, I had commented my opinion of whether or not we should have been there," Hamilton said.
"Then to wake up the next day, honestly, with the excitement that I'm going to be getting inside the car … and then to hear that we're not going to be going to the track. It was very, very surreal."
Abhay Aggarwal
I am an avid follower of Formula One, Baseball, Cricket, and Lawn Tennis #MercedesAMG #Yankees