'It Will Take Some Time' – McLaren CEO Brown's Game-Changing Advice to Williams on How to Bounce Back
Published 12/29/2020, 1:57 AM EST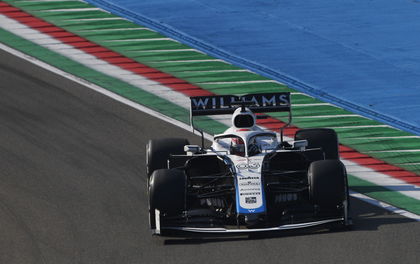 ---
---
The Williams family has controlled the Formula 1 constructor for four decades. In that time, the team claimed nine constructors' and seven drivers' titles. However, their 43rd season this year was historic as the Williams family gave up ownership of the team.
ADVERTISEMENT
Article continues below this ad
Dorilton Capital, an American investment fund, acquired the British team at the end of August. Williams recorded a loss of £13 million pounds in 2019, and the team's financial uncertainty was put to an end through the deal.
They are often compared to McLaren, as both teams have seen an unfortunate drop in their performance. In 2015 and 2017, McLaren fell down to P9 on the championship standings. However, the team have displayed significant improvement since then, finishing this season in P3.
ADVERTISEMENT
Article continues below this ad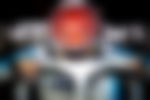 McLaren boss Zak Brown claims that Williams, too, is capable of a turnaround. He said, "They're going to need to invest, the new investors, a lot of money. They are behind in revenue from finishing 10th in the championship, and doesn't appear to have much sponsorship."
"They're a great racing team. They have the people, the know-how, the skill. They just need the resources which they've lacked," he further added.
"As we know in Formula 1, it takes money to go fast, so they just need to continue to get their chequebook out."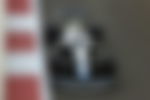 Williams have taken a big stride this year
Even though Williams failed to score a point this season, their overall performance was better than last year. George Russell and Nicholas Latifi took the fight to Haas and Alfa Romeo, and showed clear progress.
ADVERTISEMENT
Article continues below this ad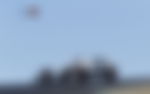 Zak Brown seemed to share the same view. "It will take some time, but I think they've made a big step for this year. While they're yet to score a point, they've certainly been in a position to a couple of times."
"There's no reason why they can't, but they'll need to continue to invest in the team, because it looks to me that they don't have the same level of revenue that we had," he concluded.
ADVERTISEMENT
Article continues below this ad
George Russell came very close to scoring a point for Williams this season, and we will have his eyes set on clearing that hurdle next season. Meanwhile, it remains to be seen whether the car can improve next year under the 2021 rules.