It Won't Be Called Mercedes, Toto Wolff Won't Be in Charge: Eddie Jordan's Bold F1 Prediction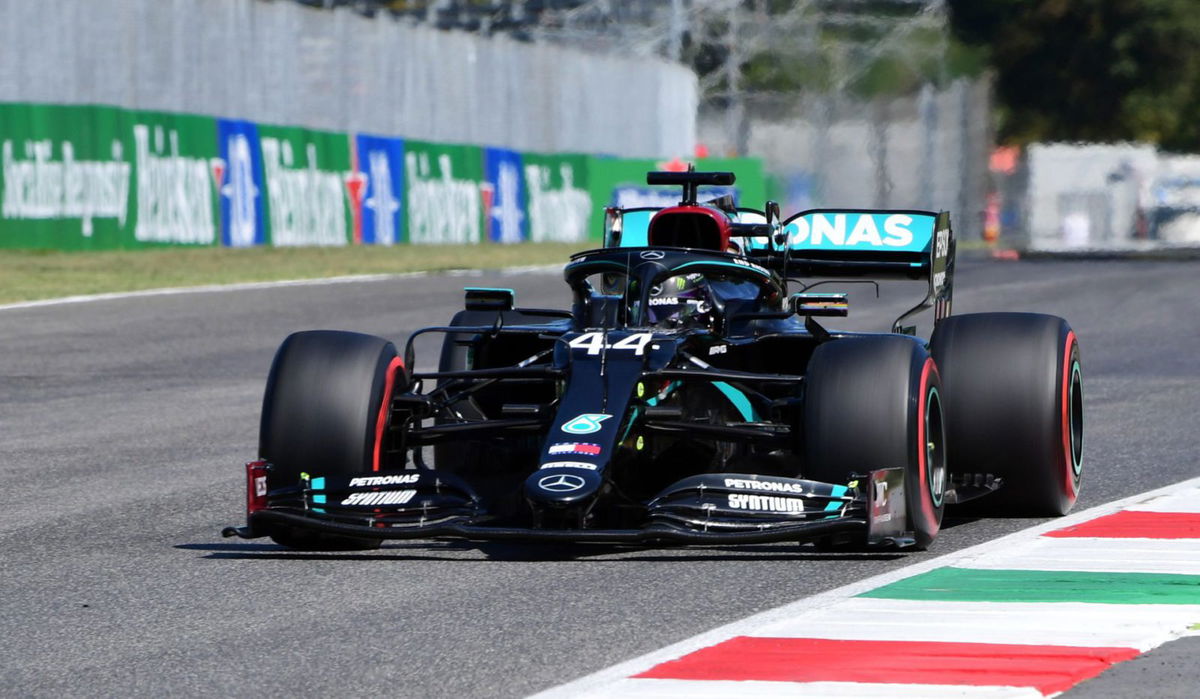 Mercedes-AMG F1 partner Ineos is believed to be planning on buying considerable shares of the Formula one team. But as of now, the company is not expected to take over the functioning of the team.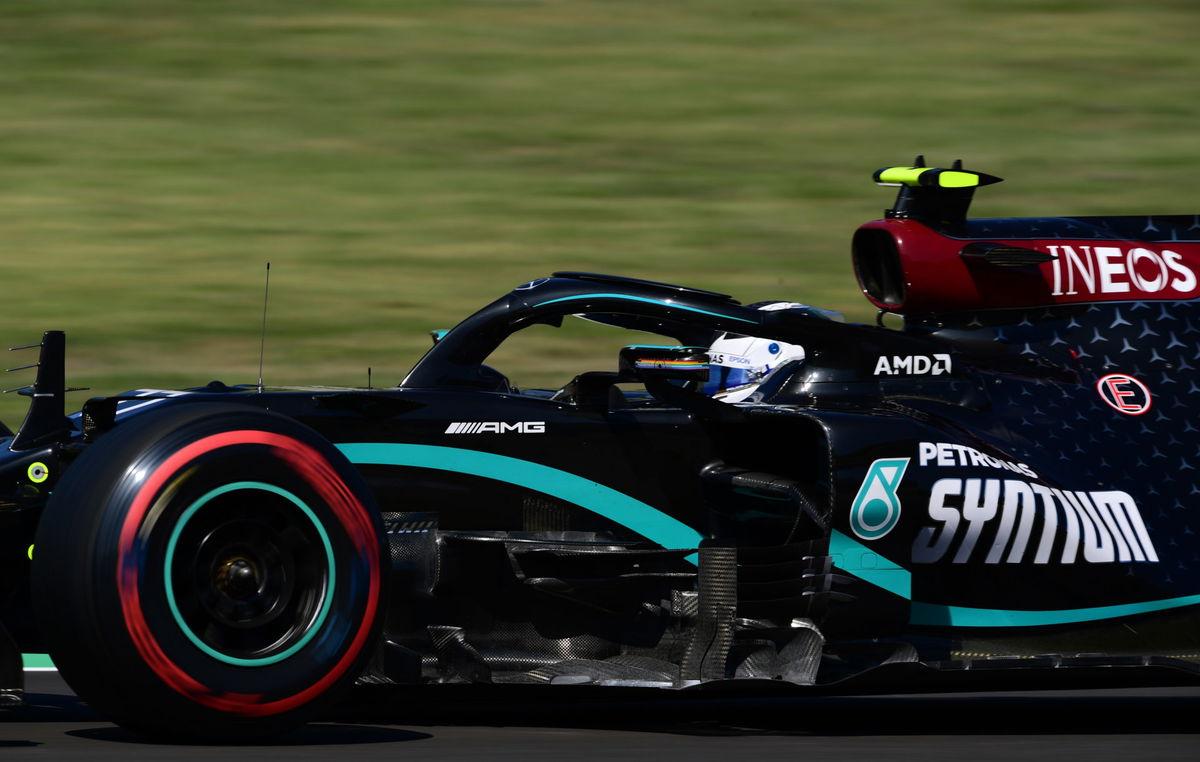 The team will be called Ineos, but it will still run from the factory in Brackley: Jordan
Former team boss Eddie Jordan speculates that Ineos could go for a total buyout of the team. He suggested that the company and its CEO were planning to buy the team for €700M.
"The ownership of the team is going to be taken over by Sir Jim Ratcliffe and Ineos," said Eddie Jordan. "The Ineos name is already on the side of the car anyway and they have this technological partnership, so this is a nice way out of Mercedes."
"The team will be called Ineos but it will still run from the factory in Brackley and Mercedes will retain a 30 percent share in it. It will not be known as Mercedes anymore and Toto Wolff, the team principal, will no longer be in charge," said Jordan.
But at the moment, it is highly unlikely that Ineos will take over the functioning of the team. However, one would be ruling this scenario out completely, would be unsound.
Earlier this year, Ineos became the technical partner to the Formula One behemoth. Soon the company became a major sponsor of Mercedes-AMG F1.
90% of the company's shares are divided amongst Mercedes with 60% and Team Principal Toto Wolff with 30%. However, both parties are likely to sell a part of their stake to Ineos. The last 10% is owned by Niki Lauda's family, but that is set to change sometime soon.
ALSO READ- Niki Lauda: Family to Return his 10% Stake in Mercedes F1 Back to the Team
What will happen to Toto Wolff in Mercedes?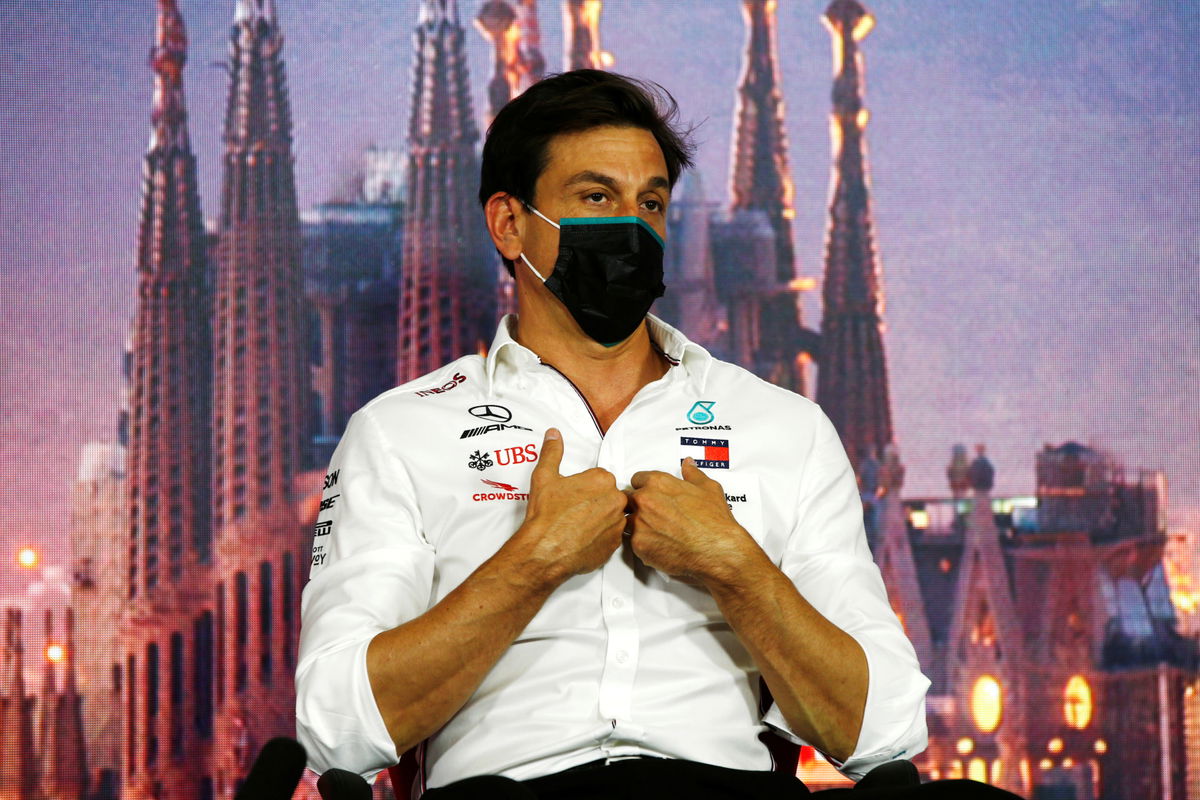 Toto Wolff is likely to move to a different role within the team itself. He currently holds the role of the Team Principal."I love this team and I get along with Ola Kallenius fantastically. I think this is my place," said the Austrian.
"It's just that eight years in this team as a team principal are taking its toll, and this is something I'm reflecting on," said Toto.
The paddock is expecting an announcement from Toto Wolff on his decision soon enough. He may also reveal his future role in the team next season onwards.