"It Would Be That"- Lewis Hamilton Reveals What He Learned From Niki Lauda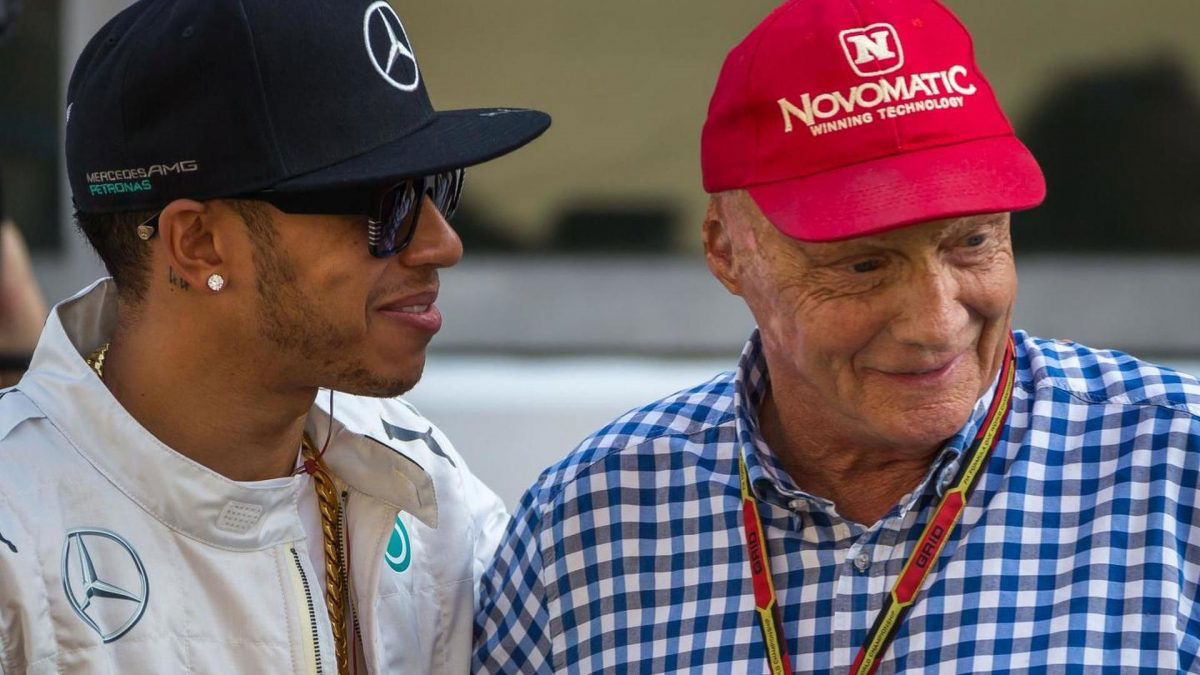 One year ago, to this day, F1 legend Niki Lauda passed away. Niki's impact on the sport was immense and he was highly regarded within the paddock. On the track, Lauda established himself as one of F1's greatest drivers, having won 3 World Championships. Even without his accolades, it's Niki's grit and determination that made him one of the sport's greatest. However, off track, he shared a special bond with reigning World Champion Lewis Hamilton.
Niki played a major role in Hamilton's career and the dominance that followed. The Austrian played a pivotal role in convincing Lewis Hamilton to leave McLaren at a time when Hamilton was struggling in F1. Nevertheless, Niki managed to persuade the Briton into changing teams, which was a huge gamble, as Mercedes weren't the best back then.
Lewis Hamilton honors Niki Lauda
As we now know, the gamble paid off. 5 World Championships later, Hamilton always acknowledges Lauda's impact in his racing career. Moreover, Niki and Lewis shared a special bond in the paddock. As a mentor, a friend, or an advisor, Lauda never failed to help the Briton through tough times.
On the Austrian's first death anniversary, Mercedes shared a special tribute video, honoring Niki. The video featured Hamilton talking about Lauda's influence and the biggest lesson he learned from the great man.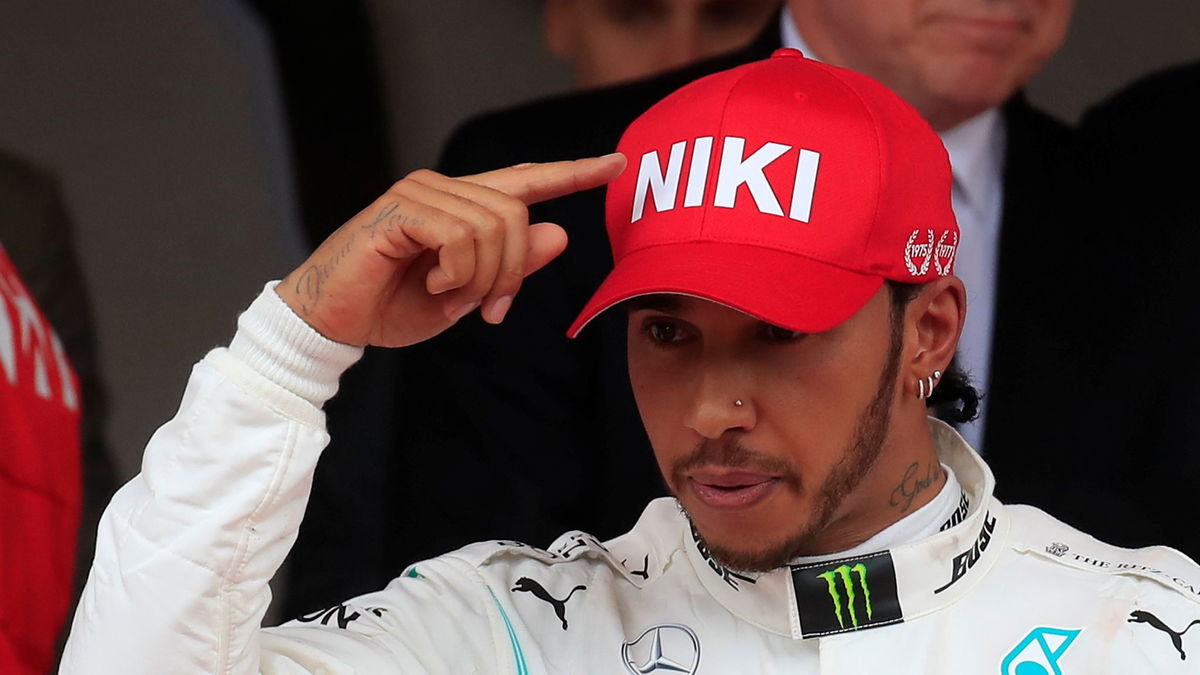 "We have actually a lot more in common than I anticipated and assumed. Probably he would have thought to himself: 'Actually, I shouldn't jump to a conclusion about people necessarily' From then on, we had a really great relationship. "
"He was always thinking about how we can improve. The greatest sign from Niki was if you did the job, he would take off his hat. That was for him saying: 'Well done!' 
"We would talk often after the races and he would be asking things like: 'Hey, Lewis, what do you need to be better? What do you need?' He was always chasing. If I was to learn anything from him it would be that. 
"As a driver and within a team, you naturally have to work together but you have to lead it. You have to lead the team, you have to ask the questions, you have to really dig deep and push everybody."
"I am grateful for the opportunity and forever love Niki. I know he is with us every race in spirit," concluded Lewis.