Cyril Abiteboul Opens up on His Role in Renault – Alpine F1 Merger
Published 09/05/2020, 12:54 AM EDT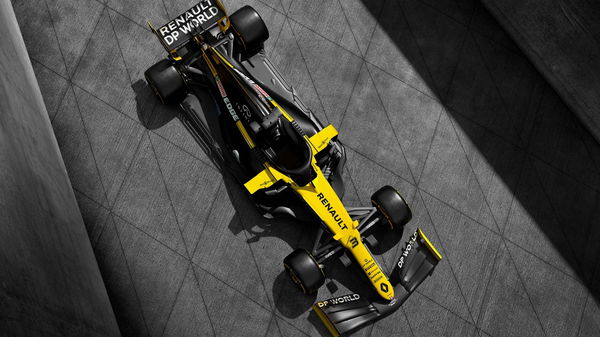 ---
---
Recently, Renault F1 team principal Cyril Abiteboul revealed that he is taking on a new role with the Alpine brand. Truthfully, nobody knows how this will affect the Renault F1 team itself.
ADVERTISEMENT
Article continues below this ad
As it turns out, that depends on the French automobile manufacturer's new CEO. This came about in the wake of a massive restructuring within the company itself. However, there is no word yet on whether the Formula 1 team will merge with the Alpine name.
Currently, Abiteboul is in charge of Renault's F1 programme as part of his wider sporting responsibility. However, the company has now assigned newer duties, which includes reviving the Alpine brand.
ADVERTISEMENT
Article continues below this ad
Ever since Luca de Meo took over as CEO, the manufacturer has undergone serious review. He facilitated a major financial reorganisation, owing to the devastating impact of the coronavirus pandemic.
What does the Renault restructuring entail?
The French outfit plans to reorganise itself into four "business units". According to them, Abiteboul will soon be responsible for reviving the Alpine division.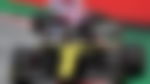 Renault
ADVERTISEMENT
Article continues below this ad
The Frenchman insisted that his role will not be so important in terms of making major decisions for the Alpine brand. Instead, his job focuses on placing necessary infrastructure to help the brand grow and flourish.
"He has big expectations for Alpine, and what he has asked me to do as a mission, on top of what I'm currently doing running the team, is to provide a couple of suggestions in order to build an organisation around that brand," said Abiteboul.
Renault has been associated with Alpine ever since it took over the company in 1973. There is a possibility that Alpine could replace Renault Sport entirely, but will it affect the Formula One team?
ADVERTISEMENT
Article continues below this ad
Renault has been involved in F1 for a long time and even won the 2005 and 2006 championships. However, the team's form has been fairly wayward since its return. The French outfit rejoined the sport as a works team in 2016. Sadly, progress toward the front has been painfully slow and they are currently stuck in the thick of the midfield battle.
Hopefully, for their sake, the Alpine news can help boost the Renault F1 team. In addition to that, Abiteboul's new role should not adversely affect the team.