How Pierre Gasly Coped With Red Bull Demotion and Other F1 Struggles
Published 09/17/2020, 10:14 AM EDT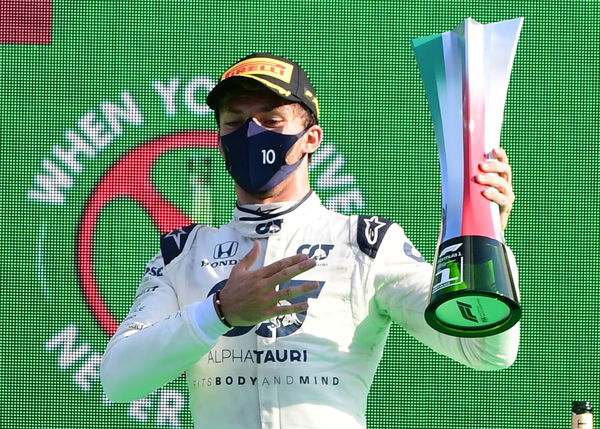 ---
---
Pierre Gasly pulled off quite a surprise in Italy during the Moza race weekend. The French national went all the way to lift the Grand Prix winners trophy in the temple of speed. The Italian Grand Prix was marred with incidents, of which the podium finish of Gasly was the highlight.
ADVERTISEMENT
Article continues below this ad
Gasly created history after winning the Grand Prix with a mid-table team. With Ferrari out and Lewis Hamilton penalized, the Grand Prix challenge was thrown out for the rest of the team. Pierre Gasly held his nerve and his fighting spirit helped him go all the way to clinch the title.
Pierre Gasly and his indomitable fighting spirit
ADVERTISEMENT
Article continues below this ad
Gasly's race was well appreciated all along the racing track. Drawing appreciation from his homeland, he was elated with his maiden success. The racer credits his struggle in providing him with strength and emotional stability.
"I have had it in me since I was very little," he says.
"I had to fight for everything I wanted in my career. In karting, from season to season and generally everything in my life, nothing was really granted. I think it's a mentality that I got from my brothers, from my family, and education. It really helped me through my career. And even more last year with everything that happened.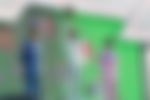 Gasly was a product of Red Bull Racing. However, he was shipped to Toro Rosso, which later became Alpha Tauri. Losing his dearest friend Anthoine Hubert was a challenging phase of his life. To deal with all these incidents, Gasly had to put up a strong mentality. However, he sailed through the hardships and was awarded with the win.
ADVERTISEMENT
Article continues below this ad
"Obviously the biggest challenge I had was probably going from Red Bull to Toro Rosso. And then afterward, when Anthoine died at the same time, putting all that together was mentally difficult. But I never lost faith and I always knew what I wanted, in my mind, what was my personal targets. And I always kept working for it. There was not one single day where I adopted an outlook that 'things are not I'm going my way.'
What lies ahead?
ADVERTISEMENT
Article continues below this ad
Gasly's first podium was in 2019 at the Brazilian Grand Prix. He was successful in claiming the victory spot in the second podium of his career. Being a man of talent, he deserves a fair bit of chance in the Red Bull first team. He showed his capability with a car that runs mid-table races. With a championship running Red Bull, he can easily give a better run at the Grand Prix.
He holds the potential to have his name on the top and he must take every opportunity to make it happen.