Mattia Binotto Hits Back at Toto Wolff's Stinging Criticism of Ferrari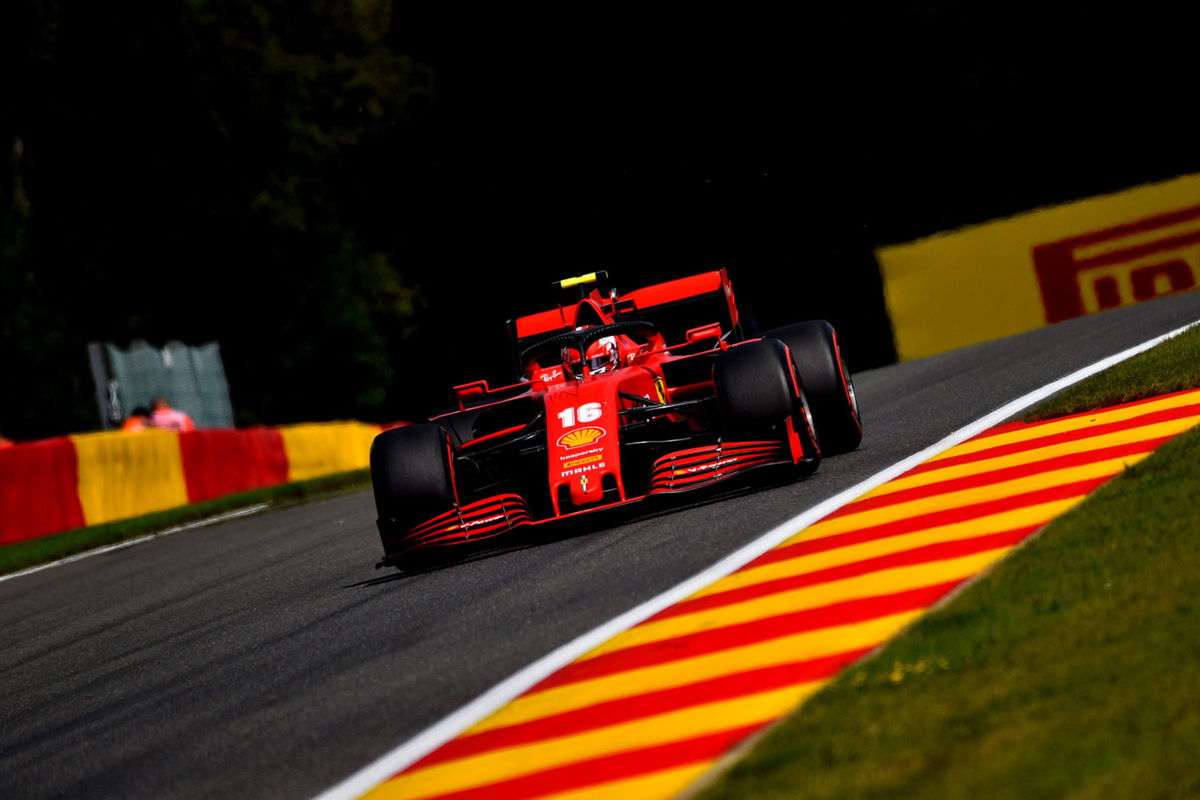 After the humiliating display at the Spa Francorchamps circuit, criticism pointed at Ferrari has amped up with a vengeance. Charles Leclerc and Sebastian Vettel found themselves in the unfamiliar territory of 13th and 14th places on the grid. In the wake of their dismal performance, Mercedes Toto Wolff observed that he pitied the Tifosi and the Ferrari employees.
The Austrian Team Principal questioned the Italian marquee's priorities and wondered where their performance faltered. To be precise, he referred to the intra-team decisions that certain team members took.
Obviously, Wolff refused to name any specific Ferrari employees, but his Ferrari counterpart did not take it lying down. The Italian told Sky Sports, "I know that there are people in other teams who like to talk about our situation and our fans.
"There's nothing I want to answer him. I know what's going on in our fans. I'm a fan myself and I know exactly what's going on in us. I've worked in this factory for 25 years.
"We know our priorities and we know that there are no secrets in Formula 1. You just have to develop as quickly as possible and try to set the right priorities."
ALSO READ- Toto Wolff Sympathizes With "the Tifosi and Employees of Ferrari" Over Recent Struggles
The Ferrari boss insists that they are working on a solution
The Italian assured the fans that he is not misjudging the gravity of the situation. Instead, he hopes that they can move on from last weekend's disappointment and do better in the future.
However, he acknowledged that the SF1000 lacked in power and aerodynamics. The Spa Francorchamps circuit exposed that weakness and Ferrari cannot hide behind it.
According to Sporting Director Laurent Mekies, tire temperatures also played a role in the team's poor run. Ahead of this weekend's home race at Monza, Scuderia Ferrari cannot afford any more mistakes.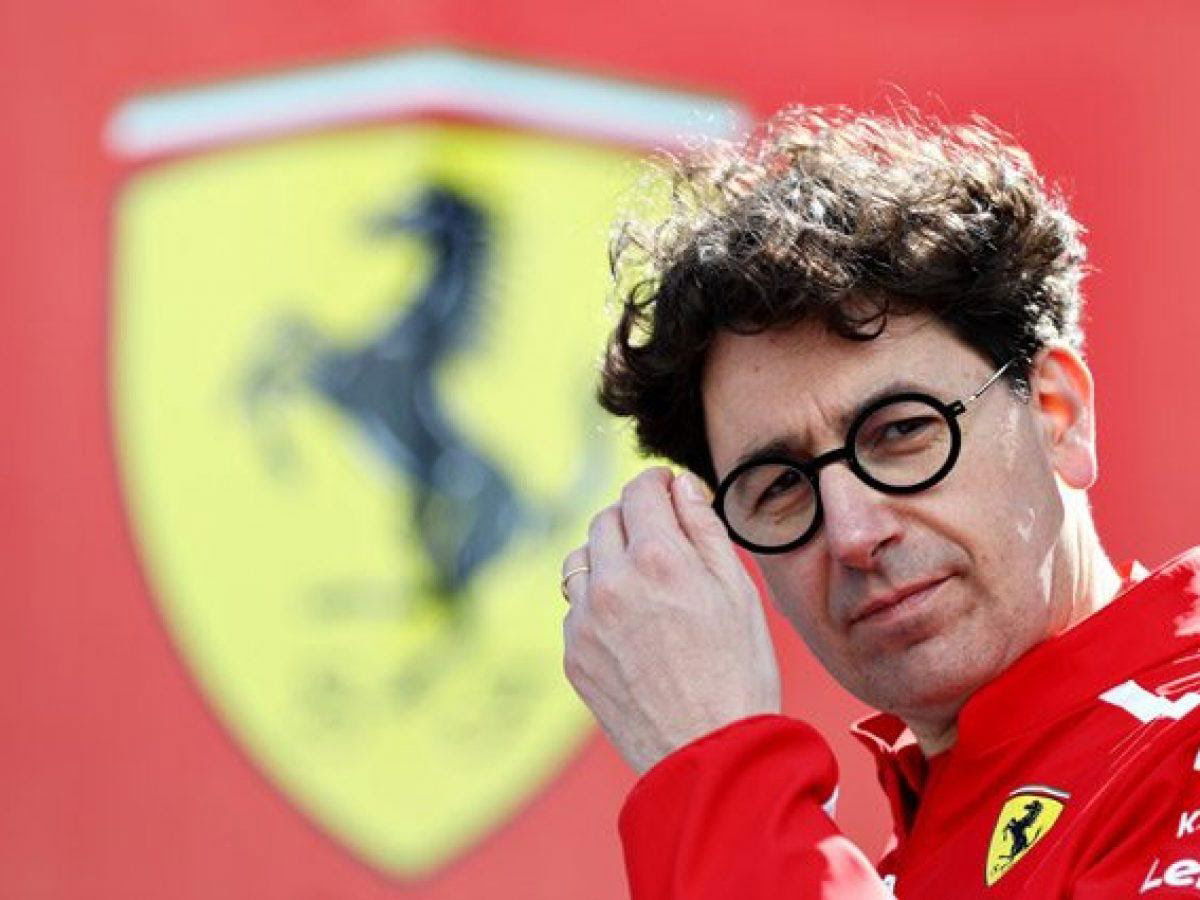 The Italian media is very unforgiving and Monza is another circuit where performance is key. Binotto assured that the Maranello squad has a special aero package for Monza. However, he is not holding his breath for a miracle.
"But as far as the qualifying modes are concerned, there is a new technical guideline. Let's see how that works. At least in qualifying – less on the racing pace," he concluded.
"In general, we have to understand what happened this weekend and try to do our best for Monza."