Williams F1: Team Announces New Board Members Ahead of Williams Family Exit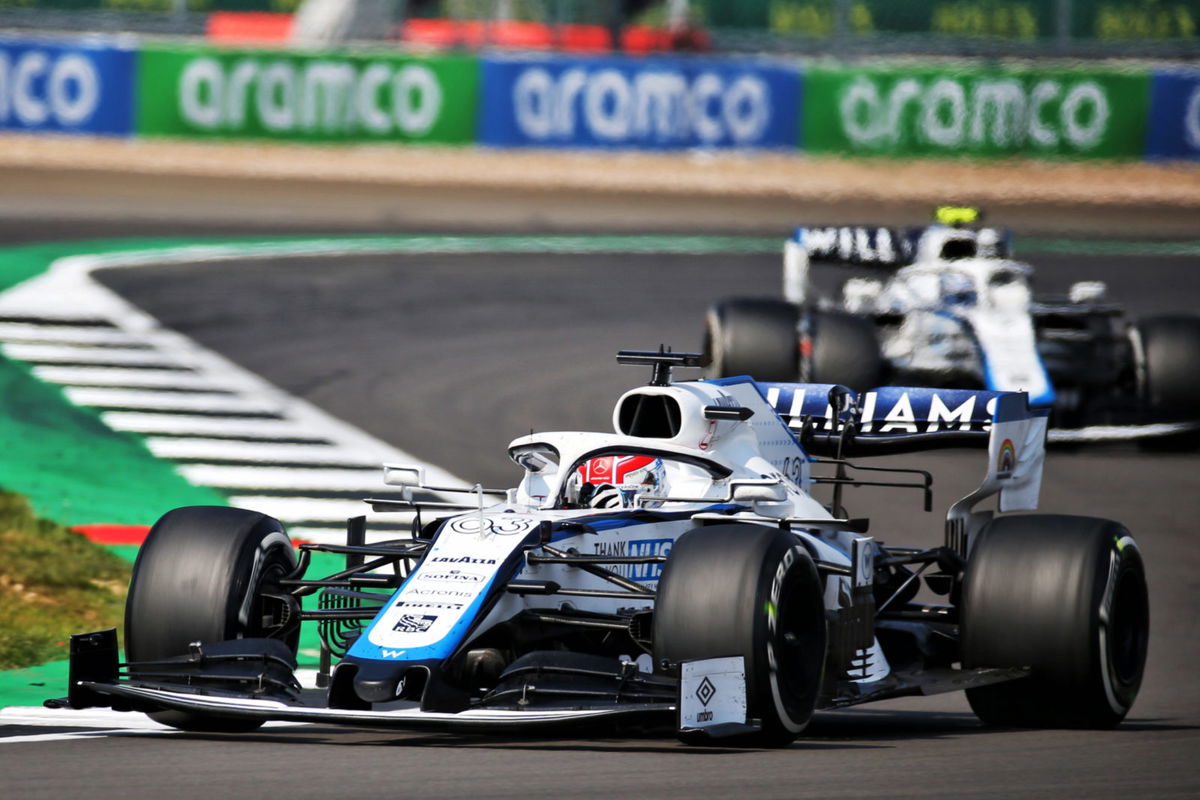 The past week has been a big one for the Williams F1 team, from getting a new owner to the Williams family leaving. Now, the team is undergoing some restructuring in the wake of the family's move away from F1.
The outfit recently announced the recruitment of Matthew Savage, Darren Fultz and James Matthews. The trio will occupy seats in the company's new Board of Directors.
Savage is Dorilton Capital's chairman, thus he is one of the highest forms of authority in the private investment firm. He has led the company since its inception in 2009. Before he co-founded Dorilton, he used to work for Rothschild for 22 years in London and New York.
Fultz co-founded Dorilton Capital alongside Savage, and the former took on the role of CEO in 2018. Like Savage, he also had a stint with Rothschild.
Finally, James Matthews is the Eden Rock Group CEO, an investment advisory firm. It is also worth noting that he has a closer connection to sport that Savage and Fultz, since he is a former British racing driver.
What next for Williams F1
When Dorilton took over the F1 team and set up its new Board, they knew what they wanted for the team. Obviously, the new owners acknowledge the importance of the Williams F1 heritage and culture. So, one of their primary aims will be to work with senior management to try and return the team to racing competitively.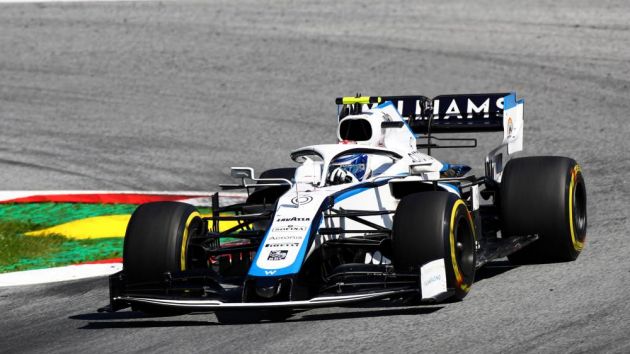 The home-grown team used to have a reputation of producing champion drivers and cars. They boasted of the likes of Nigel Mansell, Nelson Piquet, Alain Prost, Ayrton Senna, Damon Hill, Jacques Villeneuve, and many more. So, it would be glorious to see the once-great team back where it belongs at the front.
Sadly, the past few years have not been very kind, with the car underperforming and the finances in tatters. Last year, the team was in such a sorry state that they missed a full day of pre-season testing.