"It's a Pity"- Rosberg Hammers Alex Albon Over Eifel GP Performance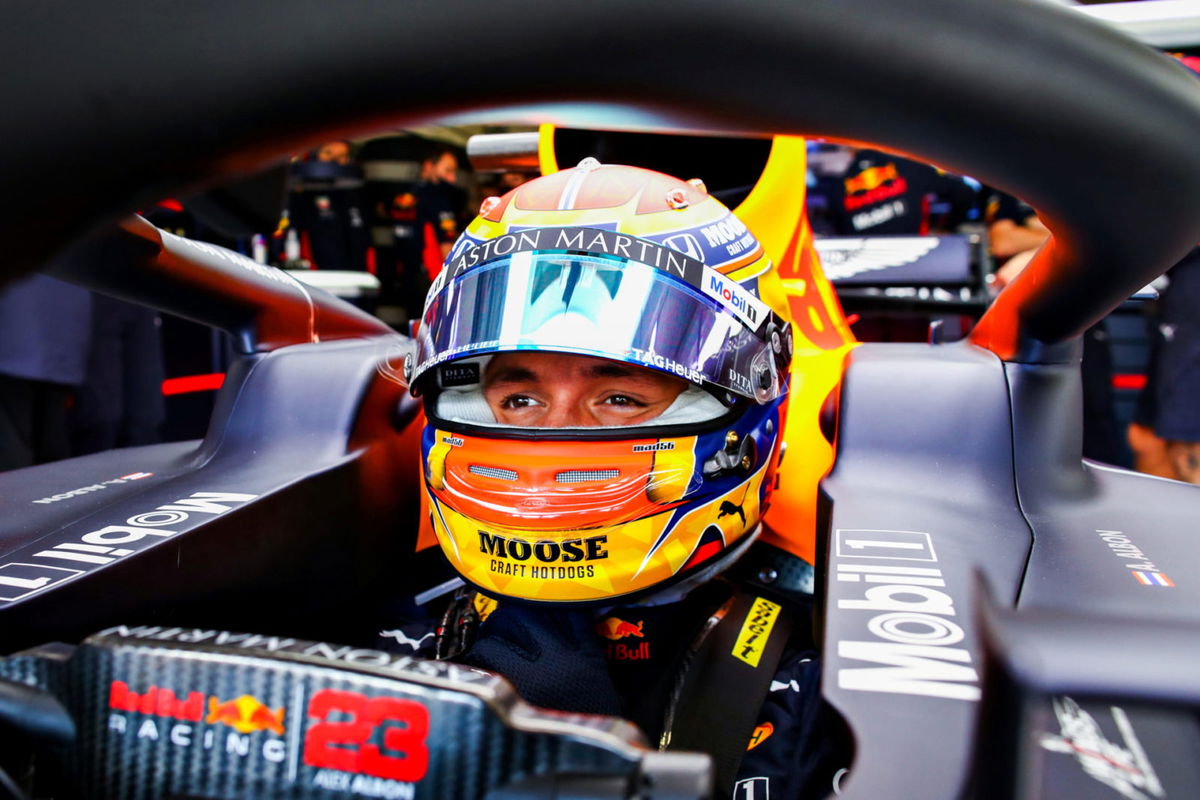 Alex Albon is suffering quite a bit at Red Bull. Following his inaugural podium at Mugello, the Anglo-Thai racer had to gulp down a couple of disappointing races.
Although Red Bull were optimistic about retaining him, they kept him on a tight leash. His performance at Nurburgring might have worsened his condition.
Red Bull is eyeing the constructors' trophy. In that context, Alex Albon's performance is equally important to Max's. The team cannot afford to keep losing points.
However, Alex Albon had several problems adjusting to the car initially. Just when we thought he was getting in sync, he went back to square 1.
The Team spotted a PU issue with Alex's car which is currently being investigated #EifelGP 🇩🇪 https://t.co/YELuXrWGgM

— Aston Martin Red Bull Racing (@redbullracing) October 11, 2020
Regarding his race at Nürburgring, the result devastated the entire crew. Paul di Resta in his post-race comments explained how the entire affair panned out.
"It has been a sorry old day for him, Red Bull need more from Albon," elaborated Paul. Indeed, Red Bull needs more from Albon.
The Anglo-Thai driver replaced Gasly last season with a convincing attitude. His role was to provide a compelling challenge to Max Verstappen; however, there have been none that could challenge the Dutchman ever since Ricciardo jumped ship to Renault.
"They need more from a number two driver because with the Constructors' Championship, the fact that Mercedes can win it in a couple of races, yet Max is within 10 points of Bottas in the Driver's standings, it shows you the job that can be done with that package," explained the F1 pundit.
READ MORE- Daniil Kvyat Blasts Alex Albon for "Poor Judgement" During the Eifel Grand Prix
Alex Albon faces criticism from Rosberg
The worst situation for any driver is a former grid member speaking or criticizing him. Well, Albon's stars didn't shine bright on him as his critic was Nico Rosberg.
The former Mercedes man explained that the Thai driver is better than what he shows he is. His performance was considerably better than what he was pulling off on the tracks.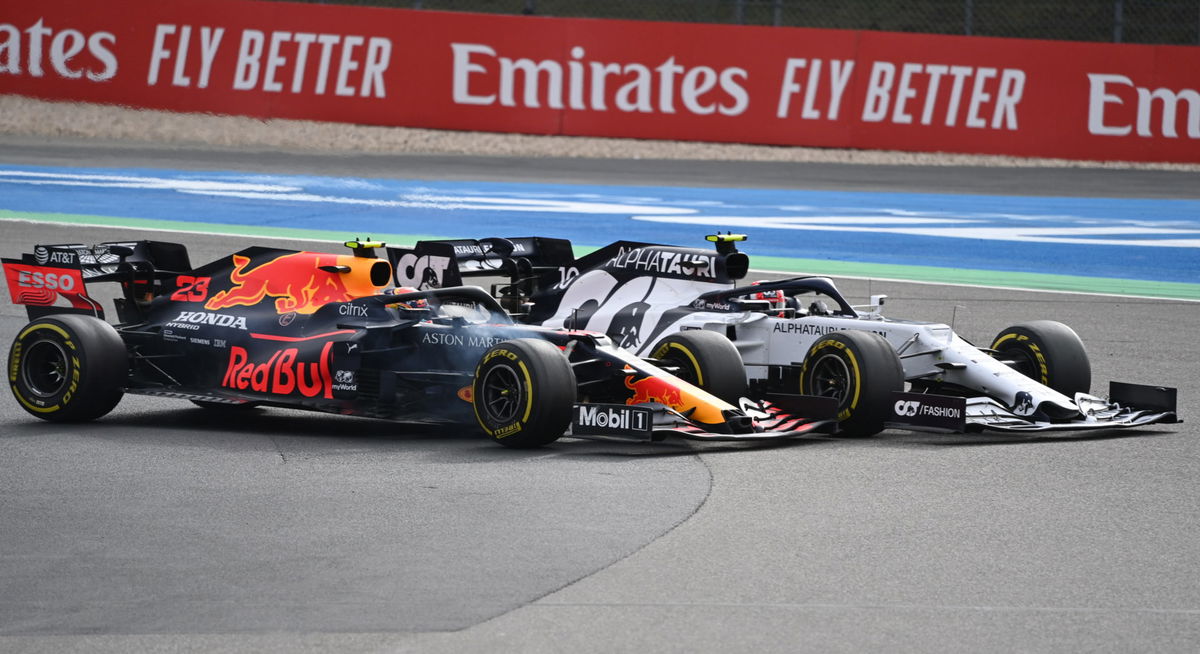 "He has been slow, done so many mistakes out there today, and that is the opposite of what he needs at the moment. He needs a good result to secure his seat and with today it doesn't look like he is going to be able to keep hold of it; It's a pity because he is likable and we know he can drive well," admitted Rosberg.
"I'll go a bit further and just say he has driven very, very badly this weekend."
Alexander Albon should not take this lightly. The competition is so tight that experienced drivers like Perez and Hulkenberg face thorough scrutiny. Maybe this will be a wake-up call for him to get his act together and get the job done.
READ MORE- Palmer Urges Haas F1 to Sign Perez and Hulkenberg as a "Package Deal" for 2021