"It's Bad to See This"- MotoGP Legend Rossi Weighs in on Sebastian Vettel and Ferrari Split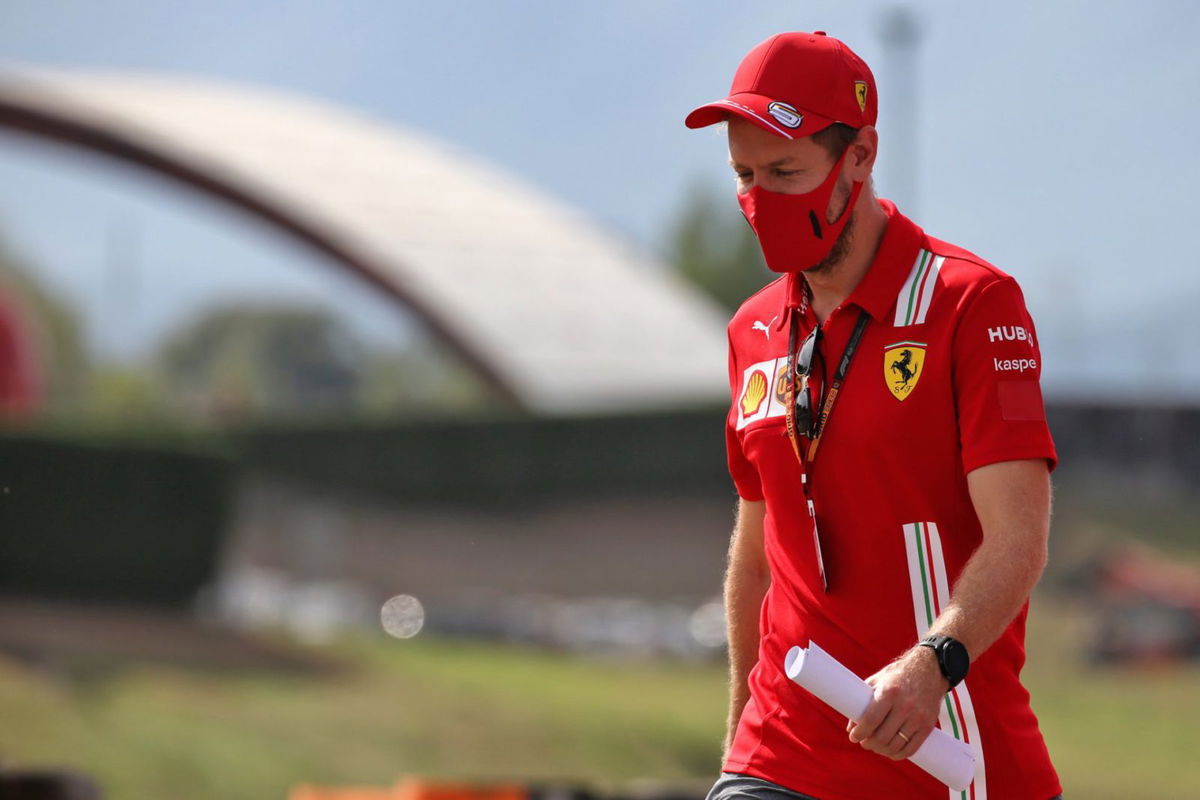 Moto GP rider Valentino Rossi opened up about his views on Baby Schumi's relationship with the Ferrari. The 9-time World Champion went on to say that what Sebastian Vettel is going through with his team is a "great shame".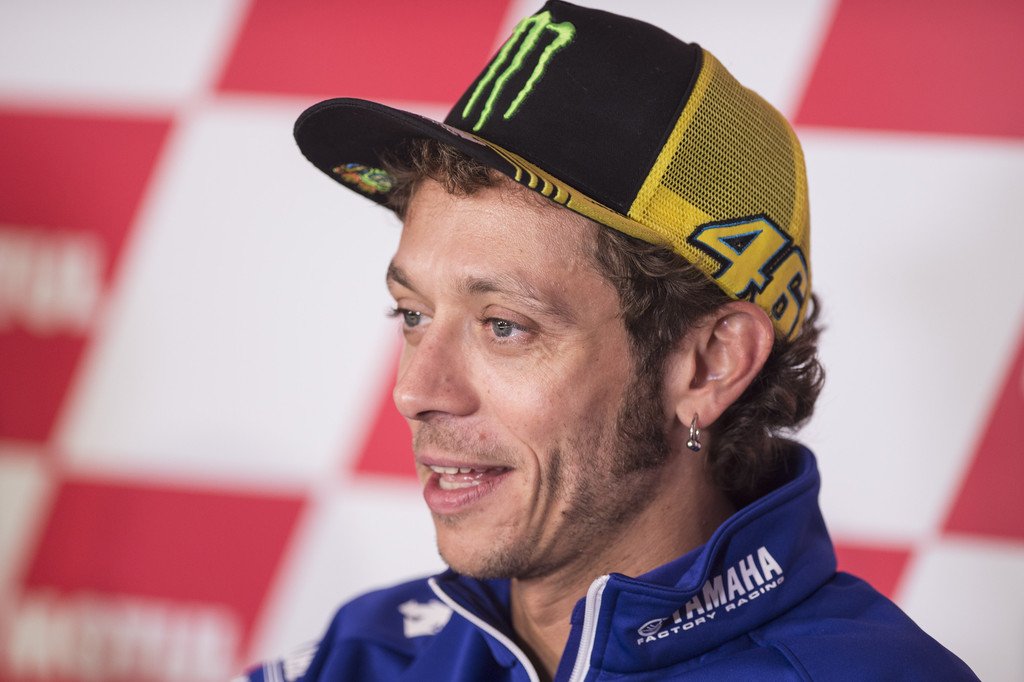 During a press conference, Rossi spoke out about the German, billing him as a "top driver". Valentino Rossi is getting set for the San Marino Grand Prix this weekend.
"For Vettel, It's a great shame because [It] finished in a bad way [the relationship between] Vettel and Ferrari. Also, because they were very close to winning the championship one or two times, but they didn't.
"Now It's bad to see this situation because the car is quite slow and I think that Vettel is a top driver. So, I think he will demonstrate his speed next year with Aston Martin," said Rossi.
Earlier this year, Ferrari chose not to renew Vettel's contract for the year 2021. But they instead chose to go for Carlos Sainz. This left Vettel hunting for a seat and went on to initiate talks with a lot of teams.
On Wednesday, Sergio Perez revealed that he will be parting ways with Racing Point after this season. Hours after his announcement, Vettel announced that he is going to be driving for Aston Martin, now racing under the name Racing Point.
He will be teaming up with Lance Stroll who finished in 3rd last weekend at Monza.
Sebastian Vettel and Ferrari: When did it all go wrong?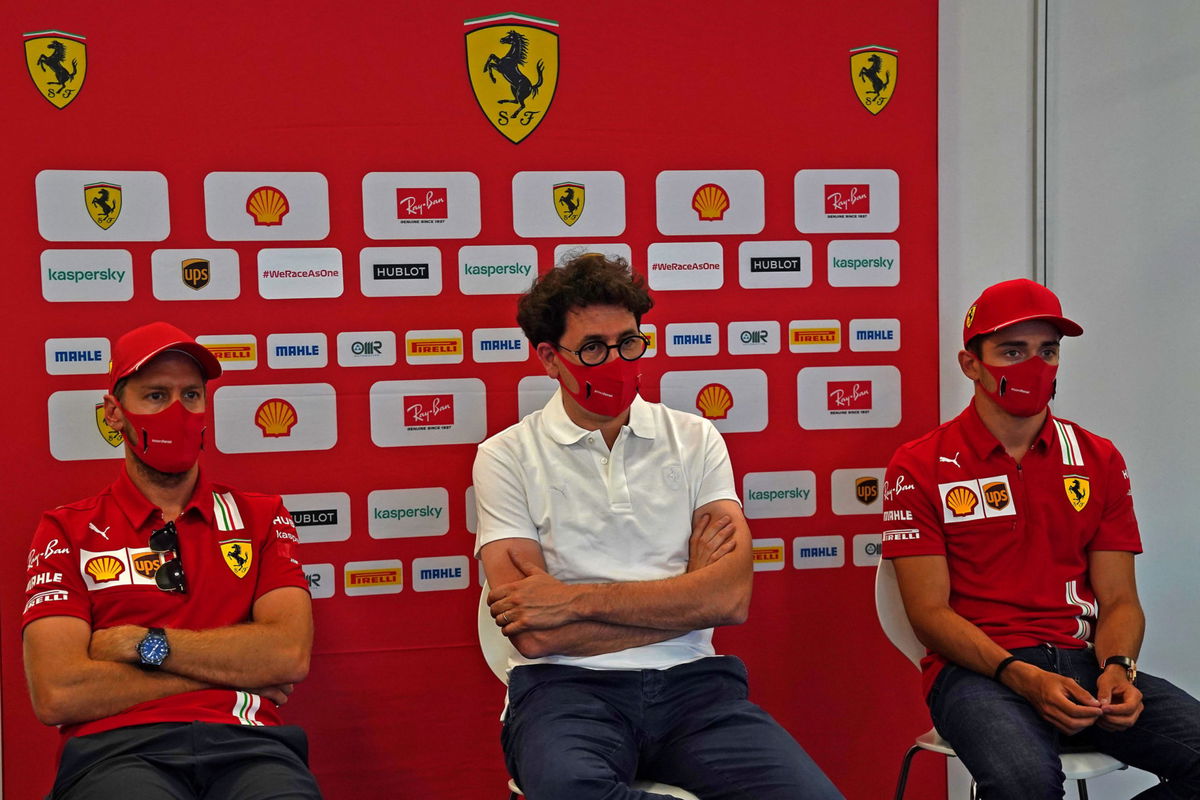 Everything was going well for Sebastian Vettel with Ferrari until 2018. He finished 2nd in the standings for two consecutive years in 2017 and 2018. But somehow he lost his course halfway through the last year and made a few mistakes that cost him a lot of points.
Eventually, he ended up losing to his teammate, Charles Leclerc. Vettel was then caught by surprise when Ferrari revealed that they had no intention of extending his contract towards the end of this season. Something that came as quite a shock to the 4-time World Champion.
But Vettel never realized this was just the tip of the iceberg. 2020 turned out to be a wake-up call for the team after their loss of straight-line speed and lack of grip.
Ferrari managed to score a measly 61 points out of the first eight races. Vettel, in particular, managed to score just 16 points as he is struggling to find his sweet spot with the car.