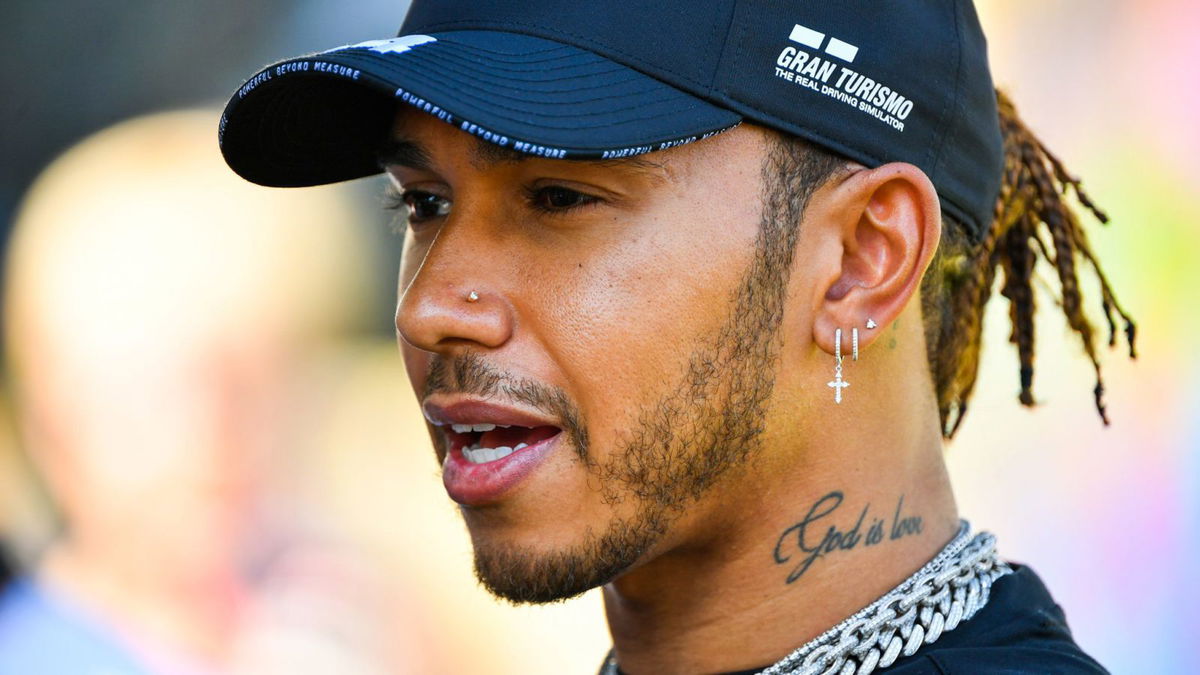 With the threat of COVID-19 still lurking, F1 has taken the difficult yet entirely vindicated step of hosting spectator-less races. Without the fans at the circuits, things are going to be very different in Formula One this season.
It'll be quite unusual for the drivers to be zooming along the circuit, without a soul in the stands. However, fans would rather have live races to watch than no races at all.
Nevertheless, in these testing times, Mercedes' Lewis Hamilton has got a heartwarming message, for all you F1 fans out there.
Lewis Hamilton will miss seeing the fans during the races
In a video clip posted by Mercedes F1, Lewis delivers a short and sweet message to the fans. He says, "I wanted to say a big, big thank you to all of you for all the positive messages.
"It's really, really helped over the past couple of months for the team and I. We're going to miss you at the races, I'm going to miss seeing you guys at the races.
"Driving past empty stands is going to be not too inspiring, it's going to be quite lonely, but we'll know that you guys are still there with us in spirit, so please keep your fingers crossed for us. Stay positive."
The 6-time world champion recently hit the track with Mercedes, to shake off the pre-season rust. Lewis tested the 2018 spec W09, the car that won him his 5th title. He was pumped to be back behind the steering wheel of the Mercedes after so long.
Now that he's all warmed up and has got a few laps under his belt, he'll be looking to hit the ground running. With a 7th world championship title in his sights, Lewis will want to draw level with Michael Schumacher's record by the end of the season.
With the races coming thick and fast, don't expect the modern-day master to be slacking off. His competitors will have quite a challenge at hand, to take the crown off the Brit.